Crafts To Aid Mindfulness
---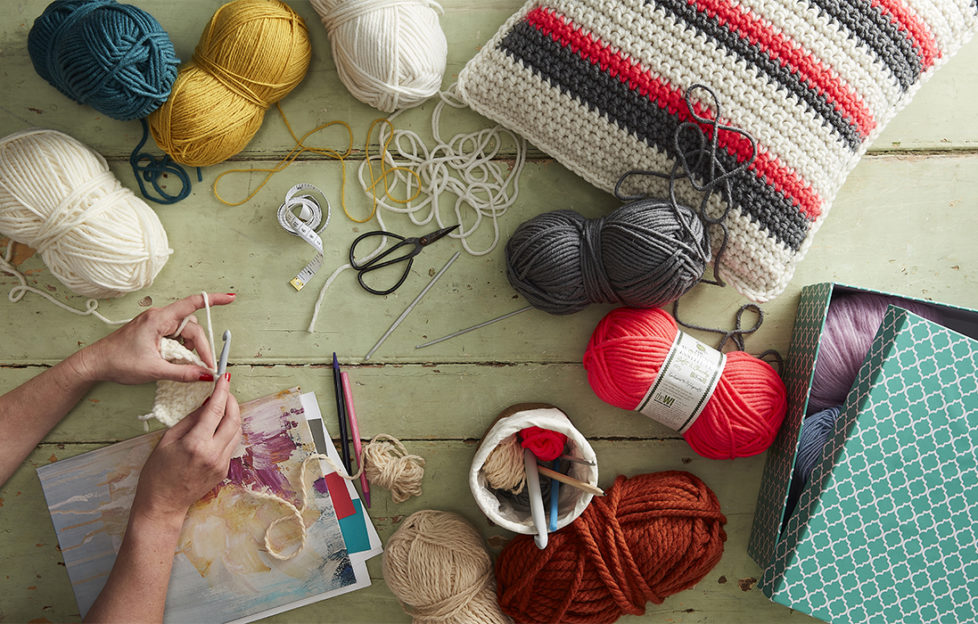 Practising mindfulness allows you to take your attention away from the world around you and focus on your own mental, physical and emotional awareness.
There are countless different crafts that can increase mindfulness. Independent research by  The Crafts Council has revealed that crafting is proven to boost wellbeing.
Craft work can also reduce symptoms of anxiety, depression and loneliness.
Hobbycraft, the UK's largest arts and craft retailer, is here to help inspire the nation. There's a huge range of beginner step-by-step guides, crafting materials and enticing ideas on how you can stimulate relaxation and keep a healthy mind.
So here are some of the most popular crafts that can help us all to become more calm and mindful:
Brush lettering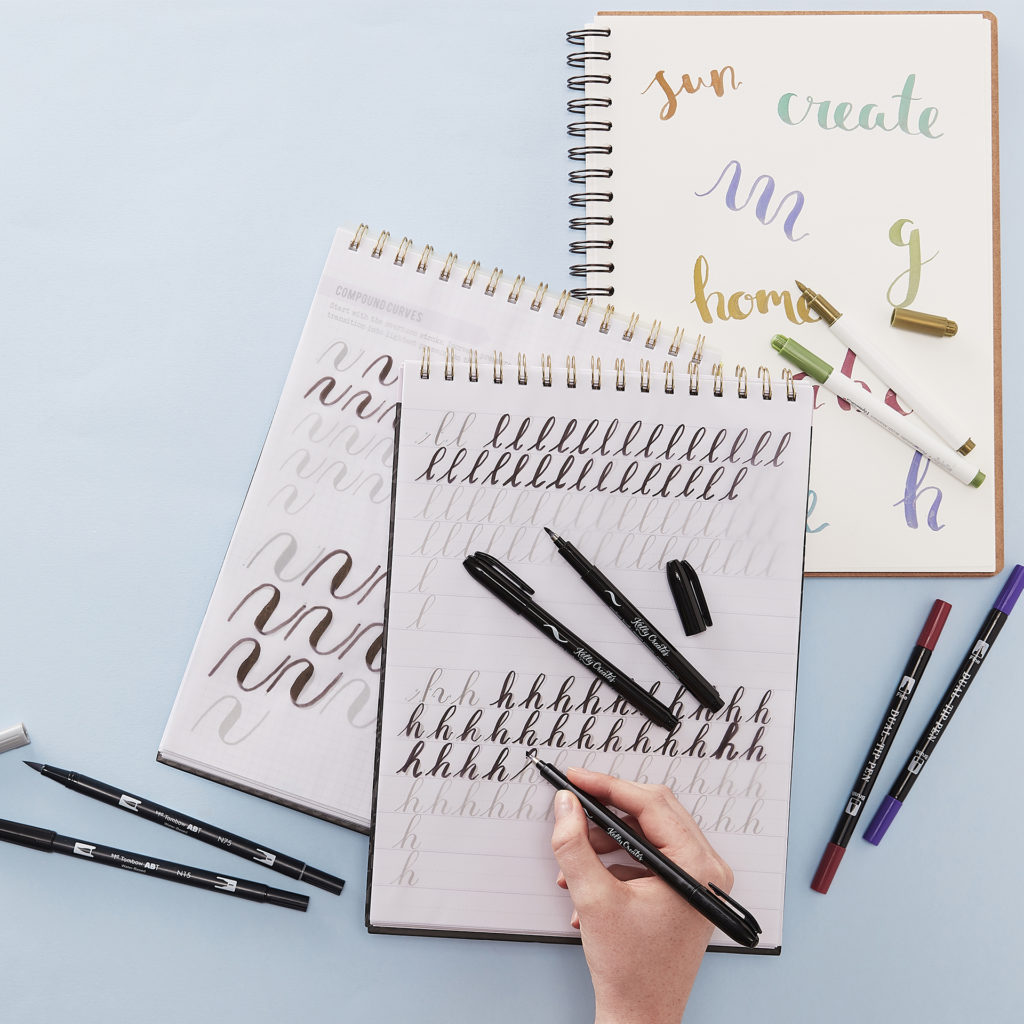 This is the perfect way to start personalising – whether you're crafting home-made decor, unique papercrafts or thoughtful gifts. This slow, methodical way of writing letterforms takes practice, and is the perfect hobby to get into if you're looking to take a mindful 30-minute craft break each day.
Get started in brush lettering here.
Sketching and colouring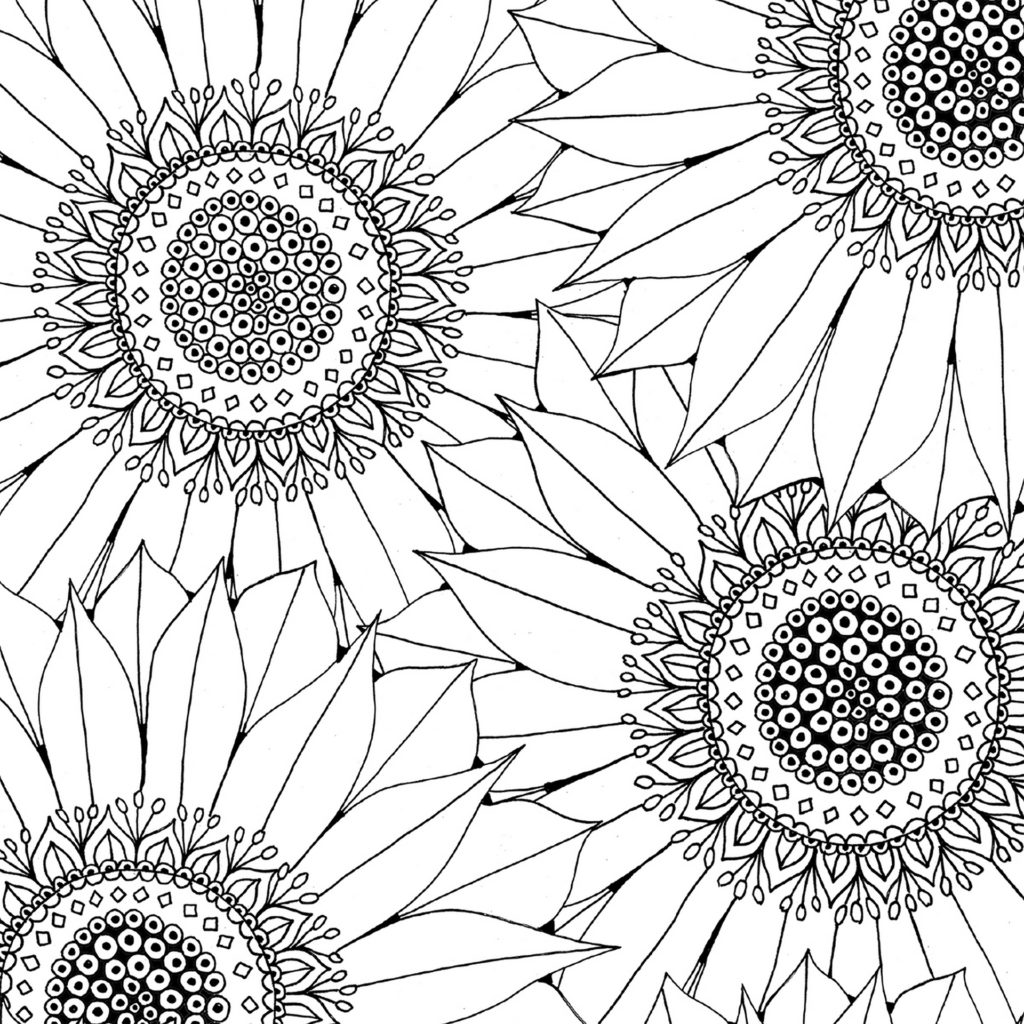 The most readily accessible mindful craft of all… colouring! Downloadable colouring sheets are available on the Hobbycraft Ideas hub for free.
Over the last few years, the nation has embraced everything from adult colouring to scrapbooking and journaling – all lovely pursuits to explore.
Download free colouring templates here.
Get started in knitting and crochet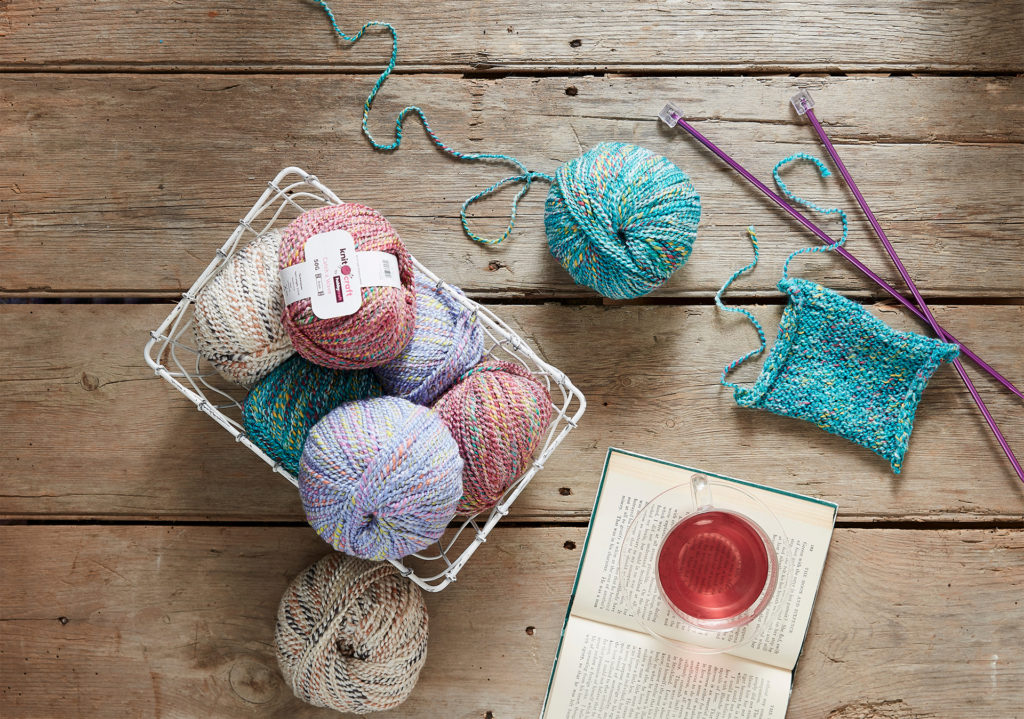 Knitting and crocheting are calming ways to distract the mind from everyday routine and anxieties. By nature, the process of knitting and crochet is very rhythmic and repetitive. This rhythm allows your mind to become calmer, and so knitting and crochet are highly recommended for people who may be experiencing physical and mental health problems.
Hobbycraft offer a Get Started In… series here which includes 17 beginner step-by-step guides on how to start a range of crafting techniques. There are also video tutorials to help along the way, including crochet and knitting.
Digital interior design and Cricut Joy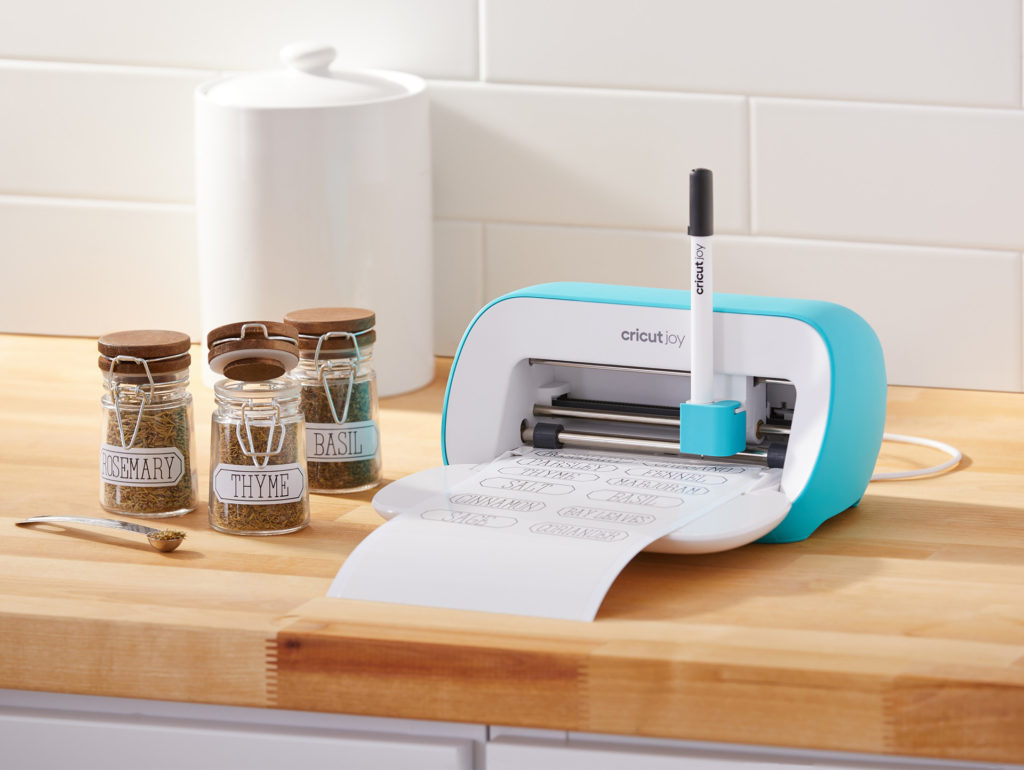 Digital crafting tools such as the Cricut™ are becoming increasingly popular as more people become aware of the versatility these machines offer. With the newly launched Cricut Joy Machine (around £179), you can organise and customise almost anything in your home as it allows you to cut, draw and score a huge range of vinyl.
Here's a selection of projects and step-by-step guides for Cricut.
Origami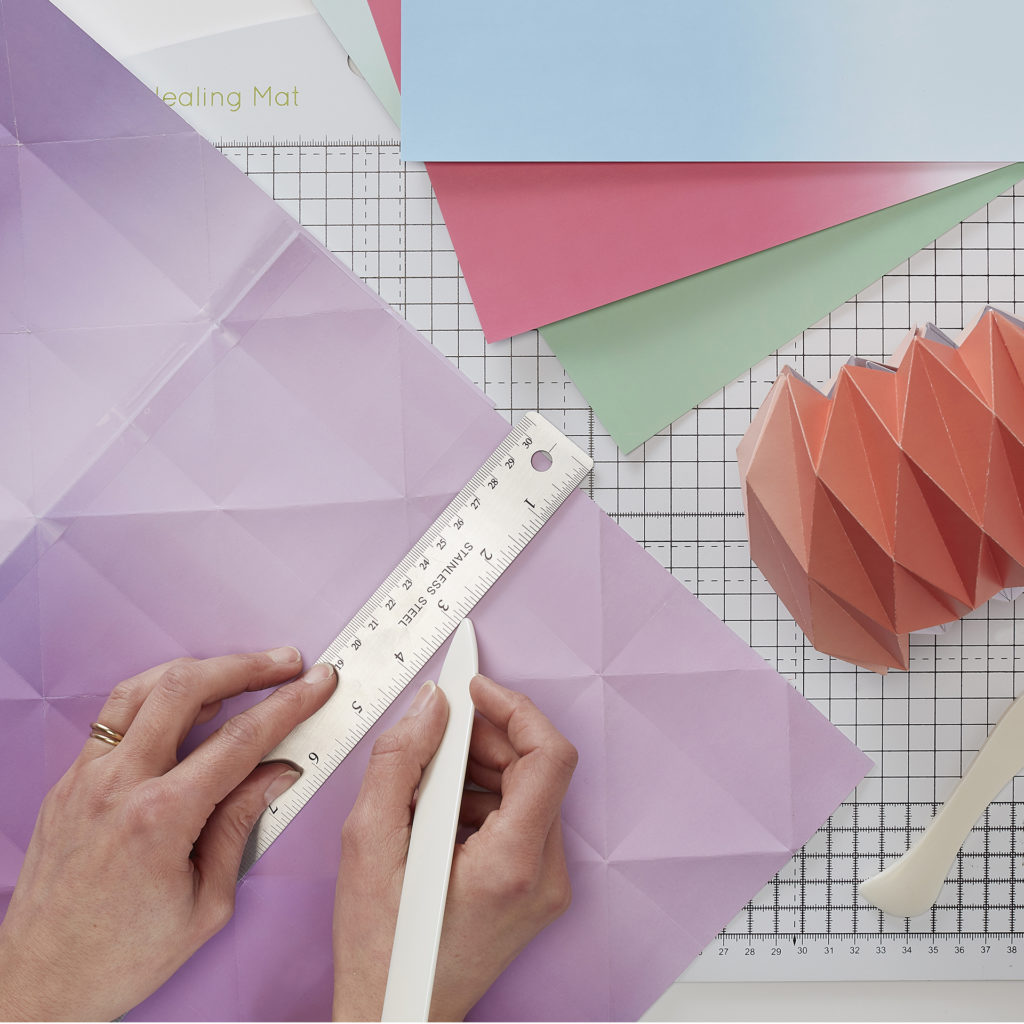 The art of folding paper into three-dimensional artworks has been practised for centuries, and there are countless tutorials online to browse and try out. You don't need fancy paper to get started; any paper that can be folded can be used for your next outstanding origami creation.
Click here to see the step-by-step guide on How to Make Origami Vase Sleeves.
Cross stitch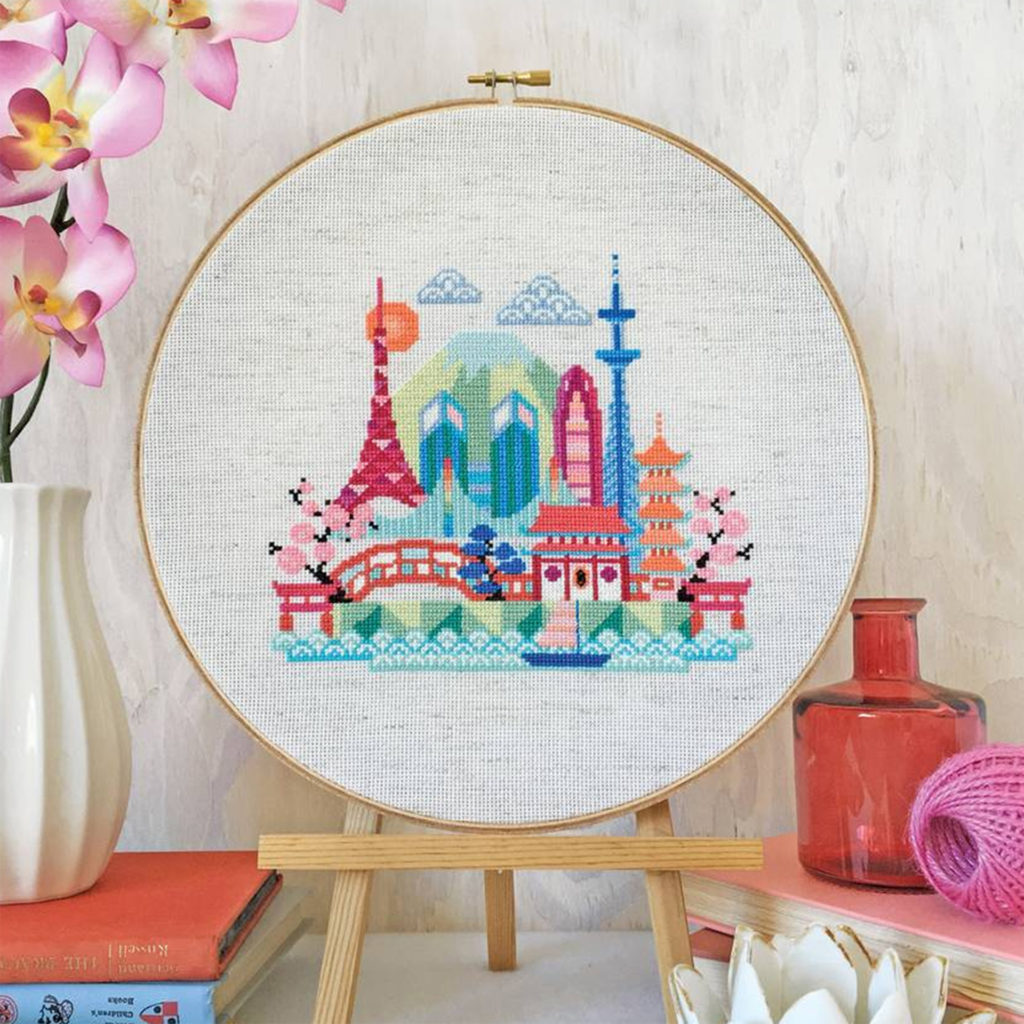 "Calm" is a word used over and over when talking about the benefits of cross stitching. This simple act of pulling coloured floss through the fabric, doing that same type of stitch over and over, can be seen as a type of meditation. So select your pattern of choice, get your brightest threads out and get stitching!
Model kits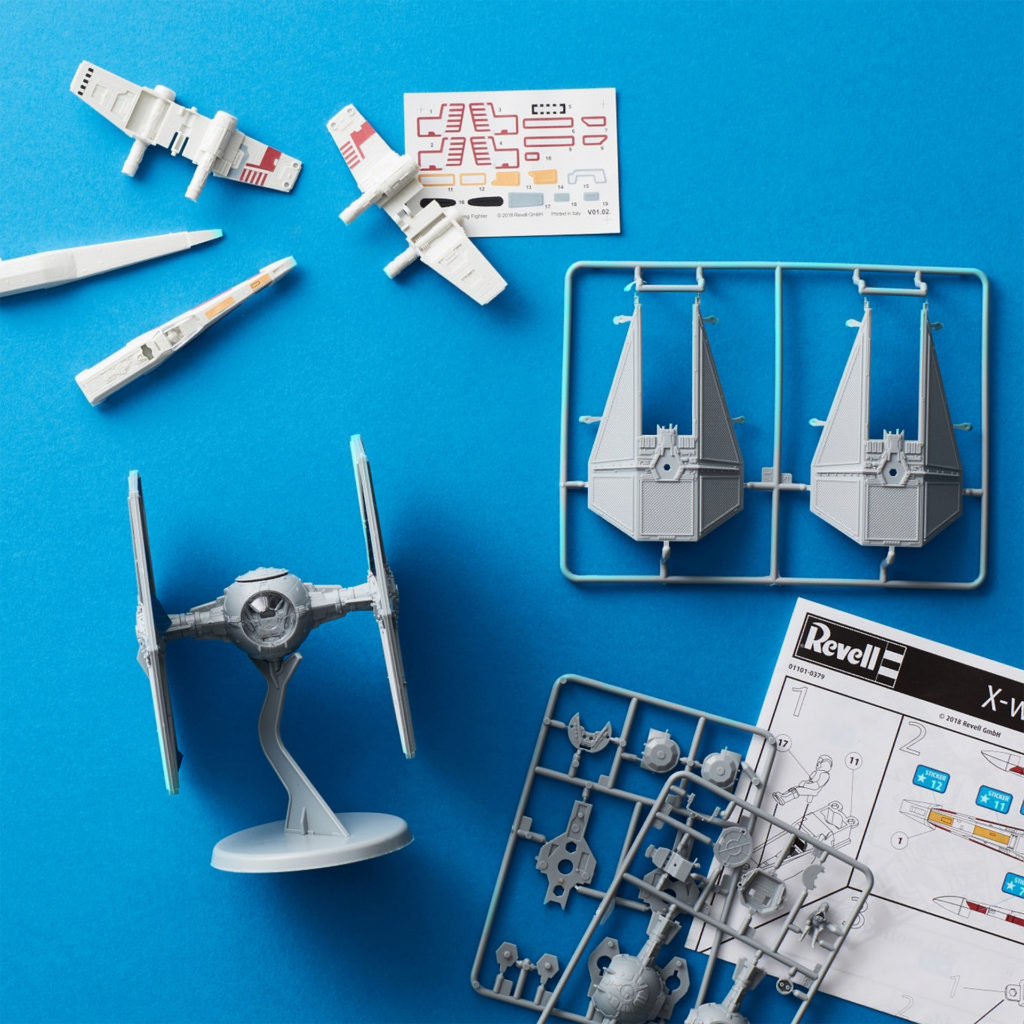 Modelling is a great hobby to get into if you're looking for something that requires precision. This is especially true if you have an interest in the history of vehicles. Hobbycraft has a huge range of Revell model kits available online for all abilities.
Click here to see the full range.
Embroidery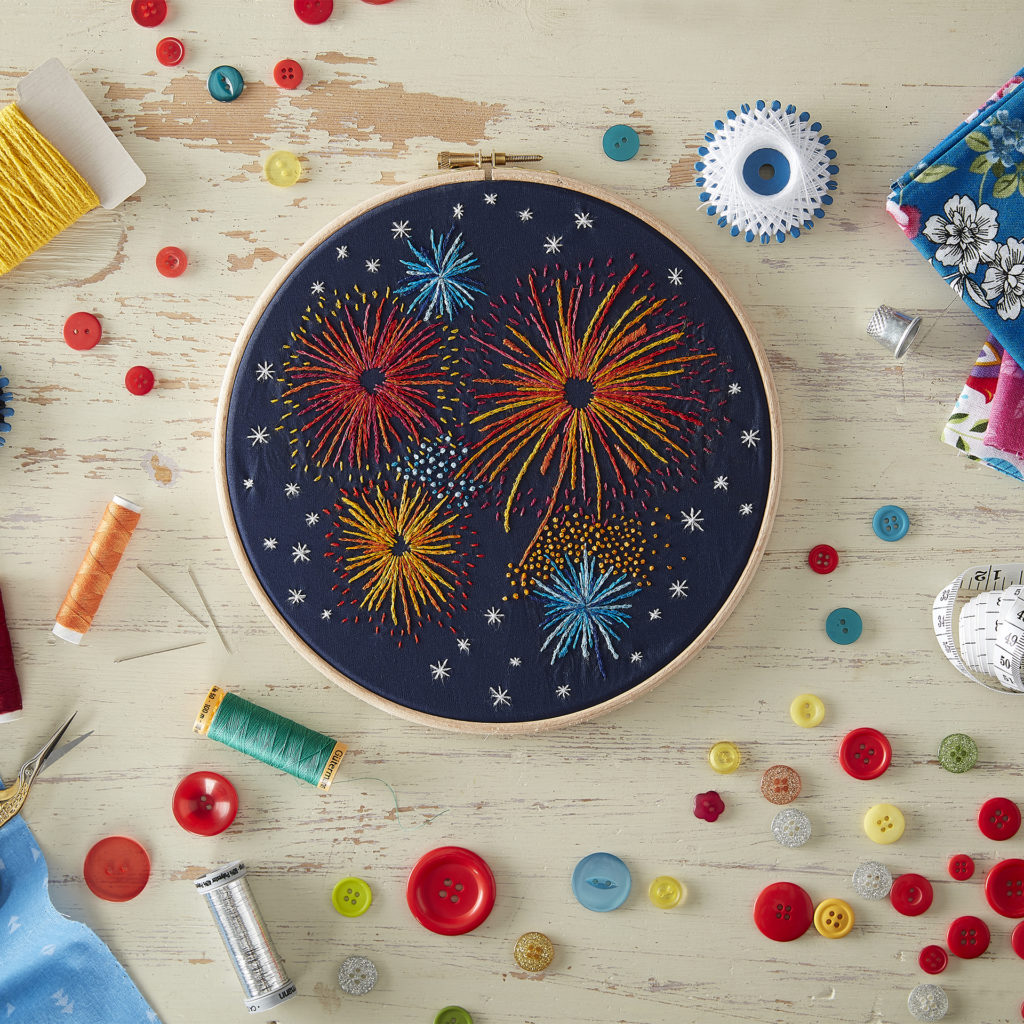 Embroidery is a fantastic craft that encourages us to slow down and focus. It facilitates mindful thinking and aids concentration, so helping us to relax.
Follow our beginner's guide to get started.
Diamond painting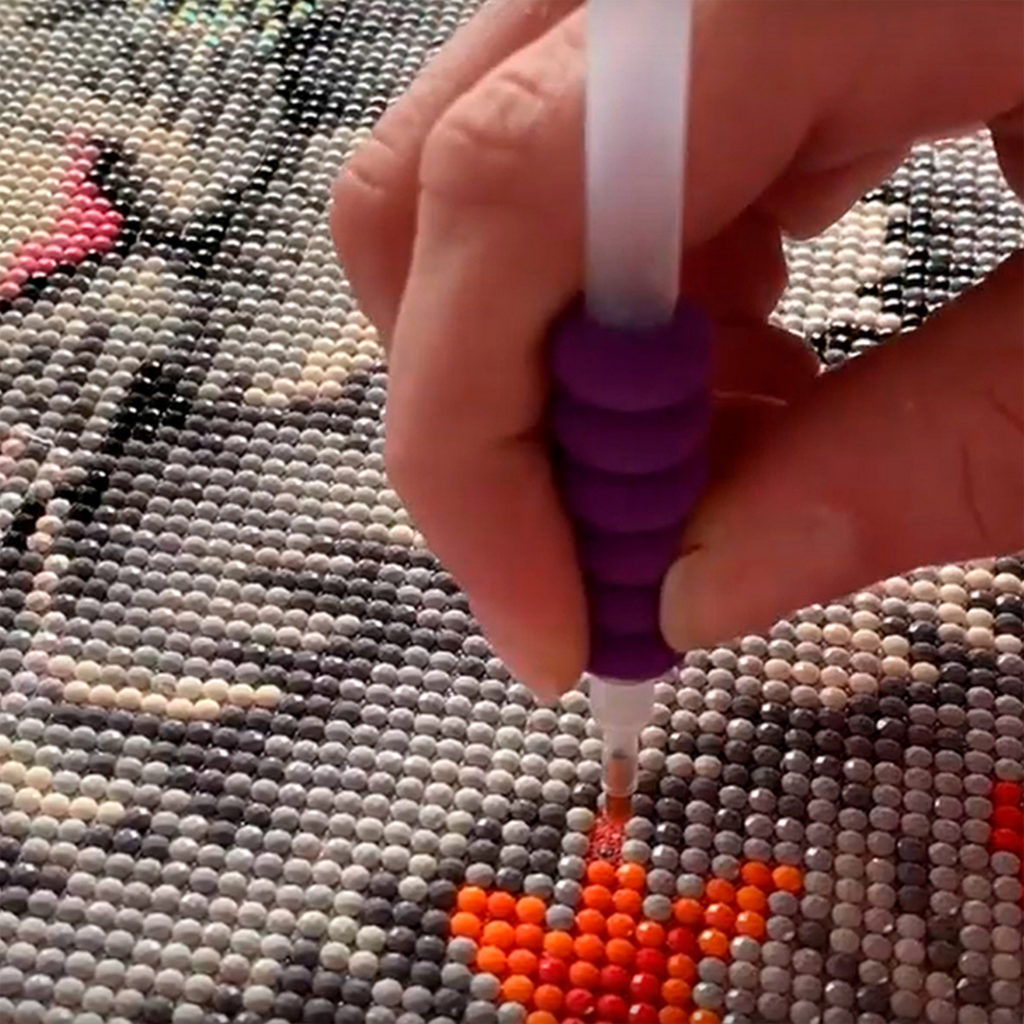 Diamond painting is the practice of sticking tiny gems to a mapped out surface in order to create glittering works of art. Use them as lovely gifts, or to decorate your home.
Click here to see the full range.
Have you created a wonderful piece of craftwork during lockdown? Email it to us at My Weekly at the address on the letters page and you could win £25!