Rosanna Ley Reads From Her Latest Book
---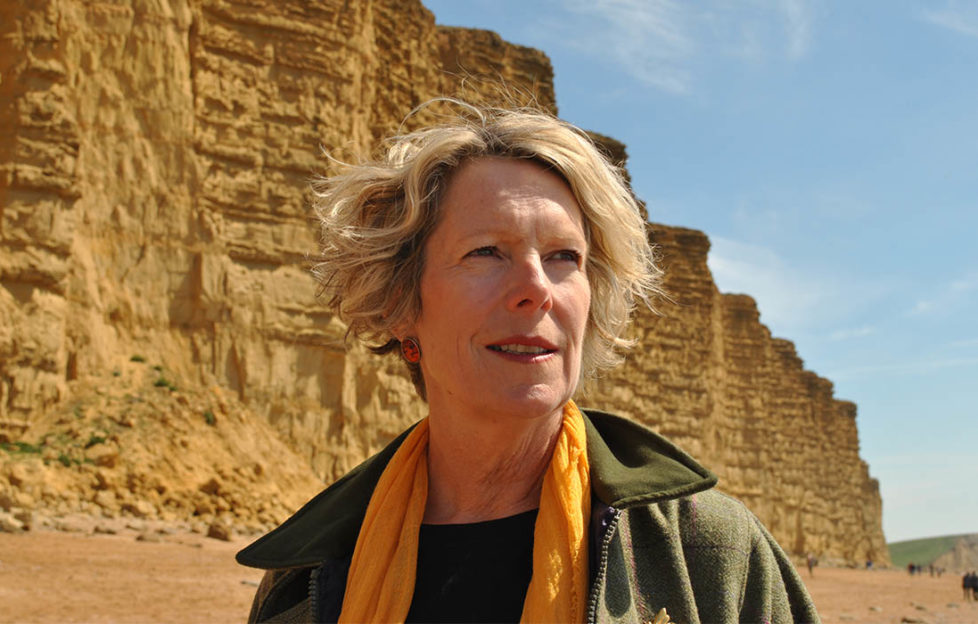 Rosanna Ley is the bestselling author of titles including Return to Mandalay, Bay of Secrets and The Villa.
The bestselling author of The Lemon Tree Hotel returns with an enchanting new summer read. And from her sunny rooftop patio, she shares a reading of it to draw us in to the story…
From Venice With Love is out today in paperback. It's all about family bonds and following your heart, wherever it might take you…
With her marriage in danger of falling apart, Joanna returns home to the beautiful but dilapidated Mulberry Farm Cottage in rural Dorset. There, her sister Harriet is struggling to keep the Farm afloat and cope with their eccentric mother.
When Joanna discovers a bundle of love letters written by a watercolourist named Emmy, she sets out to discover Emmy's true story.
A new, magical world unfolds
The letters take Joanna to the picturesque alleyways and bridges of Lisbon, Prague, and the most romantic place of all – Venice. Here a whole new magical world seems to unfold in front of her.
Meanwhile, back at Mulberry Farm Cottage, a mysterious prowler adds to Harriet's problems and interrupts her search for a perfect partner. Will she ever find true love? Where will Emmy's mesmerising pathway lead? And more importantly, will Joanna and Harriet be able to rescue the cottage and finally rediscover their sisterly bond?
From Venice With Love is published by Quercus Books, £7.99 PB, from 99p Kindle.
---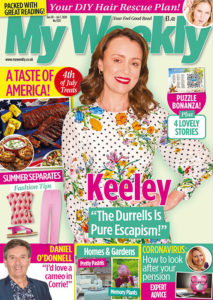 In next week's issue of My Weekly, in shops on Tuesday,  June 30, you'll find a wonderful exclusive short story by Rosanna Ley.
In The House Next Door, widowed Sally is growing irritated with the exuberant visitors frolicking in the hot tub at the adjacent holiday let. However when she tackles the owner's son, she discovers the the situation is rather different to the one she had imagined…
Gentle and perceptive, it's a heartwarming read. Don't miss it – pick up your copy or subscribe!