New Blood 2020
---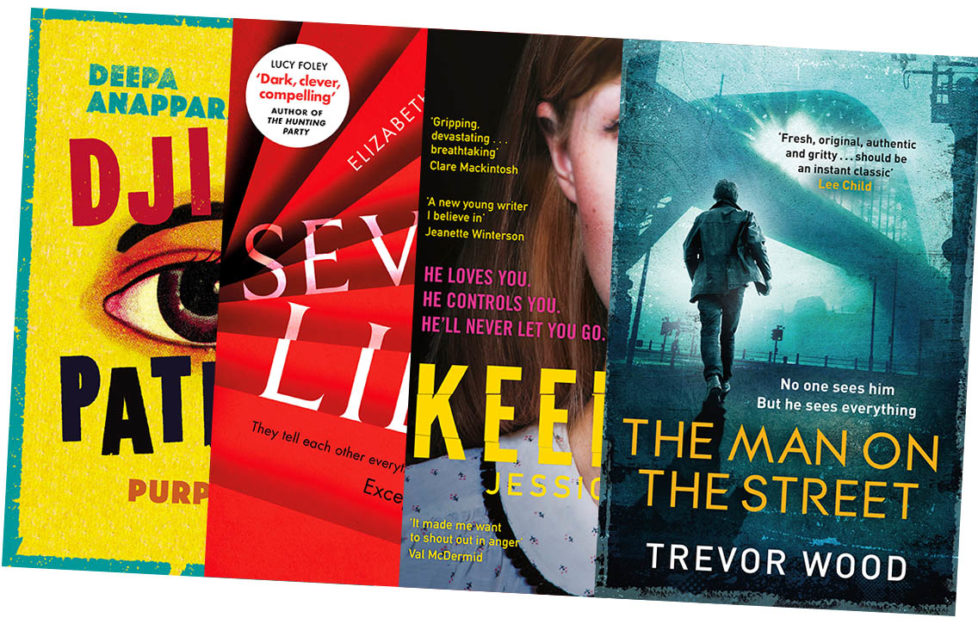 Who will be your new favourite crime author?
If you love a bit of murder and intrigue on your bookcase then log on to the Theakston Old Peculier Crime Writing Festival as "Queen of Crime" Val Mcdermid showcases this year's rising stars of crime fiction.
The hotly tipped New Blood 2020 authors include: Deepa Anappara, Elizabeth Kay, Jessica Moor and Trevor Wood.
Deepa Anappara has been selected for her part coming-of-age, part detective mystery Djinn Patrol on the Purple Line, a heart-breaking and thought-provoking social commentary of modern India's slums that has been recognised for the Women's Prize.
Elizabeth Kay is on the list for her explosive Seven Lies, taking domestic noir to a whole new level in a deliciously dark blurring of truth and lies, and Jessica Moor is recognised for her brutal and beautiful Keeper, the addictive literary thriller that has had everyone talking.
Concluding this year's New Blood contingent is Trevor Wood and his debut The Man on the Street, a gritty thriller set in Newcastle.
Val McDermid said,
I have been hosting the New Blood showcase since the festival began in 2003 and, in my book, discovering and sharing new talent with an eager audience is the best job in crime fiction.
"I know exactly what I'm looking for on my quest: fresh and distinctive voices, a well-told, convincing story and the almost indefinable sense that these authors all have much more to say. Deepa, Elizabeth, Jessica and Trevor tick all of these boxes and more, and if this year's debuts share a theme, it is the irresistible and devastating way in which crime fiction shines a light on our times: homelessness, domestic violence, child trafficking and mental health are all dissected with an unflinching gaze. Whilst we can't gather en masse at the Old Swan Hotel in Harrogate this year, I hope that readers will enjoy our virtual introduction to these brilliant new writers."
The 2020 New Blood showcase will be streamed on the festival's HIF Player, harrogateinternationalfestivals.com, on Saturday July 25 2020.