Do You Want To Write A Novel?
---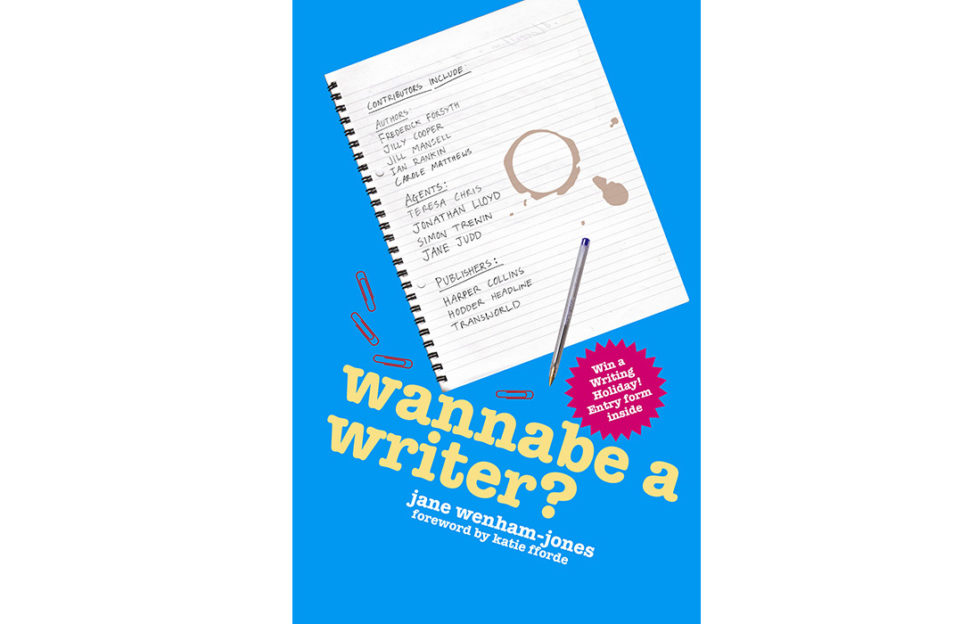 So many of us feel we have at least one book in us, but where do we start to get our ideas on to paper? We asked Jane Wenham-Jones, author of Wannabe a Writer? and Wannabe a Writer We've Heard Of? for her advice…
Jane Wenham-Jones is a well-known author and journalist who has published six novels herself: Raising The Roof, Perfect Alibis, Prime Time, Mum in the Middle, The Big Five-0, and her latest novel  One Glass Is Never Enough. She's also published three non-fiction books – including two on how to become a writer.
Wannabe a Writer? (£6.99 from Amazon, ebook £1.99) features contributions from over 100 authors, agents and publishers as well as Jane's own discoveries on her route to publication.
Wannabe a Writer We've Heard Of? (£6.99 from Amazon, ebook £1.99) offers advice on the next step on the road. The book includes insights from best-selling authors Joanna Trollope, India Knight, Peter James, Lucy Mangan, Katie Fforde, Jill Mansell and Joanne Harris.
Jane's tips – 10 things to keep in mind
1. Read
2. Write – do it, don't think about it
3. Plan
4. Keep writing
5. If you can't keep writing – think about it
6. Keep a notebook for your ideas
7. Research is important but don't let it hold you up
8. Take a break if you need to – it might be inspiring
9. Don't lose heart – trust the process
10. Marry someone rich…
Jane shares more detail in this exclusive video
---