Melissa Oliver Triumphs with an RNA Award!
---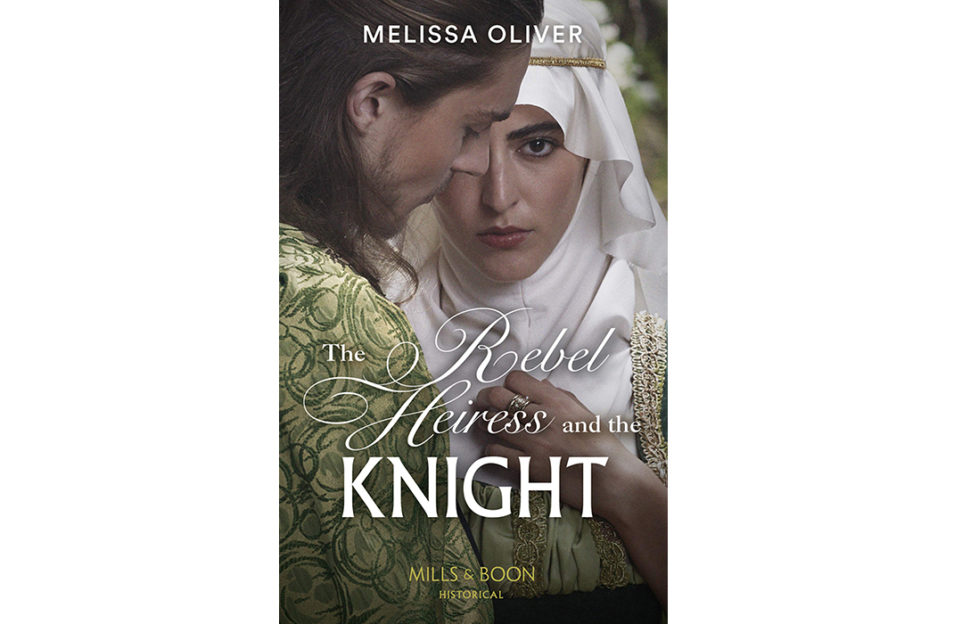 Author Melissa Oliver has triumphed with her debut novel The Rebel Heiress and the Knight, published by Mills and Boon Historical, for which she has been awarded The Romantic Novelists' Association's (RNA) prestigious Joan Hessayon Award for new writers.
The judges for the award, which included RNA Chair Alison May, Vice Chair Imogen Howson, Rhoda Baxter, author of contemporary romance and Chair of Authors North, and Thorne Ryan, Commissioning Editor for Hodder and Stoughton, were unanimous in their decision to crown The Rebel Heiress and the Knight the winner. They praised the novel's "very real characters" and enjoyed how "the history was beautifully woven into the story".
Melissa wanted to write a medieval romance set against a backdrop of real historical events, and the bitter divisions between King John and the Barons in 1215 provided the perfect element of intrigue, adventure and excitement. There's also a nod to the legend of Robin Hood, which some historians believe took inspiration from the real-life story of Fulk FitzWarin III.
In The Rebel Heiress and the Knight, widow Eleanor of Tallany Castle knows her people are broken by the taxes demanded by King John. So when she's ordered to marry Hugh de Villiers, a knight loyal to the king, she's furious—even if he is handsome. As gallant Hugh begins to heal the scars of Eleanor's abusive first marriage, she's even more determined to keep her secret: she is the outlaw the king wants to send to the gallows.
RNA Chair, Alison May, commented,
The Rebel Heiress and the Knight is a fantastic debut, combining action, intrigue and engaging emotion.
"In an incredibly strong year for the Joan Hessayon Award, with an unprecedented number of contenders, choosing a winner was a real challenge, but Melissa Oliver's debut blew us away with the quality of the writing and the emotional depth of the romance depicted."
---
We're thrilled to share a reading by Melissa Oliver from The Rebel Heiress and the Knight. The novel is available now from Amazon.