Richard Osman's First Fiction Title
---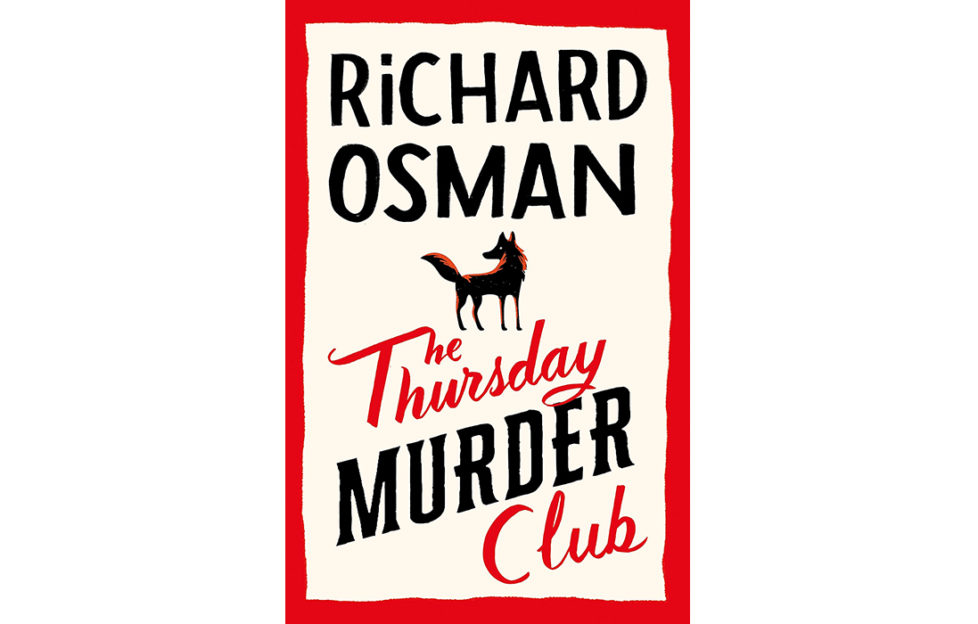 Richard Osman, the popular presenter of BBC One television quiz show Pointless, has realised a lifelong dream as he releases a debut fiction novel this week. Don't miss our Getting To Know feature with him in this week's issue of My Weekly!
Richard's novel, The Thursday Murder Club, has become by far the fastest-selling debut crime novel since BookScan records began!
In a peaceful retirement village, four unlikely friends meet up once a week to investigate unsolved murders.
But when a brutal killing takes place on their very doorstep, the Thursday Murder Club find themselves in the middle of their first live case.
Elizabeth, Joyce, Ibrahim and Ron might be pushing eighty but it seems they still have a few tricks up their sleeves.
Can our unorthodox but brilliant gang catch the killer before it's too late?
The book is out Oct 3, and available from Amazon.
---
Pick up our latest issue as Richard reflects on dealing with self-doubt and finding fame in his 40s. Magazine in shops from Sept 29-Oct 5, 2020. And don't miss our money-saving subscription deal!