Louise Jensen Reads From Her Brand New Book The Stolen Sisters
---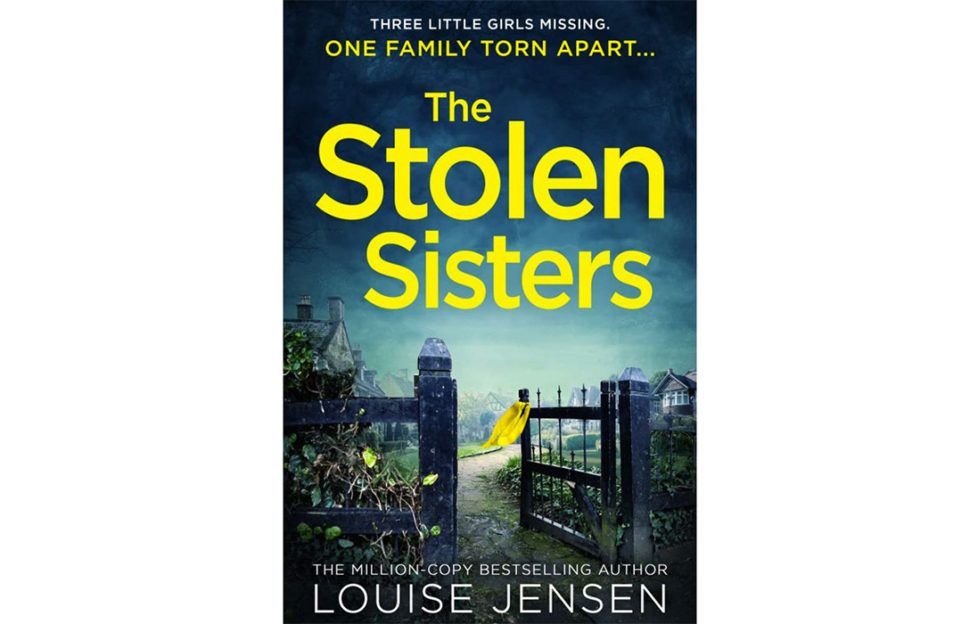 Enjoy a nail-biting extract from Louise's latest thriller – out today – read by the author herself!
£7.99 PB, 99p Kindle, HQ
Leah's perfect marriage isn't what it seems. But the biggest lie of all is that she's learned to live with what happened all those years ago.
Marie drinks a bit too much to help her forget. And Carly has never forgiven herself for not keeping them safe.
Twenty years ago, these three sisters were taken. What came after they disappeared was far worse.
It should have brought them together, but how can a family ever recover?
Especially when not everyone is telling the truth . . .
Shocking revelations
The Stolen Sisters is a psychological thriller about three sisters and a decades-old secret that someone is threatening to reveal. Full of twists, turns and shocking revelations, this is Louise's best book yet.
Louise Jensen is a global No.1 bestselling author of psychological thrillers including The Date and The Family.
She has sold over a million English language books and her novels have been sold for translation to 25 territories. They have also featured on the USA Today and Wall Street Journal bestsellers' lists.
Louise was nominated for the Goodreads Debut Author of 2016 Award and The Guardian's Not the Booker 2018.
Her 2018 novel The Gift, about a young woman who receives a heart transplant, has been optioned for TV and film.
The Stolen Sisters by Louise Jensen, published October 1, 2020 by HQ | Paperback Original, £7.99, Kindle 99p