Douglas Stuart on his Booker Win
---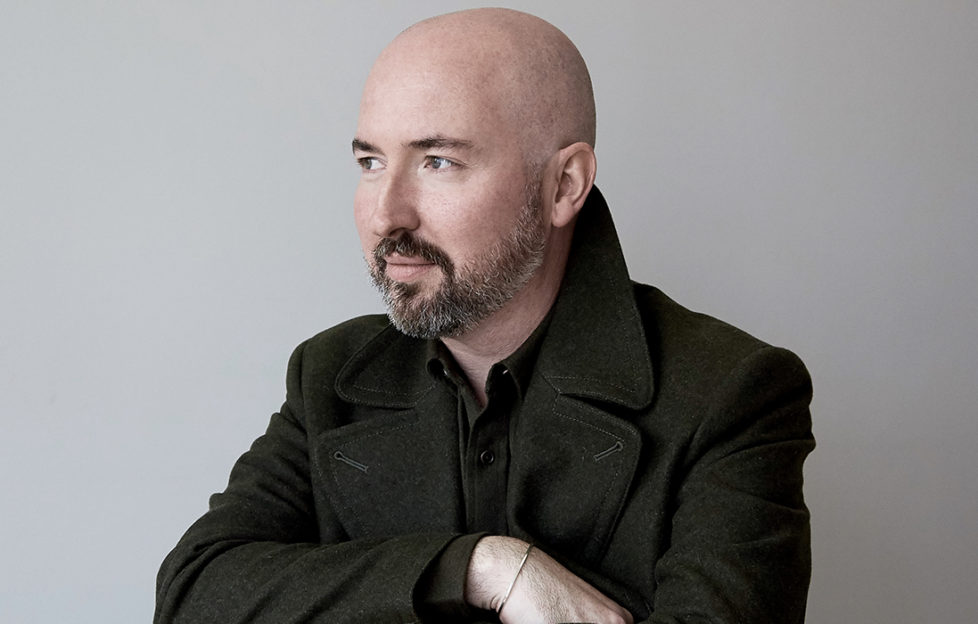 My Weekly's Fiction Editor Claire Gill attended the Booker Awards last night, albeit virtually, describing it as a celebratory success of words over a global pandemic, with  a sprinkling of glamour within a creative hub of eloquent and inspiring voices…
With each short listed book dramatically placed on individual stands in the spotlight, the virtual Booker Awards managed to create a virtual star-studded ceremony. Guests from the HRH The Duchess of Cornwall, President Obama, and three former Booker Prize winners: Kazuo Ishiguro, Margaret Atwood and Bernardine Evaristo spoke.
The "press conference" afterwards was a zoom affair, with winner Douglas sitting with his celebratory tumbler in his hands, taking it all in, comfy on his sofa in his light filled room, an array of books in the background. Styled to perfection, a nod to his fashion routes.
"My Heart is Still in Scotland," says Douglas Stuart on his Booker Win
Originally training at The Royal College of Art, he went on to work as a fashion designer in New York. Stuart was first inspired by the writing in a James Kelman's book, How Late It Was, How Late, in his own Glaswegian voice, place and dialect.
An instantly likeable character who spoke with emotion and was clearly still in disbelief over his win. Leaning towards the camera he answered questions with insight and confidence, a mean feat for a debut writer.
A man of many layers he identifies himself as a writer – Scottish, American, Queer and Working Class but not identifying as one thing. He does admit however that ultimately "my heart is still in Scotland".
Shuggie Bain
The book, Shuggie Bain, detailing through a fictitious character, his harsh, poverty stricken upbringing in 1980's Glasgow, his mum an addict. Stuart's story is a revelation, he didn't grow up in a home full of books – they were seen as too feminine. He wanted to throw a glimmer of the lives of women, who place their trust in men, who are left.
As beautiful a read as it is – it was a book release "swallowed" in his words by COVID, one that was not an easy route to publication, with management undecided as how to market it.
There was no drama when it came to deciding the winner however, Head Judge Margaret Busby, affectionately praised Douglas and said the decision was unanimous.
Douglas has since put down his fashion cloak for now and will continue to write full time, his second book, Loch Awe, already completed. Nicola Sturgeon will be pleased – he blushed as he admitted she had messaged to congratulate him. Forever humble, a person who simply wants to write to join the world.
---