DIY Art Deco Sideboard Project
---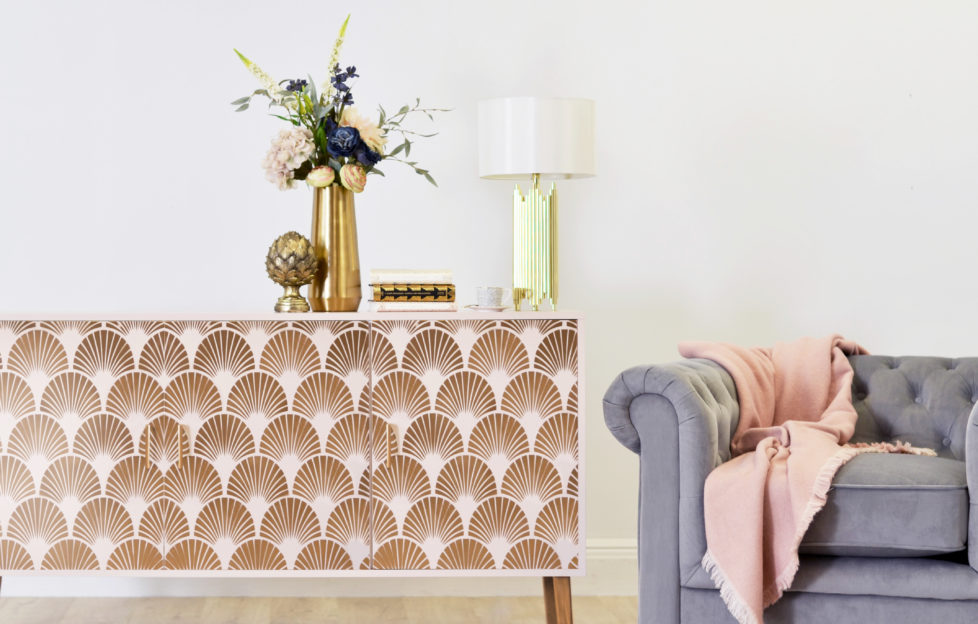 Try this fabulous glitzy DIY project by Furniture and Choice to 'upcycle' a tired sideboard.
As well as your sideboard you'll need:
Gold spray paint; furniture or wood paint; a small paint roller; stencils such as this Art Deco-style scallop design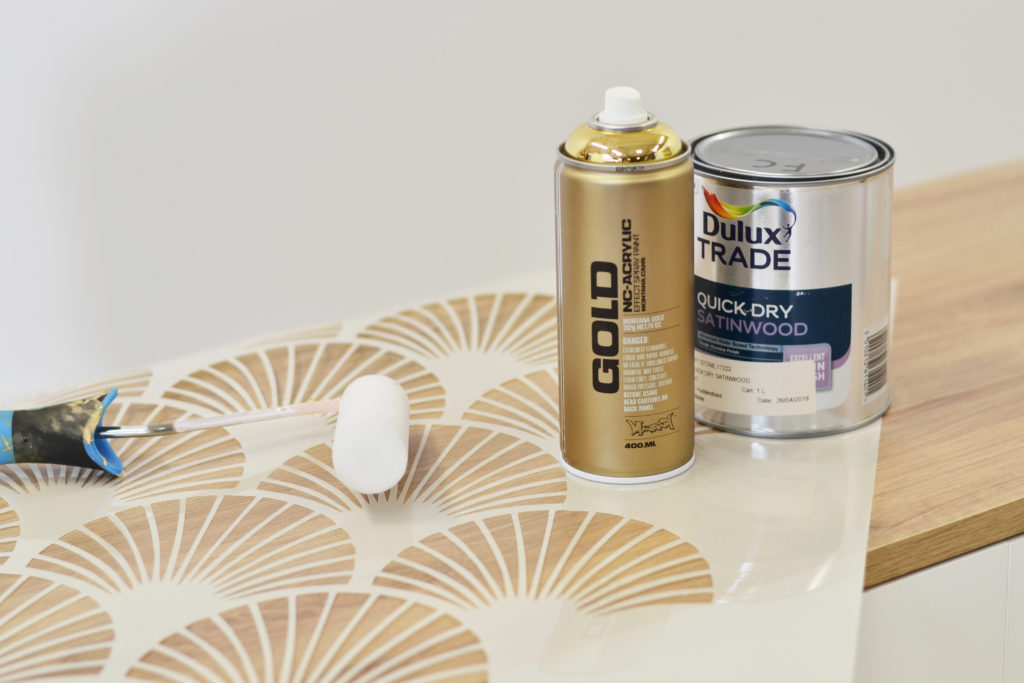 First: remove the doors and feet and paint the sideboard and doors the same colour (use a roller for the best results)
Next, remove door handles and align the stencil on the door front. Spray away with the gold paint, taking care to align the stencil against the edge of each completed pattern as you work. Try using spray mount on the stencil before laying it ont he door to keep it in place.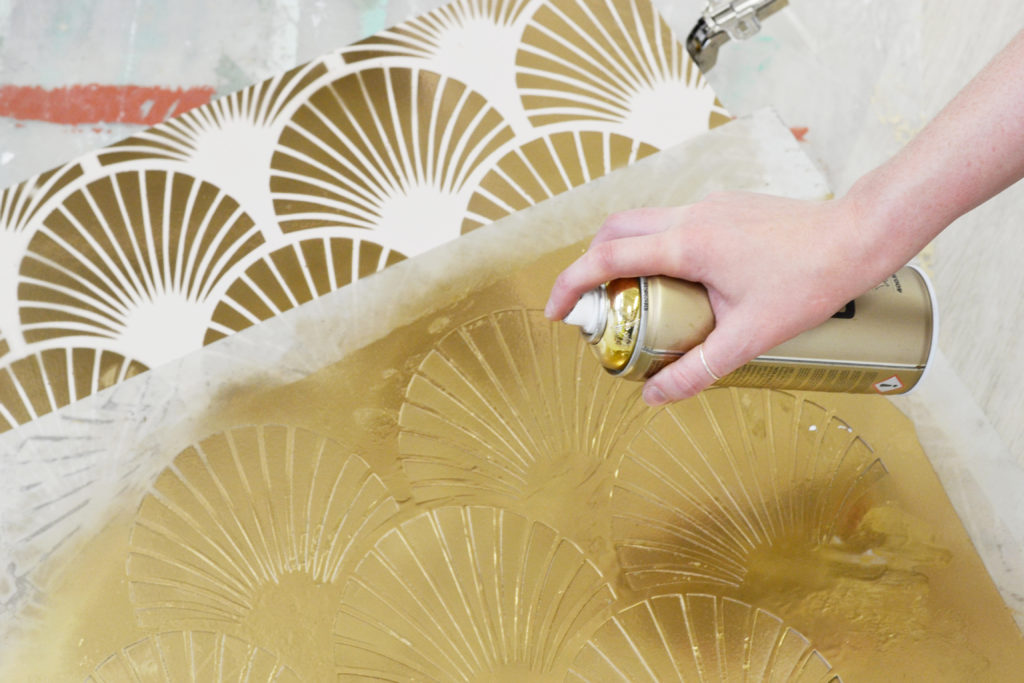 Then: Coat with varnish to protect your handiwork. If your sideboard has feet, coat them with the same gold paint — door handles too!
Finally: Attach the doors and feet back on and your statement piece is complete!