Sponsored
SPONSORED: How CBD is relieving pain for this couple
---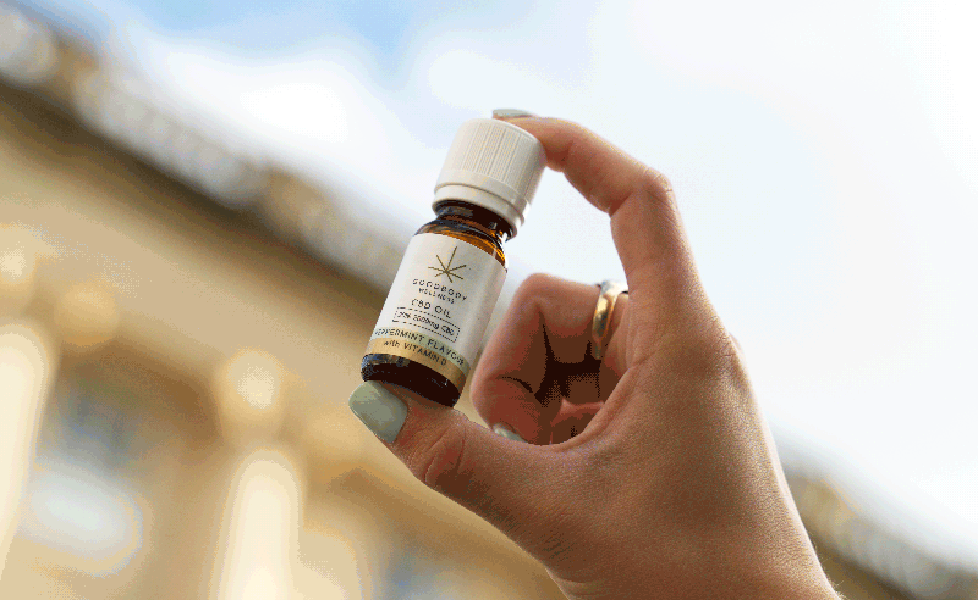 As the benefits of CBD (cannabidiol) are becoming more widely known and understood, many people with pain – from temporary aches to chronic pain conditions – want to know if CBD could help them.
Cannabidiol (CBD) is legal and many leading doctors, scientists and experts in their field are excited about the effects of CBD.
CBD influences virtually all functions of the body. The way CBD works is by interacting with a special subsystem of the nervous system, known as the 'endocannabinoid system'. This is the part of our body which has interacted with cannabis products since we started using them as long ago as 10,000 years. The level balance created within your system can potentially aid a better's night sleep, wind your body down if you're feeling strained or anxious and offer a feeling of general wellbeing.
Not every CBD brand is the same, the quality and level of CBD content vary tremendously. Reputable CBD brands like Goodbody can trace products from the field, all the way through the production and testing process, to the store.  This seed-to-shelf traceability gives you complete confidence and consistent quality every time you purchase.
Goodbody CBD products are legal, THC free, laboratory tested, formulated and regulated within the UK and regularly receive 5-star customer reviews. Each product has a QR code that you can scan to see the testing report for that product.
Why not try its CBD with Vitamin D range to support your immune system further?
The positive effects of CBD are relatively new as research is on-going but two of the Goodbody Store customers, David and Drusilla Smith (pictured below) from Somerset, agree.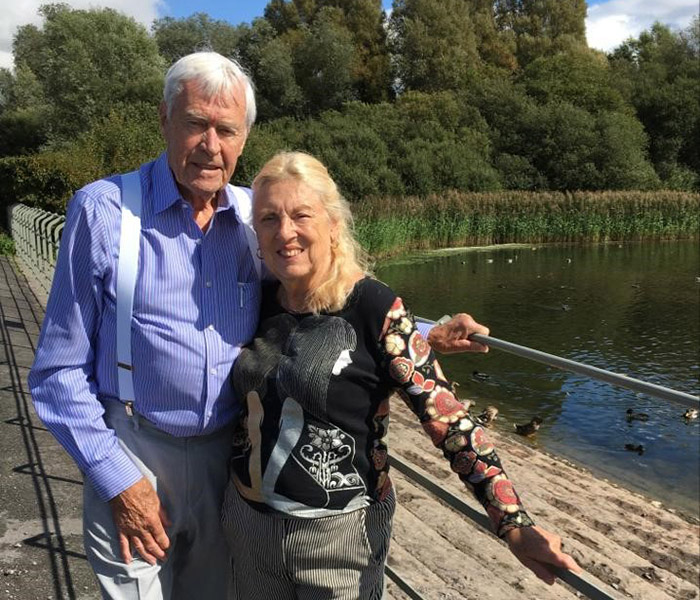 Drusilla's story
Drusilla is a very active 76-year-old but suffers with painful arthritis in both her hands and knees.  As a result, her knuckles, especially on her right hand, are misshapen and painful.
She is taking CBD drops from the Goodbody range.
Drusilla explained: "CBD oil drops help with both the pain and mobility.  I am very active – I have a big house and clean my own home and I also paint and craft as hobbies so my mobility and dexterity are very important to me.
"The CBD drops mean I can get on with life and be doing the things I want to do without worrying about the arthritis holding me back.  I take the 20% oil drops in the morning, and occasionally in the afternoon if I have a flare up where I feel I need a slightly higher dose to get back on track".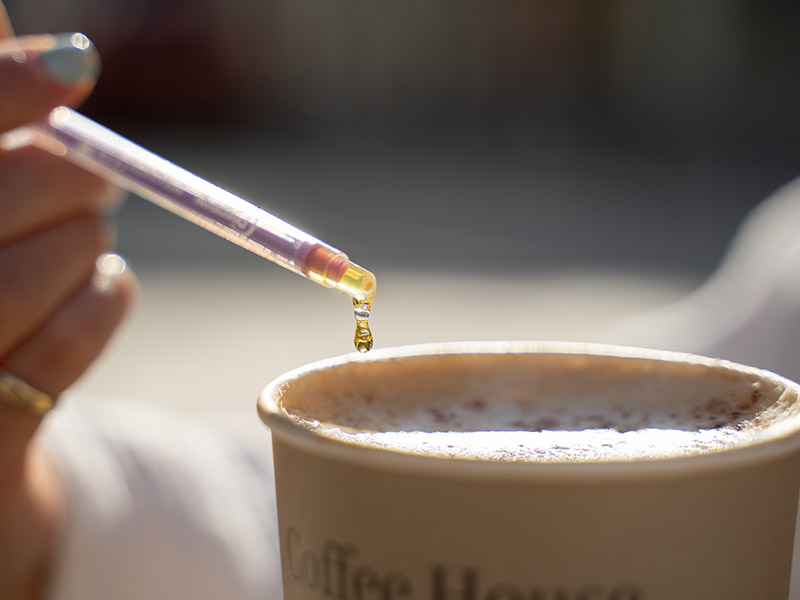 David's story
Drusilla's husband David, 85, recently recovered from pneumonia and was starting to feel well again when he suffered a bad fall down the stairs at home. He broke his ribs in two places in his back and was suffering excruciating pain as a result of the injuries which took six months to heal.  The pain also affected his sleep making it difficult to get a restful night.
However, like wife Drusilla, David is using CBD to manage his pain and explained: "I decided to try CBD for the pain as nothing else was giving me relief.  I used the Goodbody Botanicals 20% oil drops to manage the pain and find some relief, as well as helping me to sleep".
Discover what CBD can do for you
If you would like to try CBD and discover what it can do for you then take a look at Goodbodystore.com by clicking here, about the other benefits CBD can have on your wellbeing and check out its products online.
SPECIAL OFFER:
Goodbody is offering 30% OFF* your first purchase when you use the code WOM30. If you are suffering from pain, there are many other things you can do alongside trying CBD.
*30% off your first purchase only. Not in conjunction with sale or other promotional offers. Offer ends 31/12/20.
---
Goodbody is a UK-based distributor and manufacturer of CBD products. Its products are not licensed medicines, so no claims can be made about them treating medical conditions. Goodbody does not make any health claims about CBD or its products.  CBD is a well-being product and Goodbody will not be held liable for the medical claims made by customer testimonials.