A Superb Debut by Ashley Audrain
---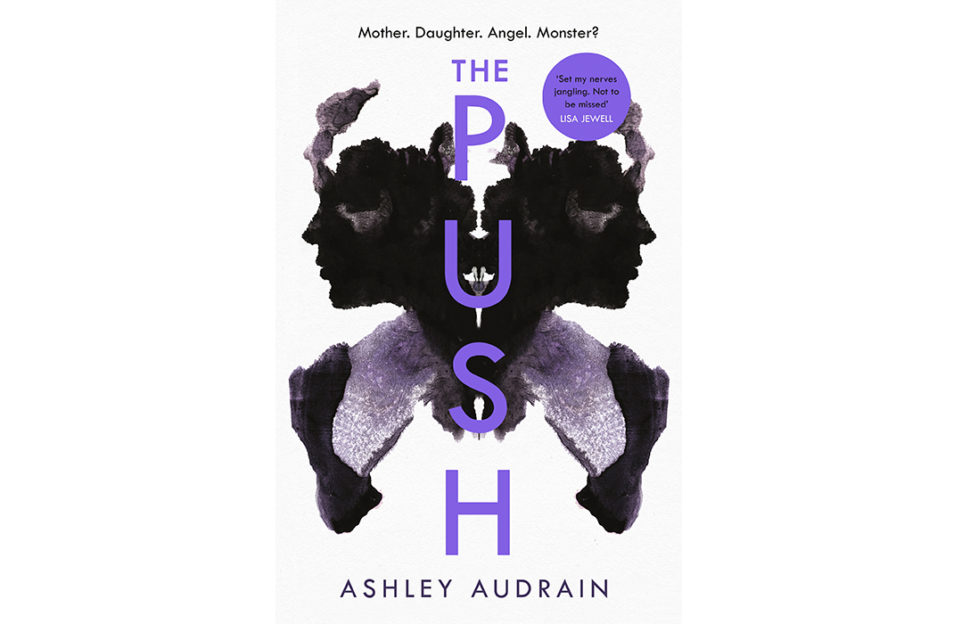 Here's the clever and powerful psychological thriller everyone has been talking about – and we're delighted to welcome author Ashley Audrain as she reads an exclusive extract here…
The story
The arrival of baby Violet was meant to be the happiest day of new mum Blythe's life. But as soon as she held her in her arms she knew something wasn't right.
Past events had shown that women in her family weren't meant to be mothers.
Her husband Fox thinks she's imagining it, Violet is the sweetest child.
But Blythe thinks she's different with her. Something feels very wrong.
The Push is an unsettling, breathtaking and powerful read about obsession and our deepest fears that will stay with you long after you turn the final page.
Ashley's extract…
---
The Best New Books Reviewed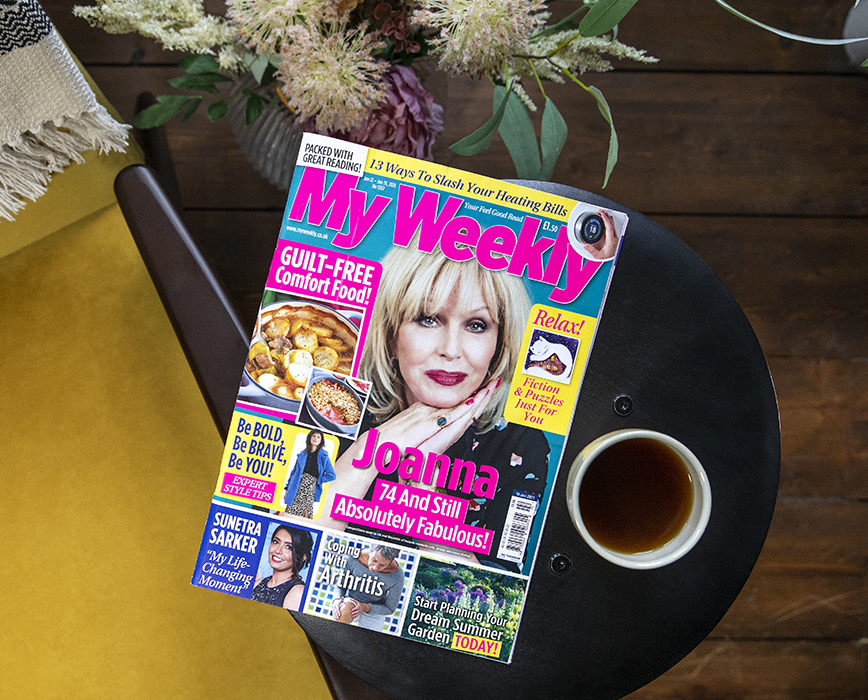 Our Fiction Ed Claire regularly shares and reviews her favourite new releases within the pages of My Weekly. Pick up this week's issue for her latest selection.