Common Ground | Naomi Ishiguro
---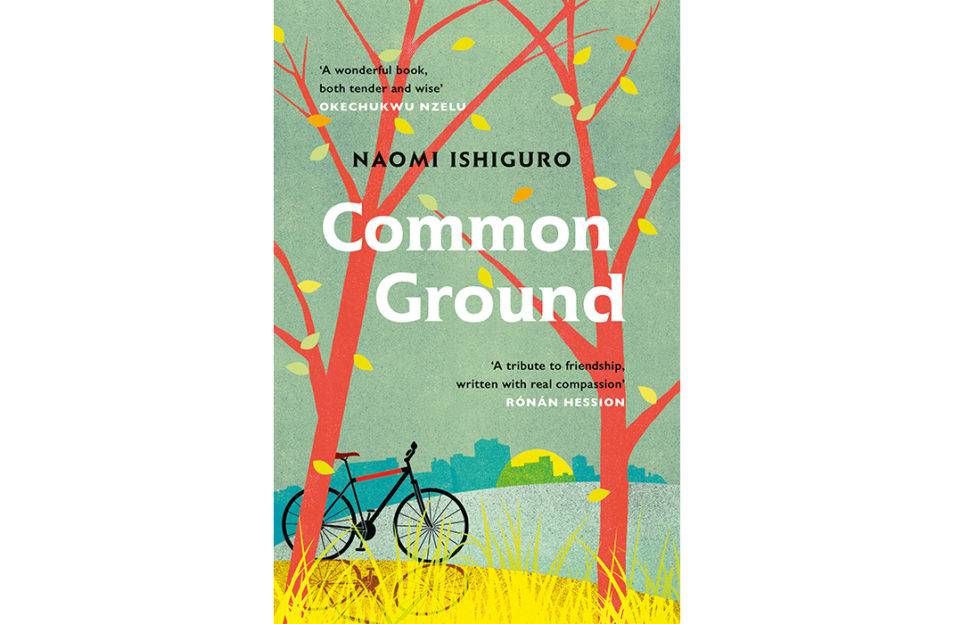 There's a fresh new voice in fiction! Naomi joins us to read from her first novel, Common Ground, a coming of age story about friendship and allegiance. Enjoy the extract now…
Did you ever have a friend who made you see the world differently?
From the acclaimed author of the story collection Escape Routes comes a timely, bittersweet and beautifully story about a friendship that defines two lives, and about the value of loyalty in a divided world.
It's a lonely life for Stan, at a new school that feels more ordeal than fresh start, and at home where he and his mother struggle to break the silence after his father's death.
When he encounters fearless, clever Charlie on the local common, all of that begins to change. Charlie's curiosity is infectious, and it is Charlie who teaches Stan, for the first time, to stand on his own two feet. But will their unit of two be strong enough to endure in a world that offers these boys such different prospects?
The pair part ways, until their paths cross once again, as adults at a London party. Now Stan is revelling in all that the city has to offer, while Charlie seems to have hit a brick wall. He needs Stan's help, but will Stan really be there for the man who once showed him the meaning of loyalty?
Naomi reads from Chapter 1…
---
Common Ground by Naomi Ishiguro is out now (Tinder Press, HB, £16.99, plus eBook and Audio) and available from Amazon.