Meet Me In Hawaii | Georgia Toffolo
---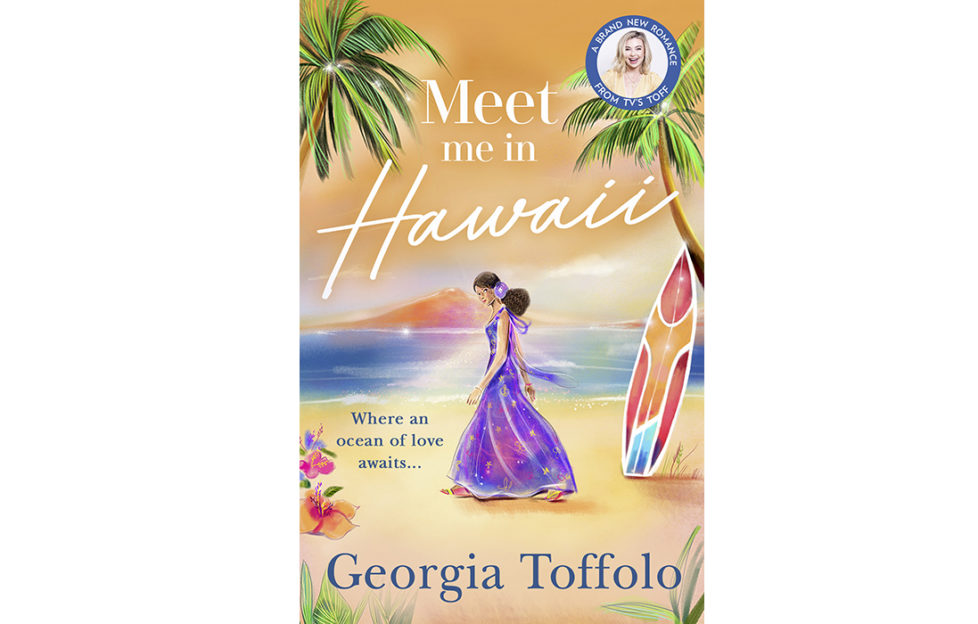 Georgia Toffolo, better known to most of us as "Queen of the Jungle" after her popular I'm A Celebrity win, has a brand new book out, following on from her very successful first foray into fiction with Meet Me In London. Georgia sets the scene for us, with a reading from her latest release, Meet Me In Hawaii
Malie Pukui doesn't believe in happy ever after – and who can blame her? After a tragedy caused her to flee her family and friends in Devon she found a fresh start in Hawaii. Working at a surf school, she can give back to those in need and try to overcome the greatest loss in her life.
Moved around foster homes throughout his childhood, Todd Masters has worked hard to be able to offer a brighter future to young disadvantaged children. Now he has his own charitable foundation working with a surf school in Hawaii, a job he loves, but he still can't put his past behind him.
When Malie rescues Todd from the sea a spark ignites between them, and the two wounded souls find a common ground. But amidst the surf, sunsets and sizzling kisses, can Malie let go of her past and risk something she'd locked away forever… her heart?
---
Meet Me In Hawaii is published by Mills & Boon (Paperback Original £7.99, also in eBook and Audio) and available now from Amazon.