Top Tips To Create A Stylish Outdoor Summer Table Setting
---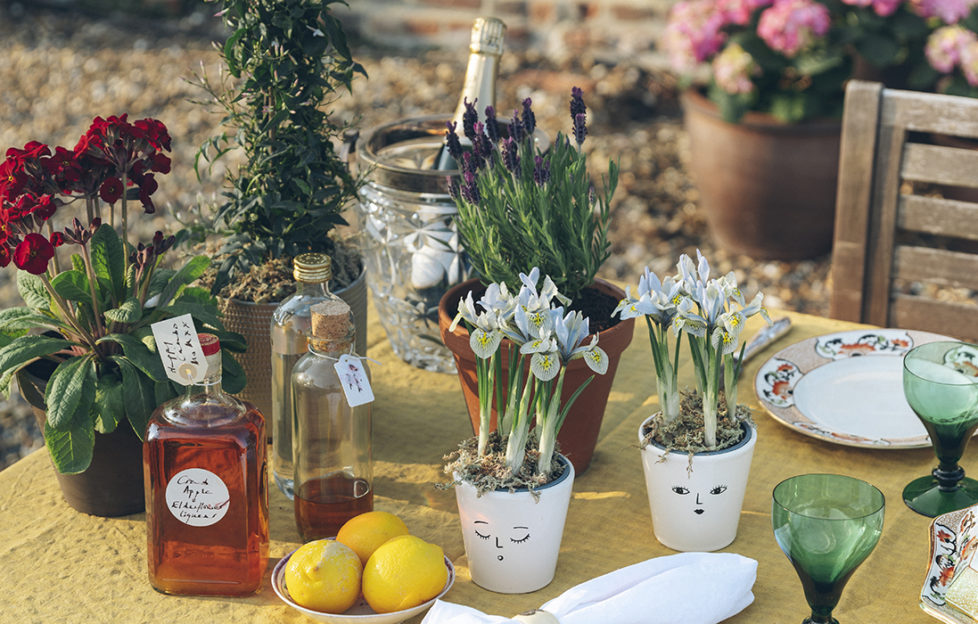 Interiors Designer Benji Lewis from Zoom That Room shares his tricks…
As the days get warmer and the nights longer, the lure of barbecues and long dinners sharing bottles of wine under the stars is upon us.
However, when it comes to entertaining, picking the menu, deciding on the guests and securing a date is the easy part. Creating a gorgeous, inviting outdoor table setting can often be a bit daunting.
British interior designer Benji Lewis from Zoom That Room has got you covered.  With his clever advice, you can transform your garden into an oasis to rival any restaurant setting.
Making An Effort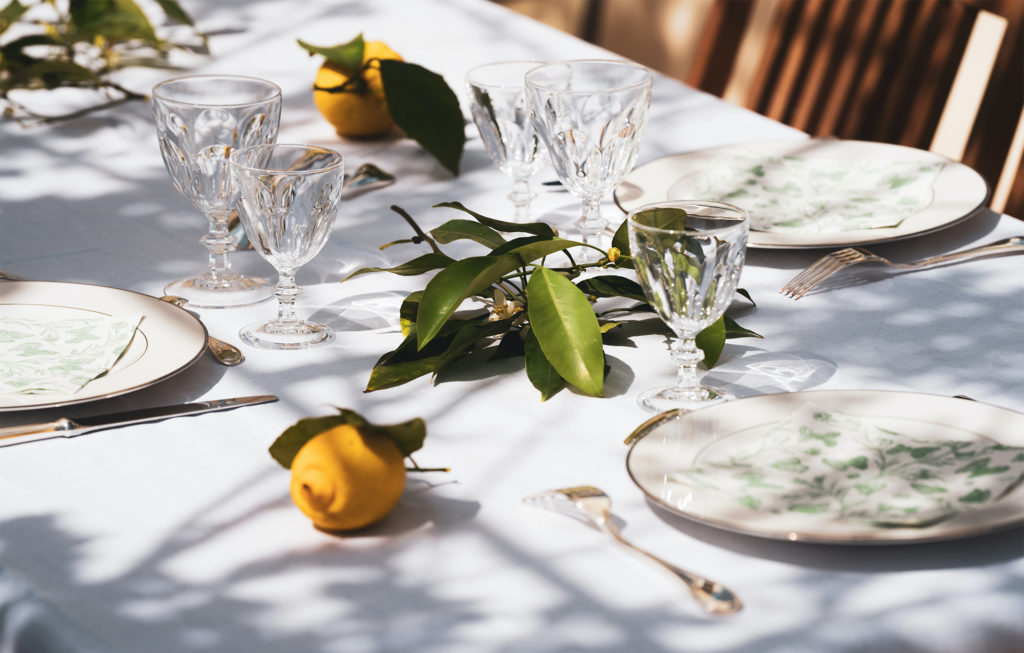 It's important to make an effort when you invite people into your garden. Even if the backdrop has a more unconventional feel, the fact that you dress your table sets a scene and shows that you care about the time your guests will spend with you.
Mixed Styles
While a starched white tablecloth and matched napkins are unquestionably terribly smart, a mismatched set of table linen suggests a friendly informality that is perfect for any garden table. Consider coloured glasses and don't be afraid of mixing these up with antique pieces.
Flowers vs Plants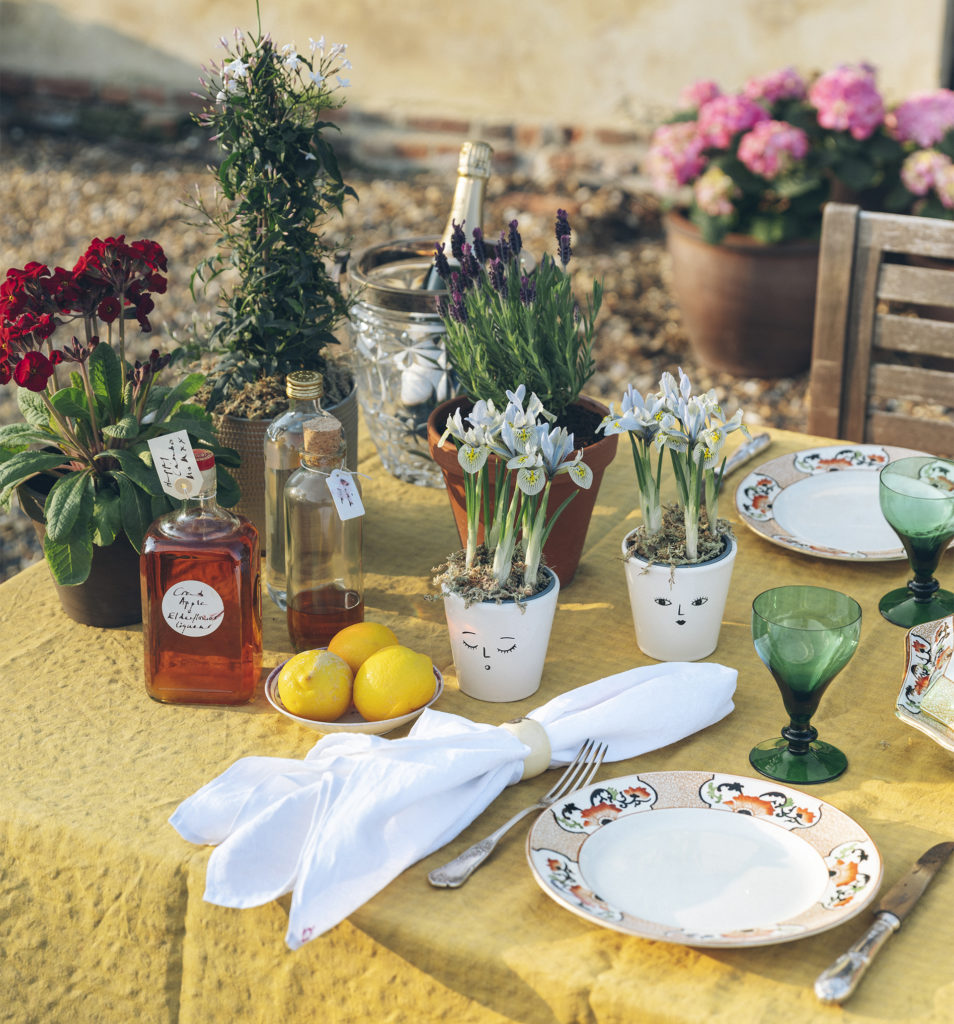 A combination of potted plants randomly positioned on a table are charming and understated.  Consider plants that can afford you the additional luxury of scent – jasmine or a geranium that has a lemony smell when you squeeze the leaves.
Potted plants like lavender are a good, summery addition. Plants that flower can be used to accessorise with your table linen or crockery.
Lemons as colour interest are sensible. They not only look good, they also suggest a freshness and of course they come in handy for the gin and tonic."
Dainty Tableware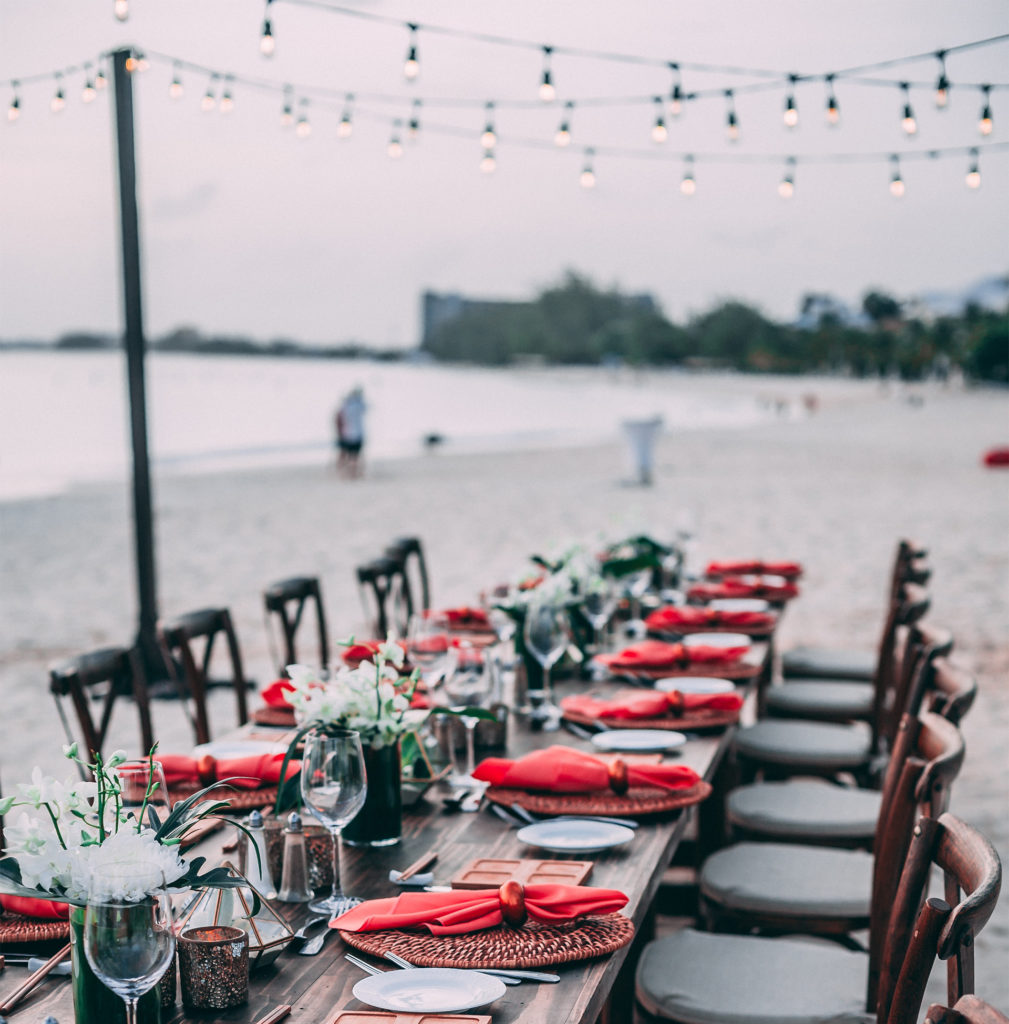 Outdoor table setting accessories are so worth thinking about – napkin rings, coasters, decanters. Instead of 'supermarket own' cutlery think about buying antique sets of flatware – French 1920s for example.
It's Showtime
"For your bar, go the extra mile with how you present things. Bring out an ice bucket with tongs, have lemons at the ready with a chopping board and a selection of glasses – highballs, lowballs, champagne flutes and wine glasses."
Contact-Free Interior Design Advice
Zoom That Room is a contact-free, bespoke design offer. A one-hour home consultation costs from £90 per zoomed room. Via whichever video communications platform you choose (FaceTime/Zoom etc), you can dial in with Benji and discuss your interior design issues and aspirations in return for tailored advice for you and your second home.
Since creating and launching Zoom That Room, Benji has conducted multiple virtual bespoke consultations. These range from simple advice to the start of significant refurbishments. Since lockdown, he has Zoomed rooms for individuals in the UK, US, Paris and Sydney.
Look out for more home style tips every week in My Weekly, and every month in My Weekly Special. Why not subscribe for a great money-saving deal!