The Reading List | Sara Nisha Adams
---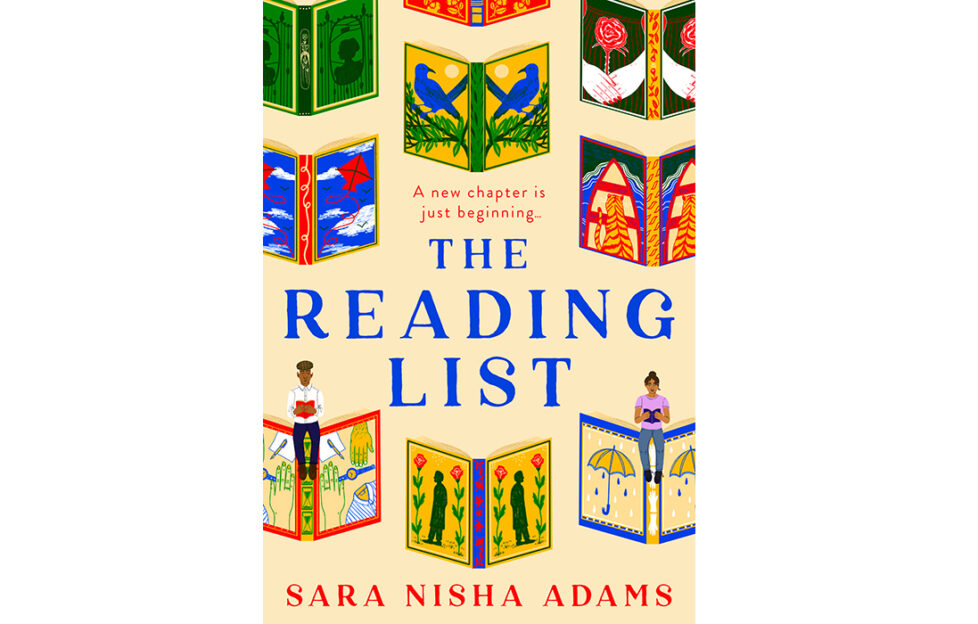 Meet Sara Nisha Adams, who has just released her debut novel, an uplifting, life-affirming story about community, grief, unlikely friendships – and most importantly, books
Widower Mukesh lives a quiet life after the loss of his wife Naina. He shops every Wednesday, goes to Temple, and worries about his disinterested granddaughter, Priya, who tucks herself away reading whilst he watches David Attenborough.
Aleisha is working at the local library on Harrow Road for the summer when she discovers a crumpled-up piece of paper in the back of To Kill A Mockingbird with a list of books that she's never heard of before – let alone read. In turn, each story on the reading list gives up its magic, transporting Aleisha away from the painful realities she's facing at home.
When Mukesh arrives at the library, desperate to forge a connection with his bookworm of a granddaughter, Aleisha discovers that the reading list will be a lifeline for him too. And so begins a new chapter between two lonely souls, who'll learn that fiction can teach them a whole lot about real life…
The Reading List is a love letter to libraries and the power of storytelling, perfect for fans of The Lido, The Authenticity Project and The Giver of Stars.
An extract from the author
---
The Reading List by Sara Nisha Adams is out now (HarperFiction, £14.99) and available from Amazon.