6 Benefits Quitting Smoking Has On Your Health
---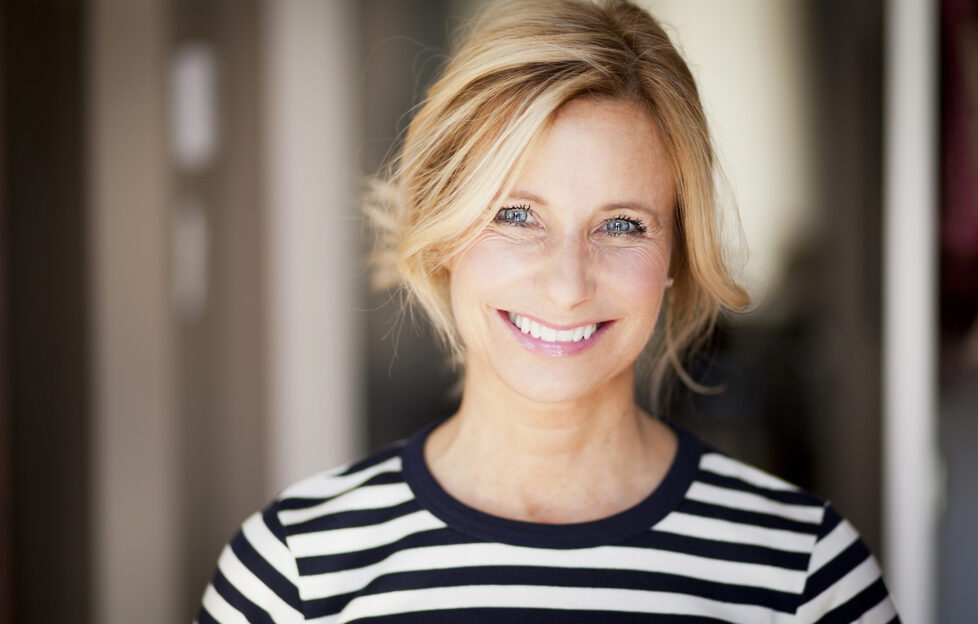 Pic: Shutterstock
It's no secret that smoking is incredibly damaging to your overall health and wellbeing, with this month marking Stoptober, it's time to take action if you haven't already. The benefits to quitting are endless, so it's really important for your health that you try. Here, Parvinder Sagoo, Superintendent Pharmacist and Clinician at SimplyMedsOnline reveals the 6 benefits quitting smoking has on your health.
1 Better oral health
When you quit tobacco, your teeth will start to become less stained and you will have fresher breath. You are also less likely to get gum disease or lose your teeth at an earlier age.
2 Breathe more easily
When you quit smoking, you will start to notice that it becomes increasingly easier to breathe. This is because people cough less when they give up smoking as their lung capacity is improving. As you get older, your lung capacity gets worse and you may find you are wheezing or finding it harder to breathe after doing simple things such as walking up the stairs – so quitting is highly advised.
3 Increased energy
 Once you quit you will notice that your energy levels improve. This is because your blood circulation is improving, making every day activities such as waking much easier. Not only this, but you will also be giving your immune system a boost making it easier for your body to fight off any colds or flu.
 4 Better sex life
 When you stop smoking, your body's blood flow improves which essentially improves sensitivity and means that your orgasms improve, or you are much more easily aroused. Not only this, men who stop smoking may find that they are getting better erections.
5 Increased life expectancy
If you kick the habit soon enough, you are giving yourself a better chance at living longer. Long term smokers are putting themselves at risk of dying early from diseases such as lung cancer, heart disease and chronic bronchitis so it's essential that you quit before it's too late.
6 Glowing skin
When you smoke you are promoting premature ageing as well as other skin issues such as acne, dehydration and excess sebum. Smoking can also leave your skin to look dull, drawn and may increase chances of lines around the mouth. Once you quit you will notice your overall complexion improve, as well as allowing your skin to regenerate rather than age at an accelerated rate. 
Medicines that help you quit smoking can be purchased over the counter at any pharmacy or online pharmacy. SimplyMedsOnline is now offering a same day delivery service for all purchases made before 3pm. More information can be found here:
https://www.simplymedsonline.co.uk/pages/delivery-information.html