Top Tips For Cooking With Grandchildren
---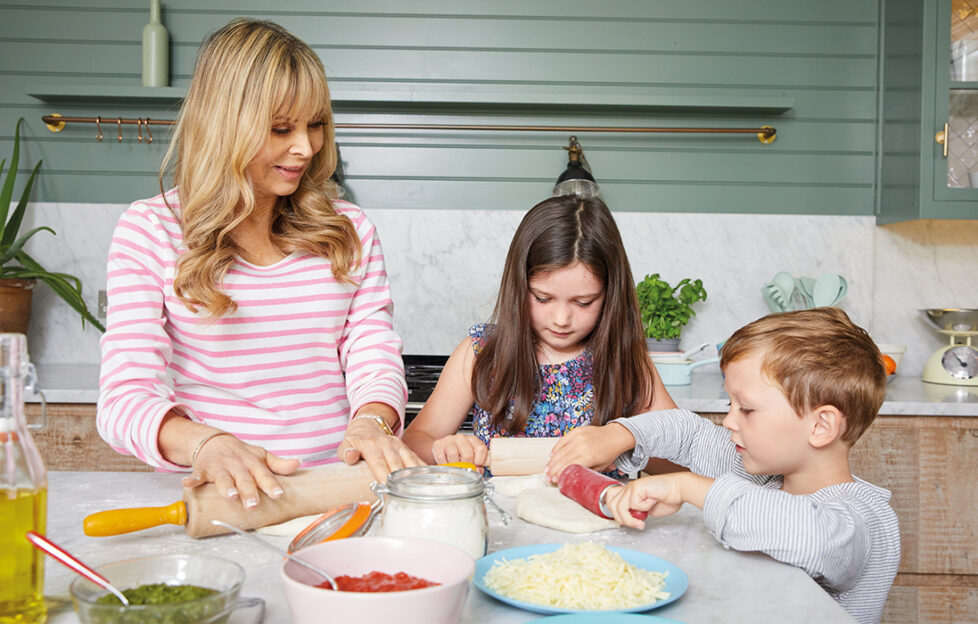 Children's food expert and cookery author Annabel Karmel is urging grandparents to recognise all the wonderful benefits of cooking with their grandchildren – and to get them started on their cooking journey as early as possible.
"There are so many lessons to be learned from children cooking in general," Annabel says. "But cooking with grandparents specifically is a particularly beneficial activity that yields wonderful results.
"In fact, when I was compiling my first book The Complete Baby & Toddler Meal Planner I was inspired by the recipes and teachings of my own grandmother. She had passed them down to me and my mother in the kitchen. And I continue to look to her for reference and inspiration!"
Here are just some of the wonderful ways that cooking with grandparents can benefit children:
Precious bonding time
Cooking with grandparents is a great opportunity for bonding and cooking up memories that will last a lifetime! Unfortunately, grandparents aren't around forever and any chance to spend time with them should be grasped.
Learning the ropes
Grandparents can pass their culinary wisdom onto little ones. This helps them to navigate their way around the kitchen and independently prepare delicious, healthy, and well-rounded meals
Cultural teaching
Cooking with grandparents is a great opportunity to learn about what older generations used to eat before processed convenience foods came along. Likewise it's an opportunity to learn about their heritage and the food of their culture
Inspiring healthy choices
Grandparents can be great cheerleaders and help little ones become more aware of what they're putting into their bodies and why it matters. Getting kids to take an active interest in what they're eating is essential for their general health and wellbeing.
Breaking bread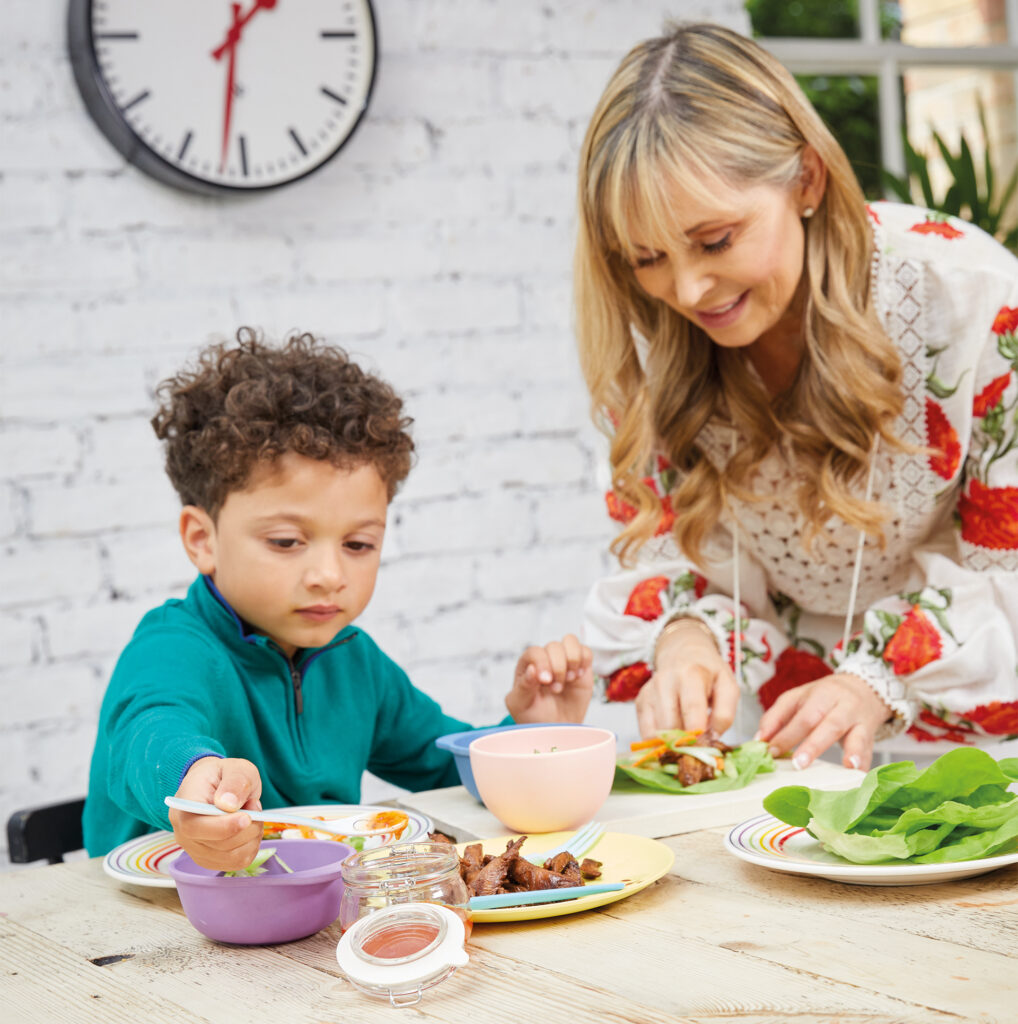 Prepping the meal is just the warm-up. Sitting down together over a delicious meal is the home run and can do wonders for both grandparent and child.
Eating together is the perfect environment for kids to learn how to conduct conversations, observe good manners, listen, solve conflicts and compromise – and who better to learn from than their grandparents!?"
Annabel's latest book is out now, £14.99 hardback (Welbeck Publishing). Packed with easy, fun recipes and clear instructions, perfect for cooking together.