7 Simple Ways To Soothe Your Eczema In Winter
---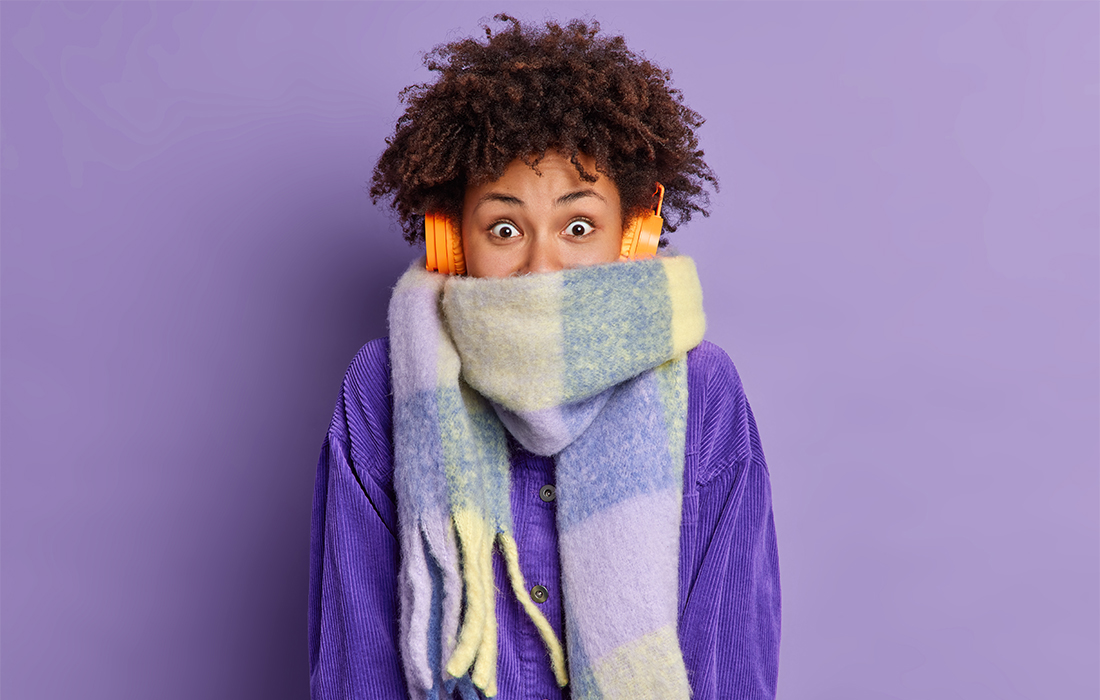 Pic: Shutterstock
Cold winds, central heating and warmer clothing… winter eczema season is fast approaching.
Sarah Brown, founder of sustainable beauty brand Pai Skincare, reveals her seven tried and tested tips for dealing with uncomfortable seasonal outbreaks.
She says, "The lack of moisture in the air as the temperature drops causes the skin to become even drier and dehydrated. Drier skin is more prone to itching and cracking, which means eczema – which is already dry and inflamed – can worsen.
"This harsher weather combined with exposure to central heating, which strips the skin, together with lower vitamin D levels due to scarce sunlight, can cause further problems for this condition. But these simple steps can help manage seasonal flare-ups."
Keep a skin diary
For at least a month, note down your diet, cosmetic products used, sleep patterns, where you are in your menstrual cycle, and stress levels to spot your potential triggers – and then avoid them.
Keep your skincare simple
Pai Skincare recommends three steps, maximum, being sure to use gentle, natural, and nourishing ingredients where possible.
Focus on cleansing products first
Use a gentle cream cleanser that is detergent-free (foam has no place on the face!). This will help to keep skin in pH and oil balance which, in turn, will maintain a strong skin barrier.
Try products with ceramides
Introduce ceramides into your skincare regime, often beneficial at this time of year. A weakened skin barrier will make you more susceptible to flare-ups. Introducing protective ingredients such as Instant Kalmer, £49, can be a game-changer.
Avoid extreme temperatures
Aim for warm showers rather than hot, try to sleep in a cool room – consider investing in an air humidifier, and wrap up well when you go outside to reduce exposure.
Take regular oat baths
Sarah tells us this dramatically improved her son's eczema. Fill a sock with rolled outs, soak in the bath water and squeeze out the 'milk'. After bathing, gently pat skin dry and apply body cream immediately, ideally followed by a natural balm to seal in moisture.
Check your washing powder
Switch to eco balls or use one third of the suggested amount of detergent to avoid residues staying in fabric fibres. Rough, itchy fibres like wool can also aggravate eczema, so try to wear cotton next to the skin, layering warmer garments on top.
About Pai Skincare
By creating products that are natural, ethical and sustainable with goodness built in, Pai Skincare is on a mission to do the right thing for you and your skin. It is independently certified by COSMOS (Soil Association), Cruelty Free International and The Vegan Society.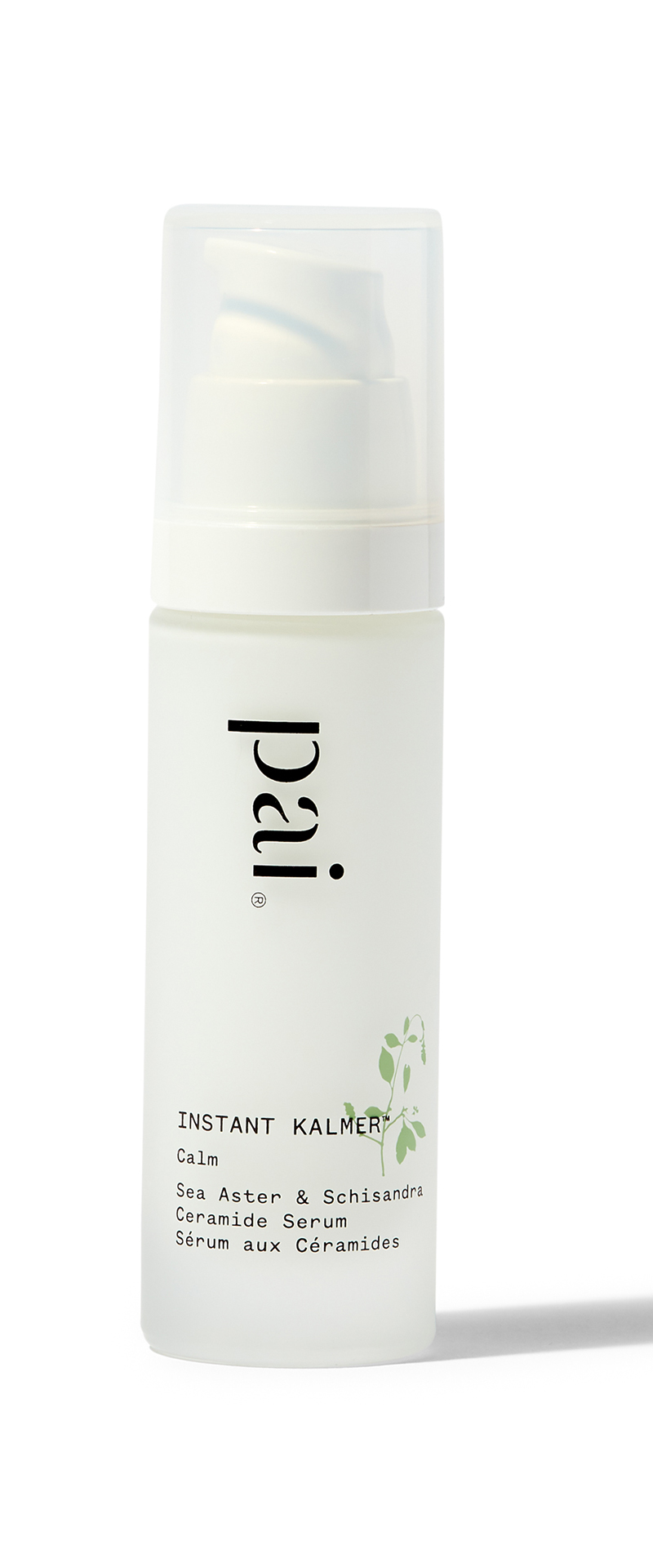 Pai advocates a range of calming products for eczema. Here are four of Sarah's latest favourites.
Instant Kalmer Sea Aster & Schisandra Ceramide Serum, £49. Calm angry and reactive skin with Instant Kalmer, lightweight face serum. Enriched with Sea Aster to help bring zen to unsettled skin and Ceramides to help strengthen the skin barrier. Free from ingredients that irritate rosacea and eczema, this gentle formula works to instantly calm and prevent redness over time. Fragrance-free.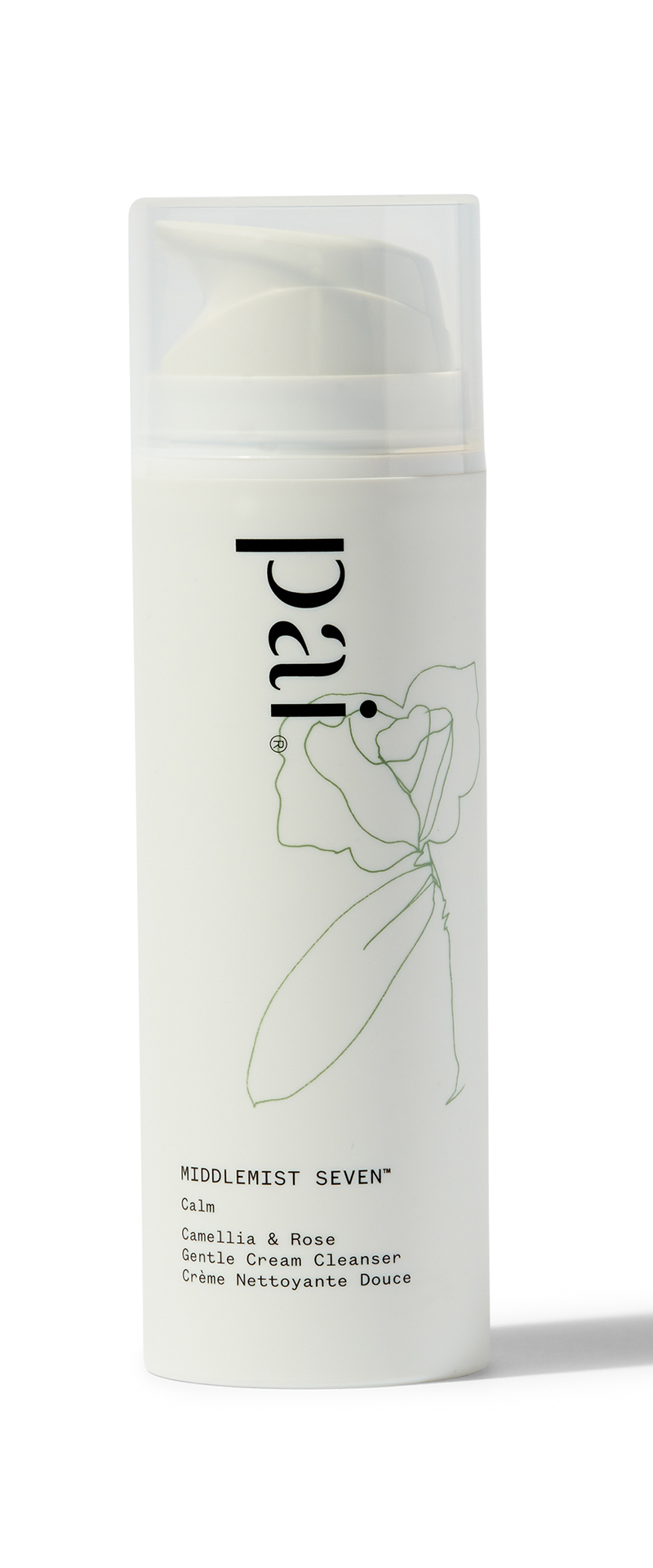 Middlemist Seven Camellia & Rose Gentle Cream Cleanser + Cloth £34. Cult favourite, Pai's cream cleanser is formluated for sensitive skin as a gentle power-house. Featuing a trio of oils to lift away dirt and makeup, whilst protecting the skin's delicate oil and PH balance. Includes Twin Flyer dual-effect sensitive skin cloth.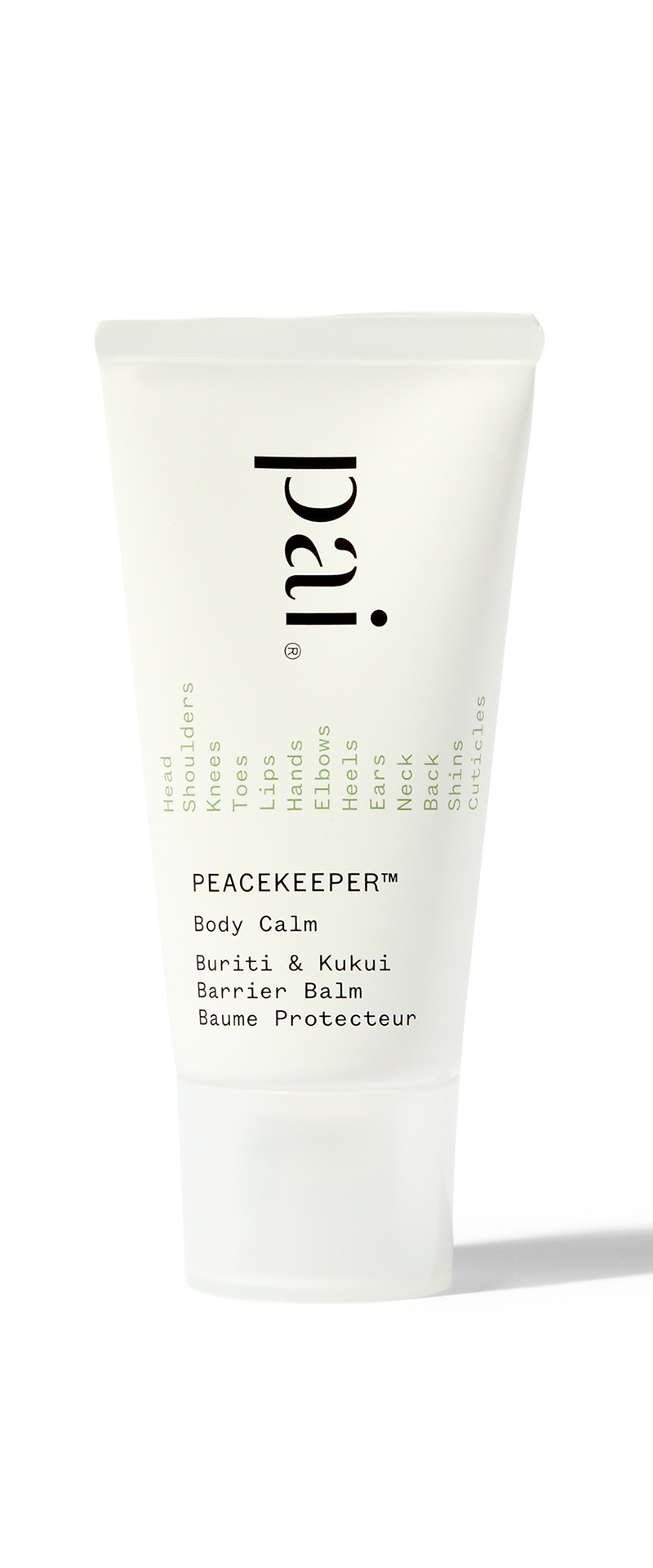 The Peacekeeper Buriti & Kukui Barrier Balm £19. A vegan salve to settle and soothe dry skin and lips. Plant waxes protect the skin's moisture barrier while Calendula helps to soothe the skin. Fragrance-free, vegan.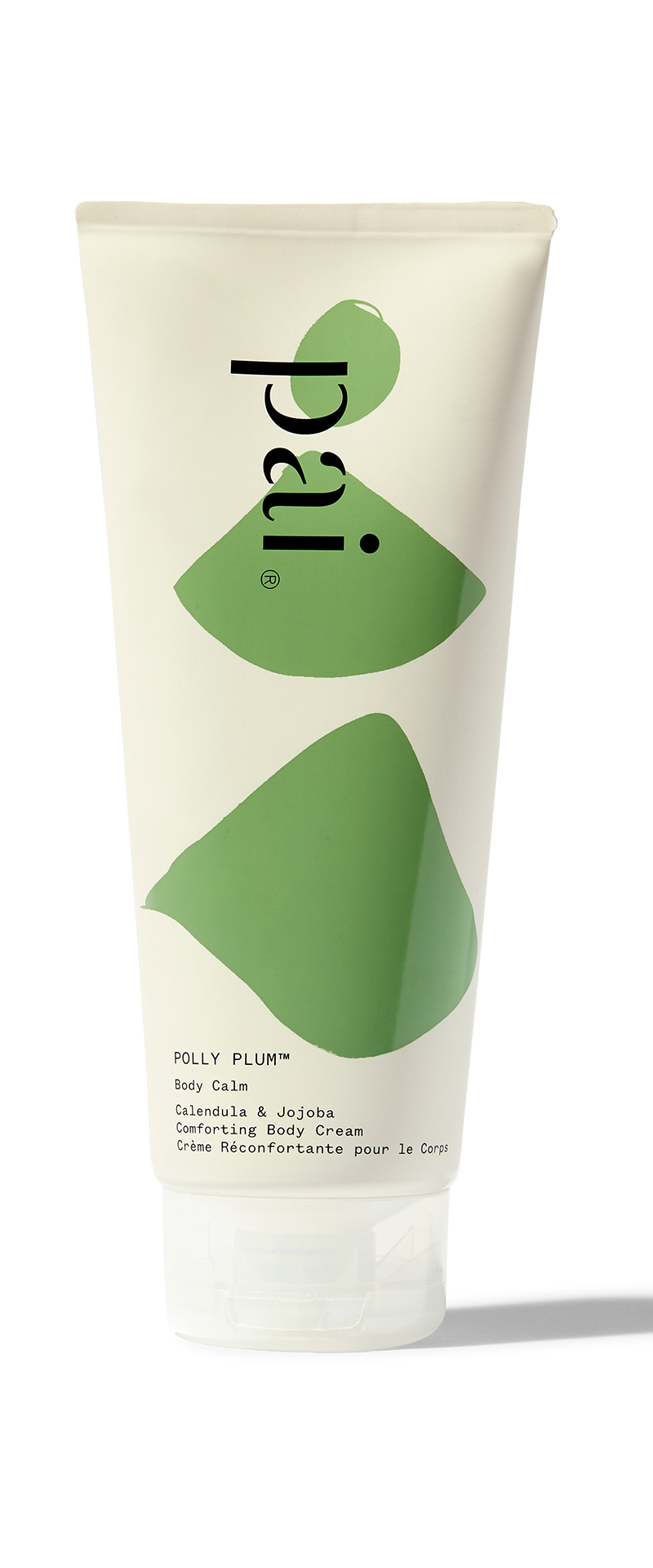 Polly Plum Calendula & Jojoba Comforting Body Cream £24. Deeply hydrating body moisturiser for very dry, aggravated skin. Ideal for sensitive and eczema prone skin. Providing all-day comfort, packed with moisturising plant oils to help soothe and bring visible relief to dry, uncomfortable skin, in a delectable scent of plum oil.