Beautiful Gifts That Make A Difference – All Under £30
---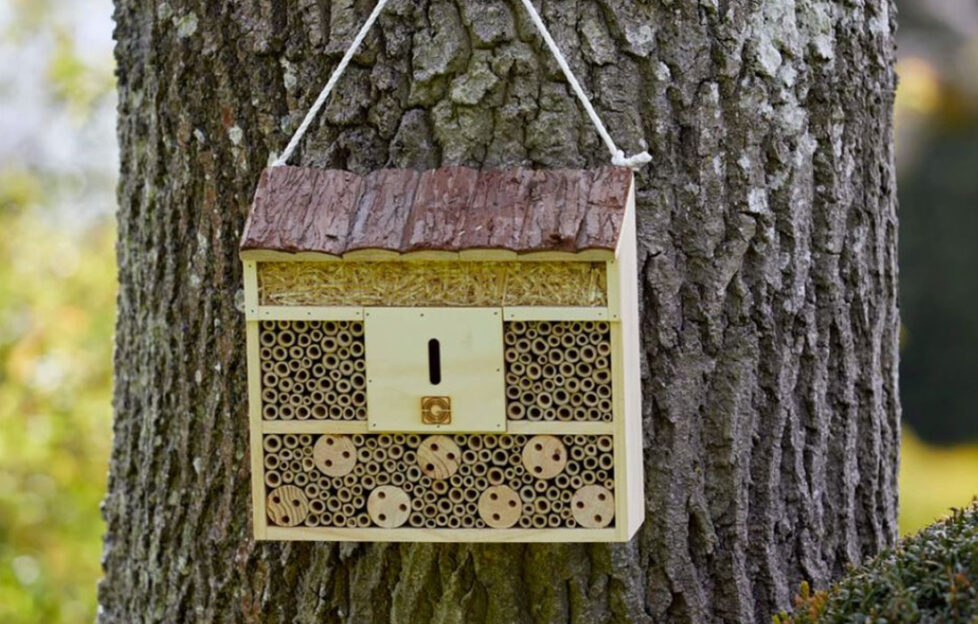 These gorgeous feelgood gifts will deliver double the pleasure – they're helping people and the planet too!
This Christmas, why not swap a couple of plastic-packed gift sets for something that can make a world of difference? Whatever your family care about – wildlife, human rights, young people, the developing world, deforestation, style without waste or simply cooking up a great curry – there's something here for them.
Help Victims Of Injustice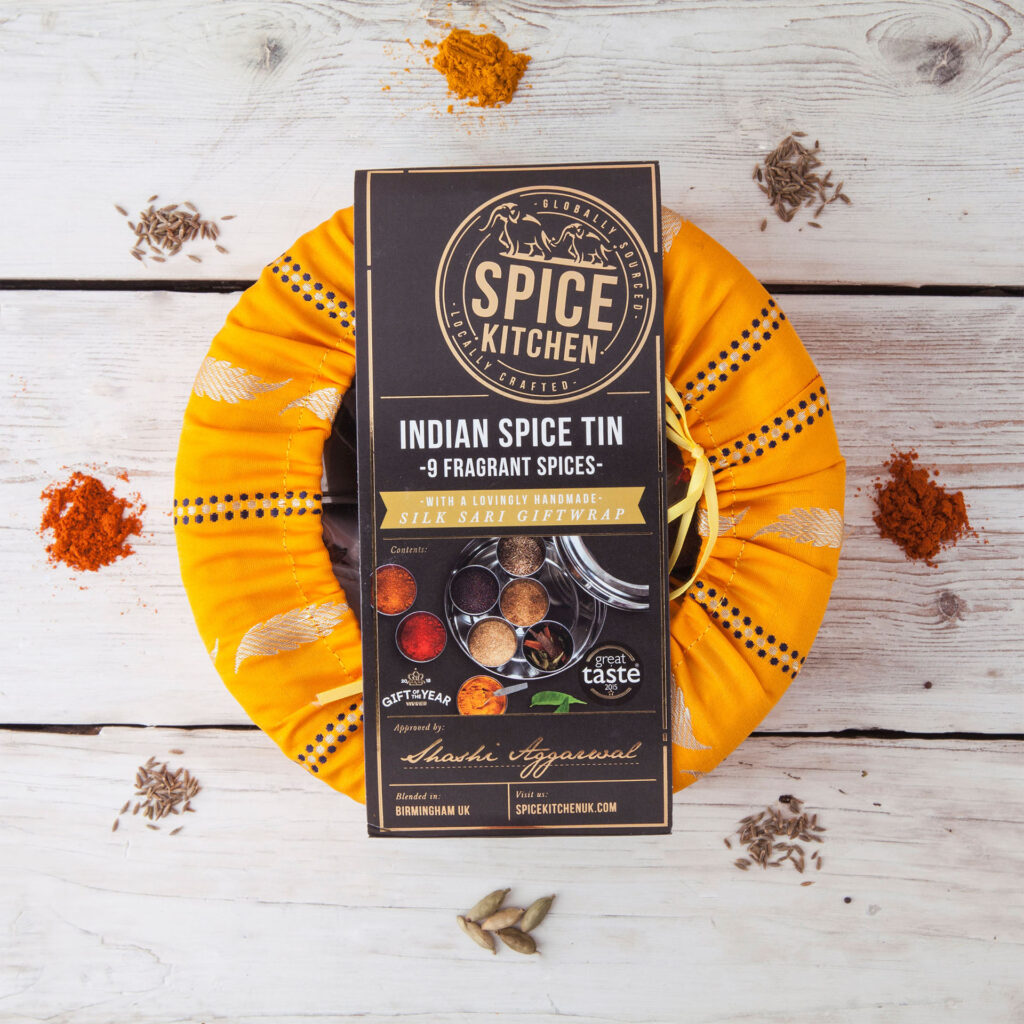 Indian Spice Gift Tin With Sari Wrap, £29.99
Amnesty International UK works to protect people wherever justice, freedom, truth and dignity are denied. As a global movement of over ten million people, Amnesty International investigates and expose abuses, educates and mobilises the public, and helps transform societies to create a safer, more just world. The charity has received the Nobel Peace Prize.
You can support their work by writing letters, donating, or buying their lovely fairly traded gifts.
Help Young Homeless People In The UK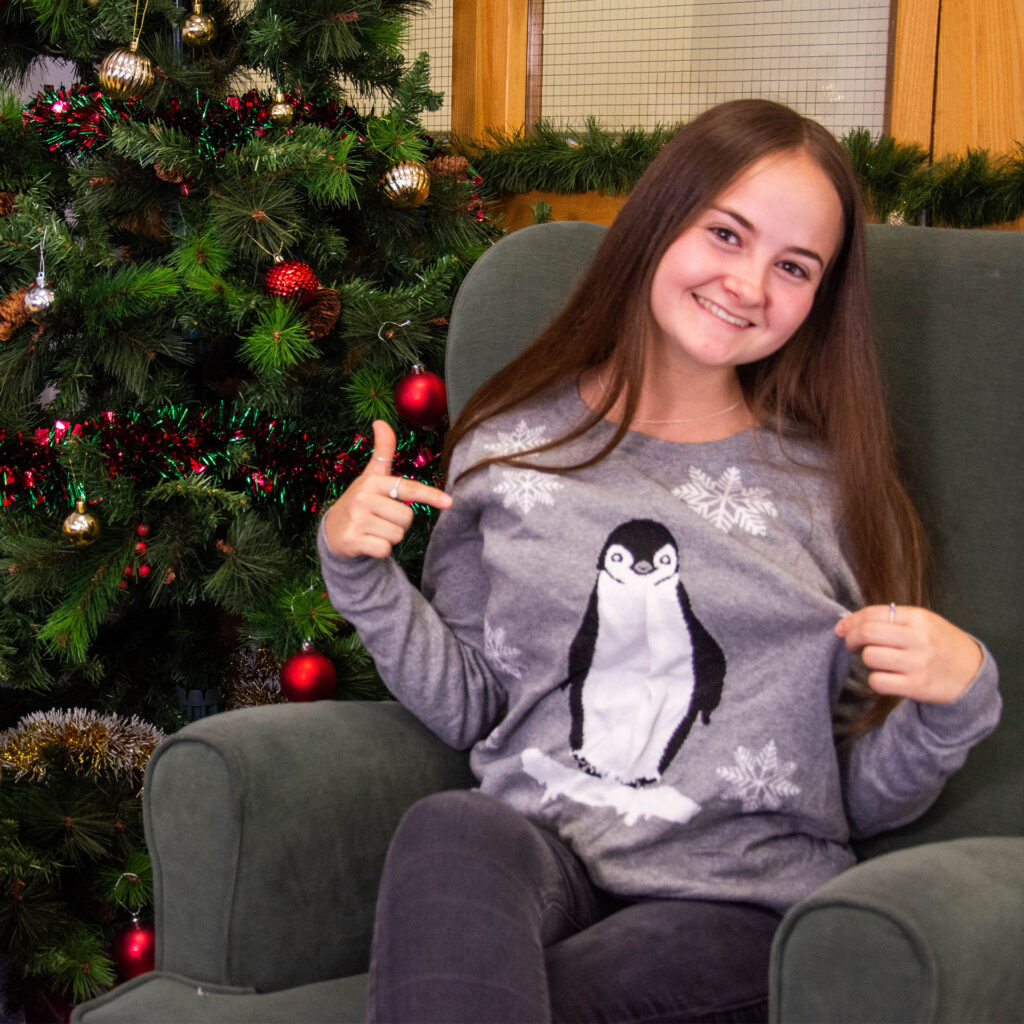 More Than A Christmas Jumper, £25
Centrepoint provides homeless young people with accommodation, health support and life skills in order to get them back into education, training and employment. The London-based charity wants to end youth homelessness by 2037.
The charity has an extensive catalogue of virtual gifts – from More Than A Christmas Dinner (just £10) up to More Than A Room Sponsorship (£144). Room sponsorship will not only provide a warm, safe room but also includes vital support a young person may not have had before, to prepare them for an independent life and help them break the cycle of homelessness for good.
Help Famine-Hit Islanders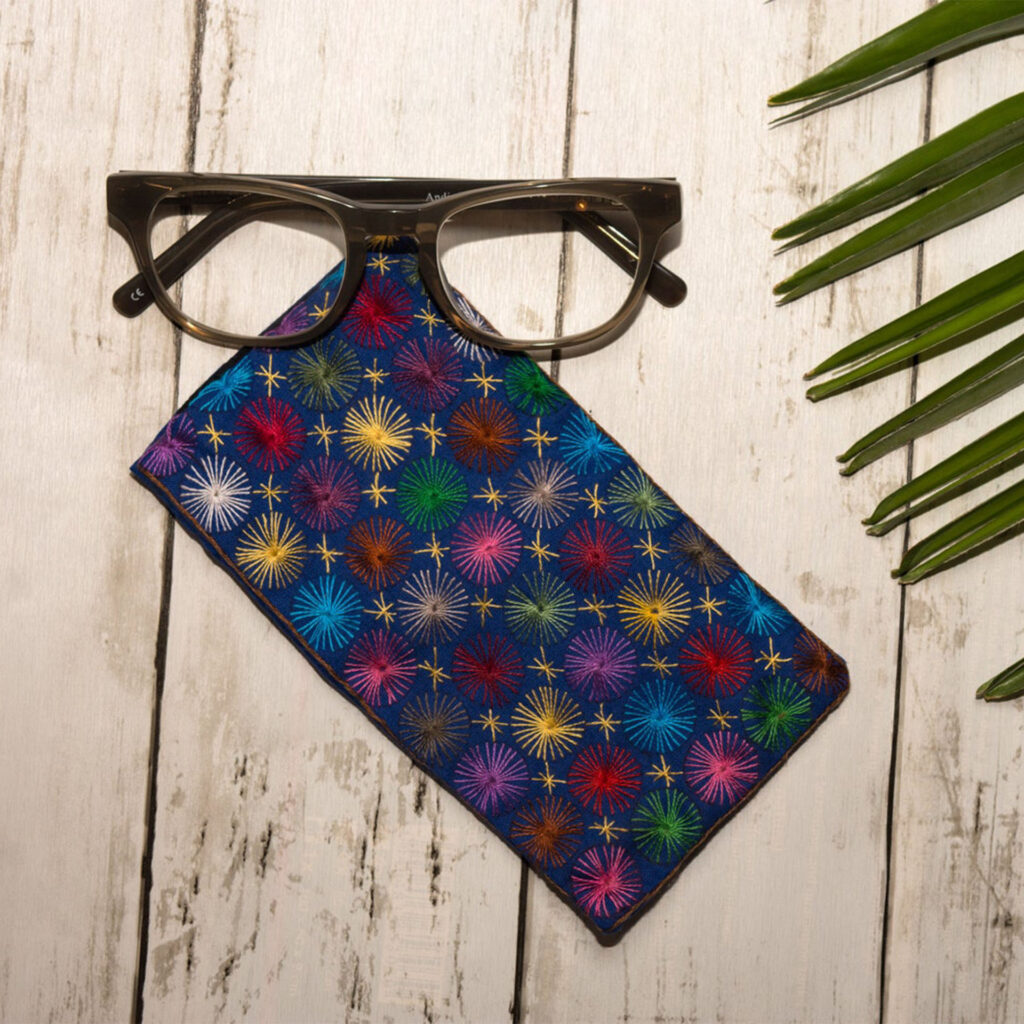 Humanitarian and conservation charity SEED Madagascar is aiming to improve the long term sustainability of the population who previously depended on fishing. One project they set up is a ladies co-operative called Stitch Sainte Luce to teach locals business skills and embroidery. The members' work helps bring in much needed income, as the island faces a dire food situation (reported by the BBC as the world's first climate change famine)
The group's work is available through Etsy and includes ties, tree decorations, make-up bags and cushions, all bright, beautiful and unique. Check out the full range available.
Artisan Made Ethical Gifts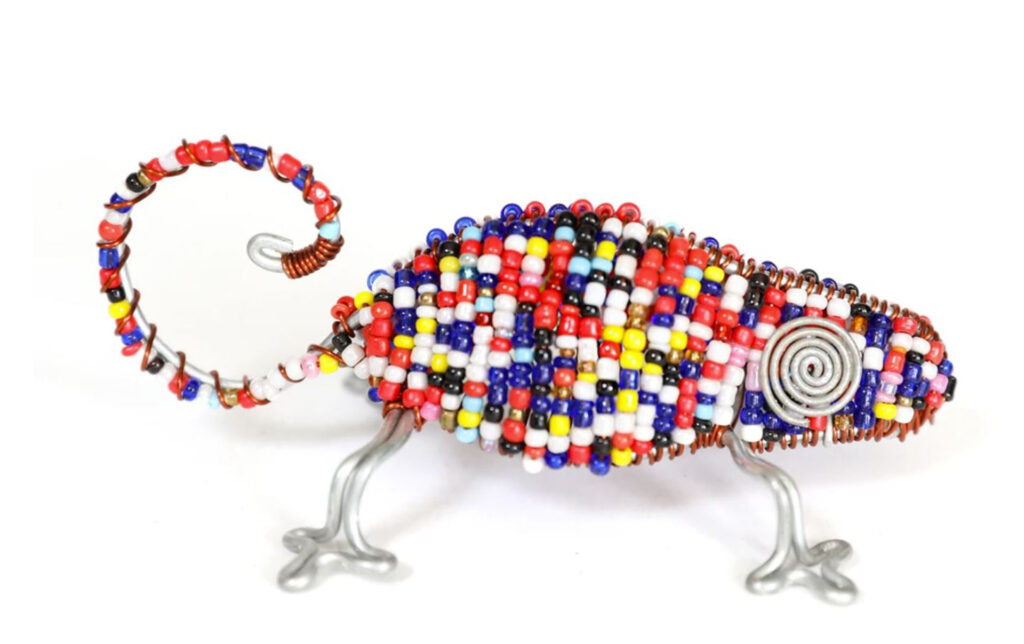 Lola & Mawu have partnered with artisans of West Africa to prepare a selection of beautifully designed, thoughtful, ethical presents.
From colourful African baskets made with sustainable straw by the women weavers of Ghana to the adorable plumpy bronze mamas created by the artisans of Burkina Faso – all our presents will certainly be conversation starters.
And most importantly, each purchase makes a positive impact on artisanal communities and supports traditional crafts.
Beautiful, Sustainable Design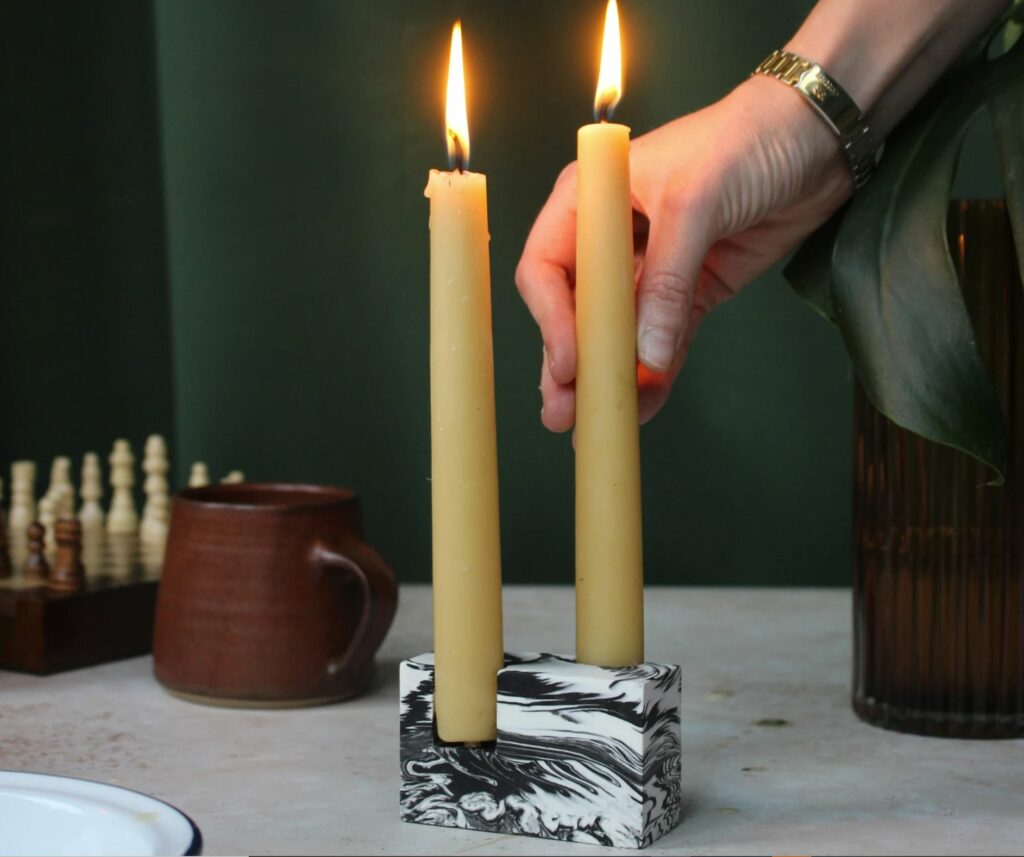 Glasgow-based architect Rekha Maker started her homeware business in the lockdown of 2020. She works with a British manufactured material called Jesmonite which is considered an eco-alternative to concrete. Sustainability is at the heart of everything she does: using a cyclical process, everything is absorbed back into her studio if pieces don't turn out quite right.
She previewed her pieces at the London Design Festival this year and has been featured on the BBC and in the Sunday Times. Visit her website to find out more!
Help Bees And Other Pollinators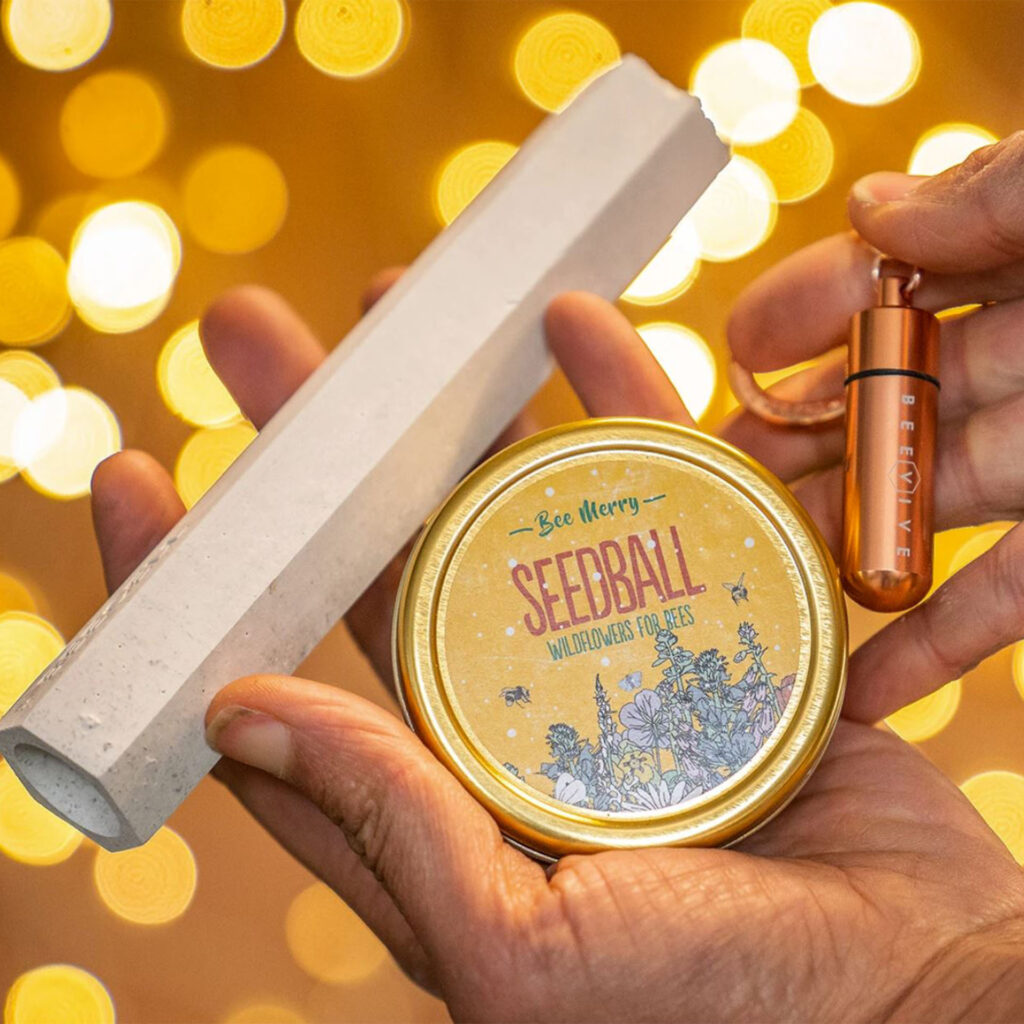 Little Bee Lover's Gift Bundle, £28
Concrete meets wildlife in a totally unique, sustainable business. Green & Blue aim to build nature into our houses, with bat blocks, swift bricks and a whole range of startlingly modern, stylish bird and bee products. Their concrete is made from 75% china clay waste, and every aspect of their operation is sustainable.
The Little Bee Lover's Bundle (pictured) contains a bee-vive kit to help save a bee in distress; a seedball to simply throw into the garden to plant beautiful wild flowers; and a funky hexagonal Bee Cell bee house.
Help Insects Survive And Thrive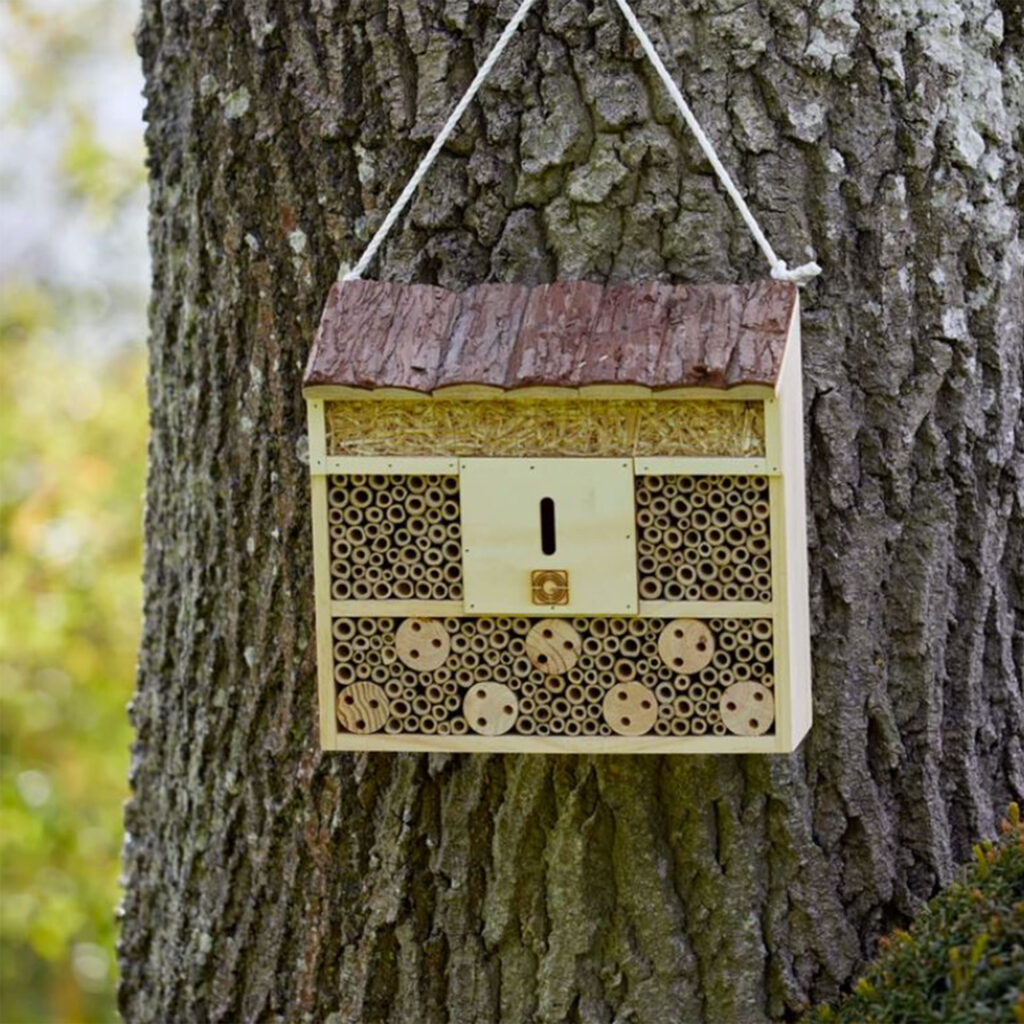 Natural Insect House with Bark Roof, RRP £28.99
This traditional, rustic insect house from Gardenesque offers a functional and stylish three-tiered wooden hotel for your garden that can be hung from a fence, wall or tree.
Complete with a textured bark roof and different sized bamboo hollow tubes, fir wood, pine wood and wood shavings to home various insects from lacewings to ladybirds and bees and butterflies.
Unwrap for Christmas and see who checks in! There's never been a more urgent time to make the switch to sustainable and save the future of our planet.
Help Plant Trees… With A Pencil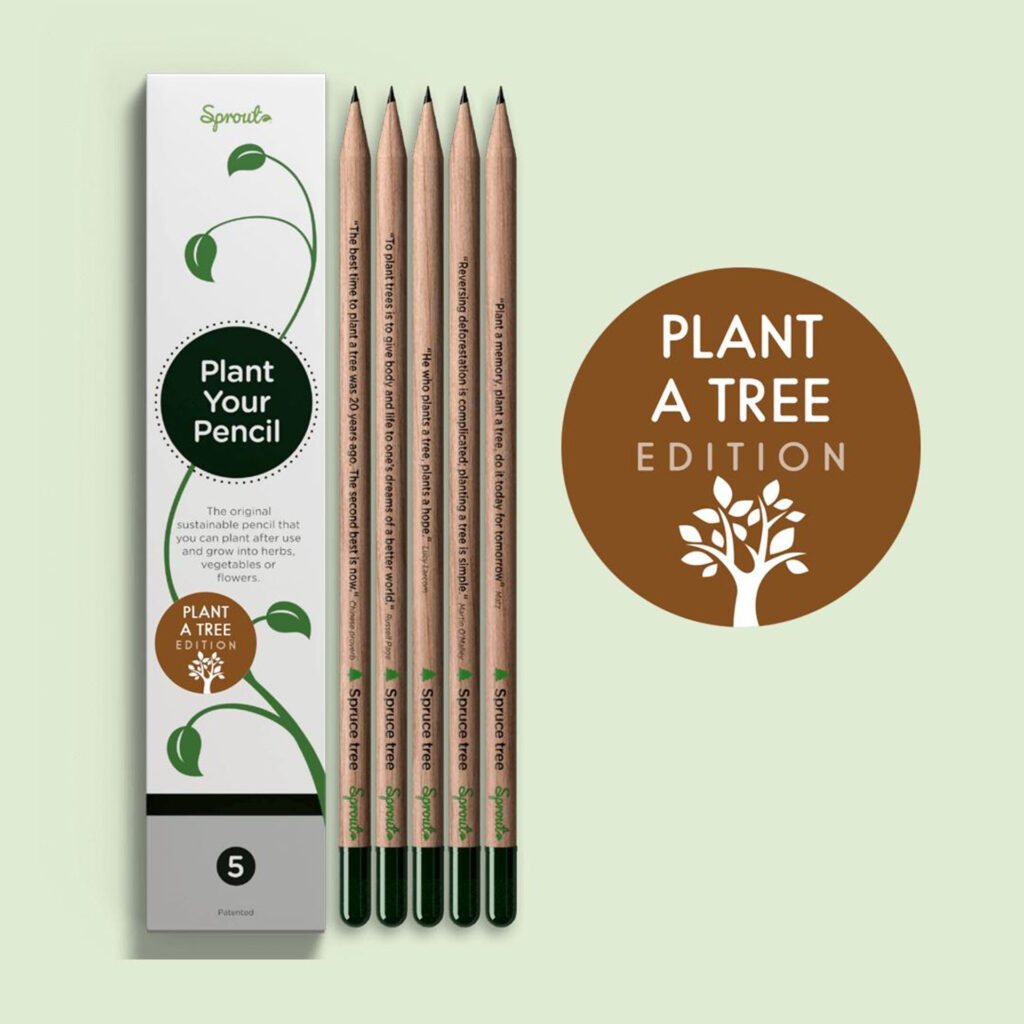 Sprout Plantable Spruce Pencil £8.55
This plantable pencil grows into an actual Christmas tree after use! Made from 100% biodegradable materials, this clever invention completes the circle of life: from tree to pencil, then back to tree.
Once planted and watered, expect to see shoots sprouting within 2-3 weeks. Plus, as Spruce trees don't shed their needles, you won't need to keep tidying up after it.
Check out the Sproutworld website for pencils containing flower seeds, personalisation options, and even plantable eyeliner… it's the future!
Salad In A Card!
Award-winning start-up company Shroot have just launched their Merry Christmas Greens & Greetings, RRP £6.99.
It's a letterbox-friendly gift, Christmas card and plant pot in one. There's a festive design on the front and space for a personal message on the back. But this clever little product contains everything needed to grow delicious, nutritious microgreens right inside the 'card'. There's no extra packaging needed, as it goes straight in the post with a stamp on the back.
Each Merry Christmas Greens & Greetings is a unique eco-conscious gift or stocking filler. It's made of widely recyclable material and contains a coir soil block, frilly pea shoot seeds and a wooden stirrer.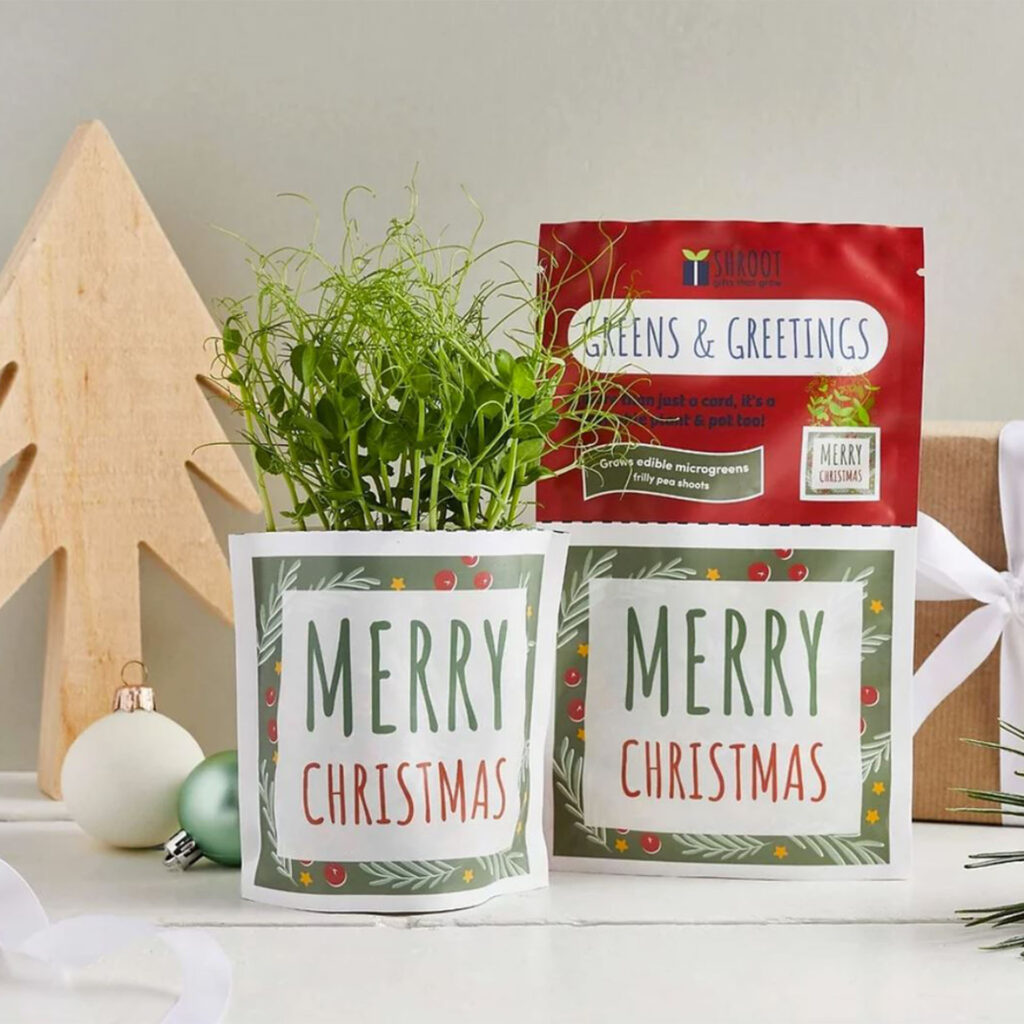 Merry Christmas Greens & Greetings RRP £6.99
Pick up the My Weekly Special every month and find eco-lifestyle tips and innovative green products in our Green Scene pages. Or subscribe for a great saving on the shop price!