Anything Could Happen | Lucy Diamond Book Extract
---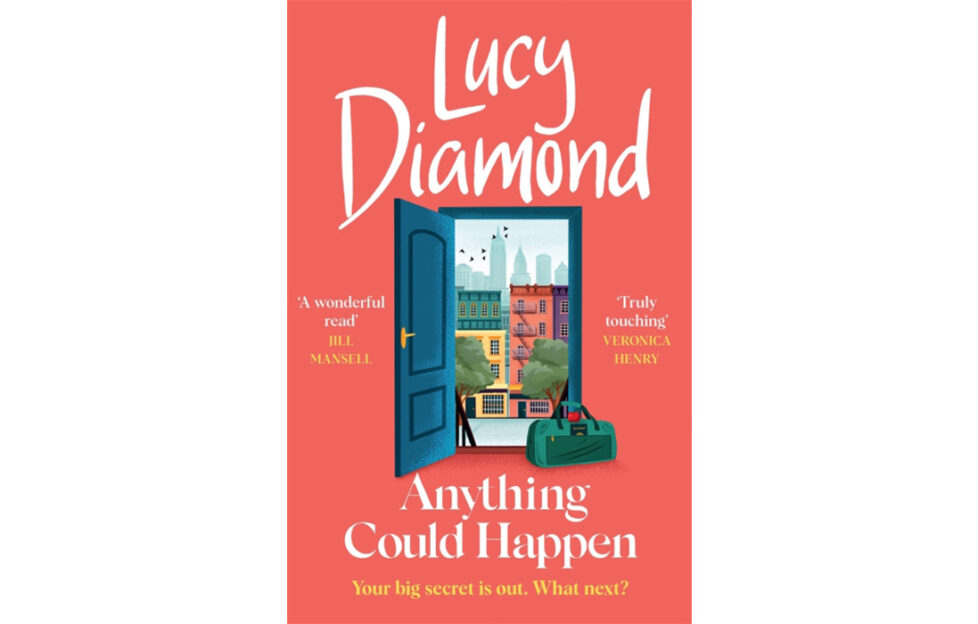 Lucy Diamond's latest book is just what we need to warm up a dark, cold January. It's tender and bittersweet, but also wise and uplifting, and we're thrilled that Lucy has recorded an extract for us. Anything Could Happen is out from Jan 6…
For Lara and her daughter Eliza, it has always been just the two of them. But when Eliza turns eighteen and wants to connect with her father, Lara is forced to admit a secret, something that she has been keeping from Eliza her whole life.
Eliza needs answers – and so does Lara, which sets them on a road trip across England and eventually to New York. Dreams might have been broken and opportunities missed in the past, but there are still surprises in store for both of them.

Anything Could Happen is a warm, wise, funny and uplifting novel about love, second chances and the unexpected and extraordinary paths life can take us down.
Lucy reads for us now…
---
Anything Could Happen by Lucy Diamond is available now from Amazon, (Quercus, HB £14.99 and ebook)