Low-Cost Interiors Tips To Transform Your Home
---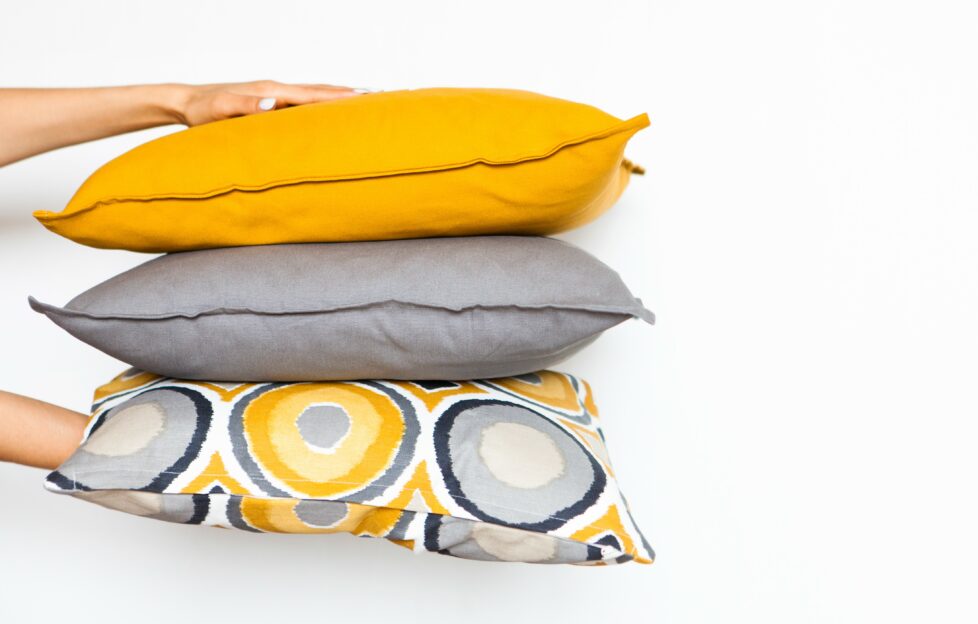 What can homeowners do to transform their home this new year? It really is all about the little touches, as experts reveal…
It's really easy to fall out of love with your home from time to time – particularly now that we've spent more time in our houses as a nation than ever before.
But sometimes all it takes is a simple refresh to inject some flair back into your home and help you fall in love all over again – and when better to start than in the new year?
Based on top trending searches by consumers on Google, national and award-winning housebuilder St Modwen Homes has pulled together five affordable top tips on how you can refresh your home.
A lick of paint
It may seem like an obvious choice, but switching up your colour scheme can make a huge difference to the look and feel of your space, especially if you're working to a tighter budget.
Light neutral colours can open up your space to make it feel larger, while darker hues will create an effortlessly cosy feel.
Alternatively, if you're feeling creative, why not opt for a bright, bold shade to create the ultimate statement wall?
If you really want to keep on top of the trends, opt for the Pantone Colour of the Year 'Veri Peri' and create a stylish feel with the happiest and the warmest of all the blue hues.
Step up the style
While it might be a slightly fiddly job, adding a stair runner will give your hallway a whole new lease of life.
Don't be afraid to experiment with different colours and patterns to find what suits your interior style best.
A runner is practical and protective, while holding decorative value, adding the perfect welcoming touch to any hall or stairway. What's more, it can instantly transform a dark entrance into a warm and inviting space with plenty of character.
Can you handle it?
A small but mighty hack – you will be amazed at how new door and drawer handles can renew your current furniture.
Not only will these small touches breathe new life into chests of drawers, sideboards and cabinets, but a simple switch could leave your house feeling brand-new.
Never underestimate the transformative power of a stylish door handle!
On the shelf
It's often the smallest of touches that can make the biggest difference. Add a uniquely personal feel to your space by adding some quirky shelving to create whole new vibe.
Then, you can curate your perfect shelf display using vases, books and other small accessories to express your interior style.
And if you're feeling extra creative, why not use photo frames to make a gallery wall with your favourite photographs or prints? It's an easy way to add interest to hallways, stairwells, living rooms, or bedrooms, fast.
Accessorise, always
The ultimate quick fix. Brighten a drab room the simple way by updating your accessories.
Instead of agonising over the right mix of colour and design, buy a whole bundle of accessories that have been chosen to complement one another, and you'll be surprised at how much this can truly transform your living space.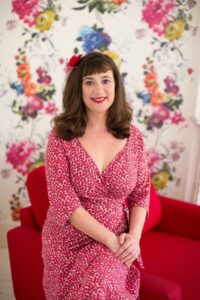 My Weekly's regular Home Comforts pages keep you up to date with home decor ideas and expert tips. New for 2022 – craft expert Dilly Orme shares a simple project to make a lovely decorative item each week.
Find more low-cost, inspiring interiors ideas for the new year in this week's My Weekly, out January 11. Just £1.60 in newsagents and supermarkets, or subscribe for a great money saving deal.