Stress And Anxiety – How Do The Experts Cope?
---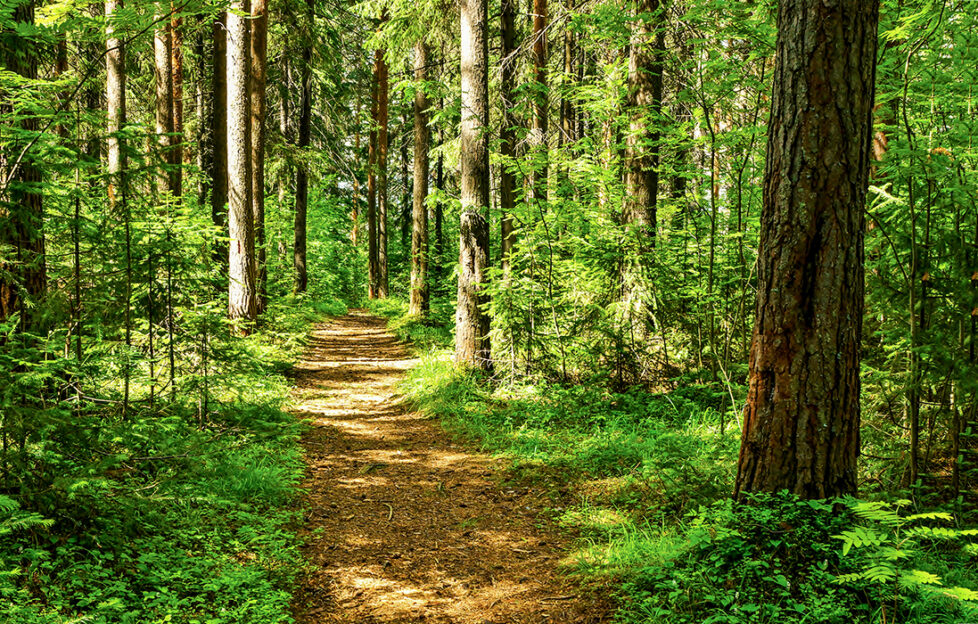 Pic: Shutterstock
Five of our favourite mental wellbeing experts reveal their own remedies for those times when everything just gets too much.
'Take a step back'
"When life feels stressful, I do my best to take a step back and evaluate whether the cause is stress or anxiety," says chartered psychologist at supplement brand Healthspan Dr Meg Arroll. "Stress is usually caused by external factors, whereas anxiety is more about our thoughts and beliefs."
To relieve stress, Dr Arroll explains that it's important to focus on controlling the controllables!  "There's no point going round in circles trying to exert influence over situations where you've no control," Dr Arroll advises.
"For anxiety, be aware of, and challenge, anxious thought patterns such as catastrophising and mind-reading. I also find that walking is a free and simple way to manage anxiety. I leave my phone behind and walk mindfully, focusing on nature." 
'Let the smile shine out'
"I have a relatively calm personality and find that sea swimming at dawn keeps me grounded for the day," reveals Dr Sarah Brewer, medical director of supplement brand Healthspan and author of Cut Your Stress (available from Amazon).
"On the rare occasions I feel anxious, I sit down, take some slow, deep breaths and try to find a meditative calm." adds Dr Brewer, who also suggests relieving anxiety with Healthspan CBD Drops (£25.95, www.healthspan.co.uk).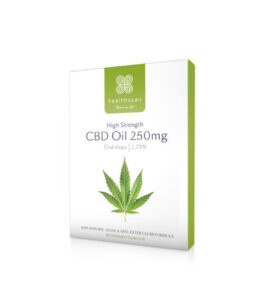 As stress can deplete the body's reserves of vital nutrients, Dr Brewer recommends taking magnesium and B group vitamin supplements, such as Healthspan Vitamin B Complex (£7.95, www.healthspan.co.uk). "In addition, smiling lowers stress levels," continues Dr Brewer, who regularly practises her 'Inner Smile'.
"This Chinese relaxation exercise involves imagining something that makes you smile and allowing yourself to smile internally. Let the smile shine out of your eyes and travel inwards to spread all over your body. As the smile radiates within, notice how you feel relaxed and calm yet energised."
'Switch off and reset'
Menopause and hormones expert Claire Snowdon-Darling is a great believer in the stress and anxiety-relieving properties of doing nothing.
"I force myself to take breaks in the day," says Claire, head of The College of Functional Wellness and founder of kinesiology clinic, Balanced Wellness (www.clairesnowdon-darling.com). "A few minutes to play with my dog, take some deep breaths in the garden or lie down in a dark room for ten minutes allows me to switch off and reset.
"Saying no is the best stress reliever," she adds. "Do what you want to do – whether that's staying in your PJs all day, walking in nature or laughing with friends. It's vital to replenish yourself with something joyful.
"And avoid sugary, processed foods when you're under stress as these create blood sugar issues which, in turn, increase stress hormones."
'Get involved in your community'
"Coping with stress means, firstly, acknowledging the things that are causing you stress and take control of as much of your life as possible.," says Dr Tim Bond, chemist and natural health expert from Dragonfly CBD (www.dragonflycbd.com). "You could also consider taking a quality CBD product – scientific evidence is accumulating that CBD can hep with stress and anxiety.
"I don't suffer from anxiety but I work with colleagues who do," continues Dr Bond. "Spending too much time at your desk, not taking time to go outside and losing touch with family and friends can make you feel anxious. Take time to get involved in your community, perhaps by volunteering, which can help you learn new skills, boost self-esteem, create a network of supportive people and take your focus away from those negative thoughts which increase anxiety."
'Spend time in nature'
"All of us get stressed from time to time," admits Professor Margareta James, Psychologist at Harley Street Wellbeing Clinic. "No matter how much I have to do, when I'm under stress, I spend time in nature. This allows me to have time out, to connect with myself and to pay attention to the smallest changes in my surroundings. Everything changes – including the stressful times.
"Feeling anxious is part of normal life but when persistent worrying interferes with daily life it can become a problem," continues Professor James. "The first step is to recognise this and stop it getting out of hand. Reset, refocus and search for a solution rather than worrying endlessly.
"To calm down quickly, I like Havening. This simple technique generates brainwaves that restore calmness and simply involves stroking the upper half of your arms or rubbing your palms together for five to ten minutes.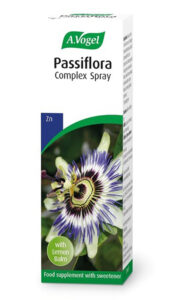 "I also like herbal remedies and can highly recommend A. Vogel Passiflora Complex Spray (£10.95, www.avogel.co.uk) or tablets containing Avena Sativa, such as A. Vogel Avena Calm (£10.85, www.avogel.co.uk). These can be really helpful when experiencing mild stress or anxiety."