Welcome To Your Life | Bethany Rutter
---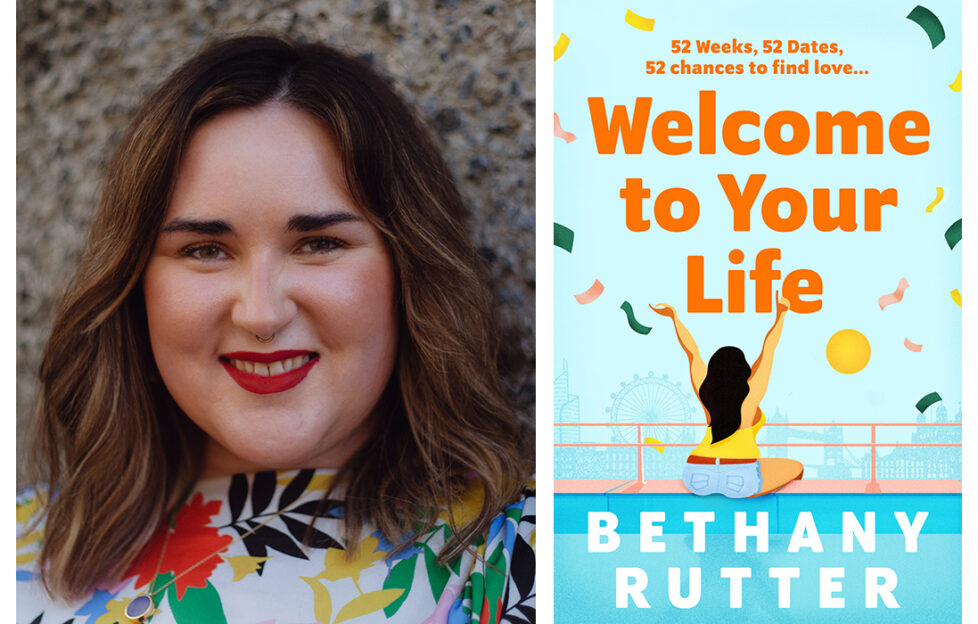 Author Bethany Rutter
REVIEWED BY LINDA HILL
A contemporary story of self-discovery and acceptance as Serena searches for "the one"…
Welcome To Your Life presents a truly modern story based on the old-fashioned idea of looking for the perfect partner, so that it feels immediate and contemporary. I think I'd have preferred fewer expletives but they serve to make the dialogue realistic and authentic – this is a book that is absolutely of the moment. Throughout the book it feels very much as if Serena is chatting with the reader, telling them her story over a pint of beer, so that it's impossible not to become embroiled in her life.
Although Welcome To Your Life is a book probably more in tune with a younger demographic than this pensioner, nonetheless I found it an engaging read, not least because it gave me an insight into a world I'd never otherwise inhabit, resulting in a much greater appreciation of my own life. Bethany Rutter is so convincing in presenting the lives of twenty-somethings that she made me glad I don't have to lead their lives!
Authentic characters and powerful messages…
The plot isn't particularly fast paced because Welcome To Your Life is a character driven narrative. This affords the reader a deeper insight into Serena's mind and personality so that I ended the book feeling I'd come to know her intimately. There's a convincing sense that Serena has blossomed that is pleasingly uplifting. It's Nicole who is the catalyst for much of Serena's development and I really felt I'd like to meet her in real life because she's such a convincing character.
It makes such a refreshing change to have a protagonist who doesn't magically become thin and, therefore, more desirable. Serena's so realistic as a result. One of the real successes of the book is the way Serena learns not just to accept her size, but to celebrate it. I think Serena's self-discovery and acceptance is a lesson much needed in today's airbrushed, filtered Instagram world. The reader also comes to understand that they have value too, making this book important as well as fun to read. Indeed, for an essentially light read, Welcome To Your Life has powerful messages.
Bethany Rutterweaves in family relationships, jealousies, guilt and workplace issues with aplomb too, giving a vivid sense of Serena's life.
Welcome to your Life is very entertaining and a window into a world I'm so glad I don't have to inhabit. Meeting "the one" sounds absolutely exhausting!
Welcome To Your Life by Bethany Rutter (HarperCollins, HB, £14.99) is out March 31, 2022 and available from Amazon.
---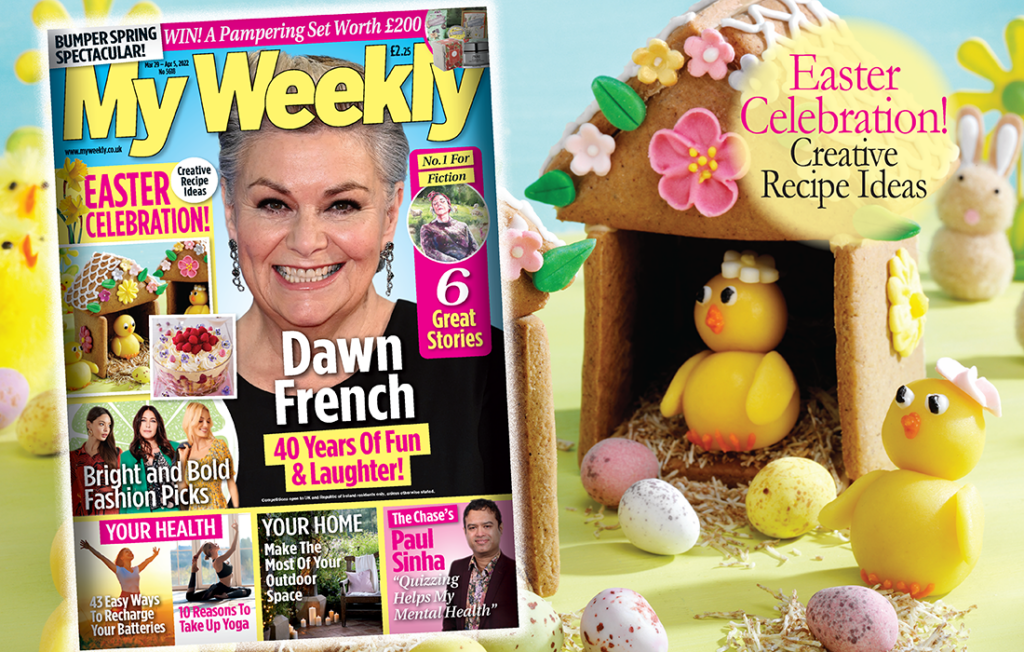 We're thrilled that Bethany Rutter has also written an exclusive short story for My Weekly inside our bumper 100-page issue. Read Bethany's How To Get Your Summer Body, just one of 6 brilliant fiction stories included in this issue. 
My Weekly special bumper issue is on sale from March 29-April 4, available at supermarkets, newsagents and as a subscription. Take a look at what's inside…