Joe Swash's Easy Chicken Korma
---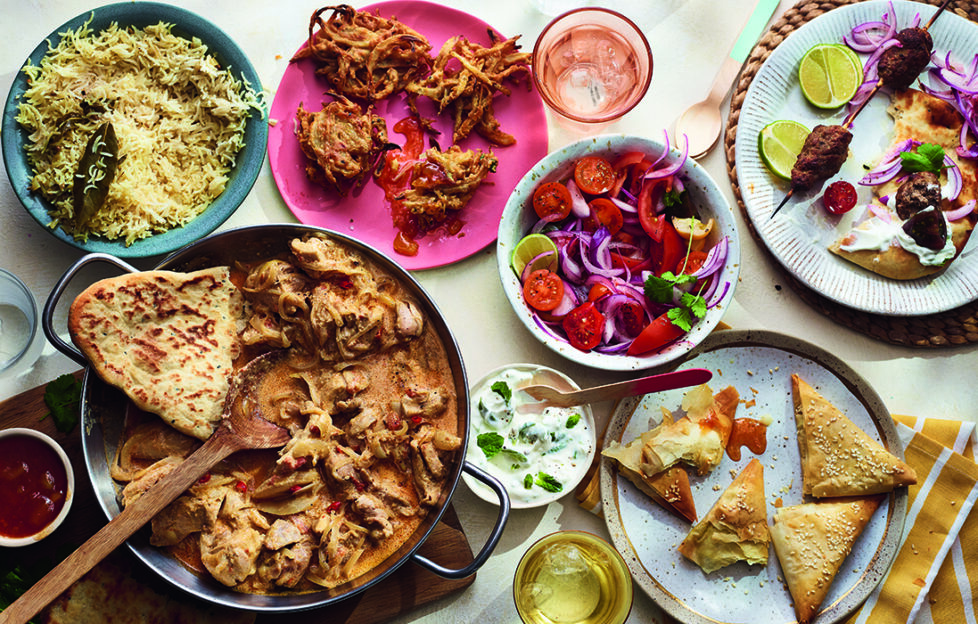 Pic: Dan Jones
This is a favourite curry in our house and it's really easy to make. Just be sure to allow time to marinate the chicken so it's lovely and tender.
Serves: 4-6
Preparation time: Marinate chicken for 1hr or overnight
Cooking time: 30min
First, marinate the chicken. Put it into a bowl and season with plenty of salt and pepper. Add the lime zest. Put the chilli and garlic in a small food processor with a splash of water and blend until quite smooth. Add this to chicken with the spice mix and lime juice. Mix thoroughly, cover and leave to stand for at least 1 hour, or overnight if possible.
When you are ready to make the curry, heat the oil or ghee in a large flameproof casserole dish. Add the onion and cook gently until soft and translucent. Add the garlic and ginger and continue to cook for another 2min, then add the chicken.
Cook the chicken over quite a high heat until coloured, then sprinkle in the spice mix or curry powder. Stir until it no longer looks powdery, then stir in the tomato and ground almonds.
Season with salt and pepper, then add 250ml of water. Bring to the boil, then turn down the heat and leave to simmer, uncovered, for about 15min or until the chicken is cooked through and the sauce has reduced.
Stir in the double cream or yoghurt and leave to simmer very gently for a few minutes. Don't let the sauce boil as it is likely to split. Serve garnished with green chillies and coriander sprigs.
Spice Mix
You can buy loads of different spice mixes, but sometimes it's nice to make your own. I like this combination, so give it a try.
Put all the whole spices and bay leaf into a dry frying pan and toast over a medium heat. Shake the pan regularly until the spices give a strong aroma.
Remove from the heat and tip the spices onto a plate to cool down. Grind in a spice grinder or using a pestle and mortar, then stir in the ground turmeric. Store in an airtight jar.
Joe's Tip: I like using whole spices as they keep much better than ground and you can always make a big batch, so you aren't forever grinding spices.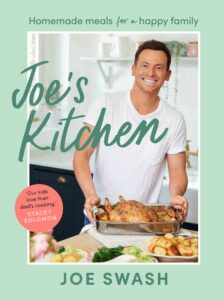 Extract from Joe's Kitchen: Homemade meals for a happy family by Joe Swash (Pavilion Books).