Christmas Gift Books For Everyone!
---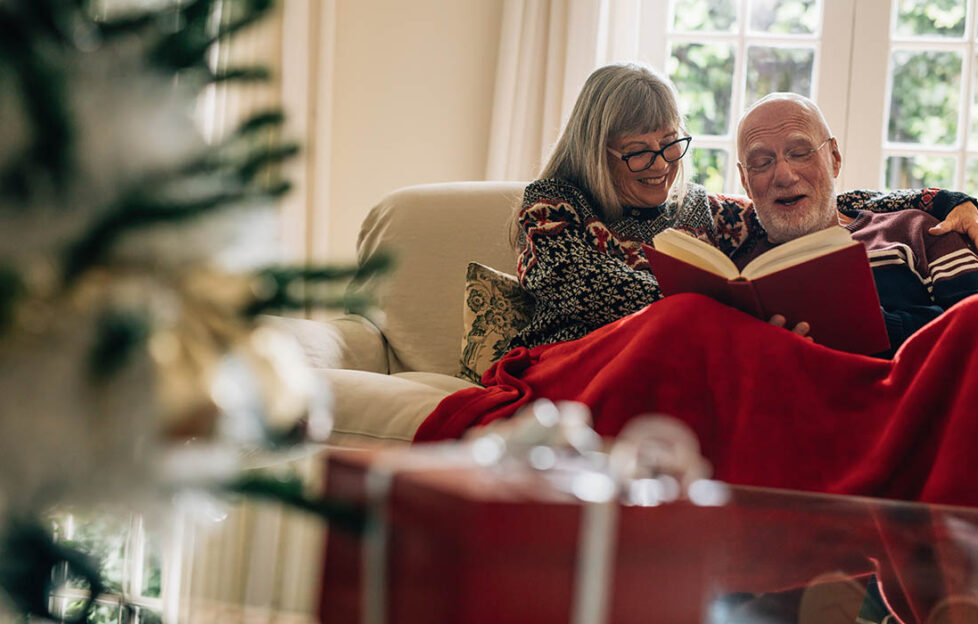 Pic: Shutterstock
Fiction editor Susan has gathered together a varied and entertaining selection of lovely books that will make perfect gifts. Absorbing reading for every tricky person on your list!
For the Sports Mad Fan…
Formula One Circuits From Above by Bruce Jones. Welbeck, HB, £25.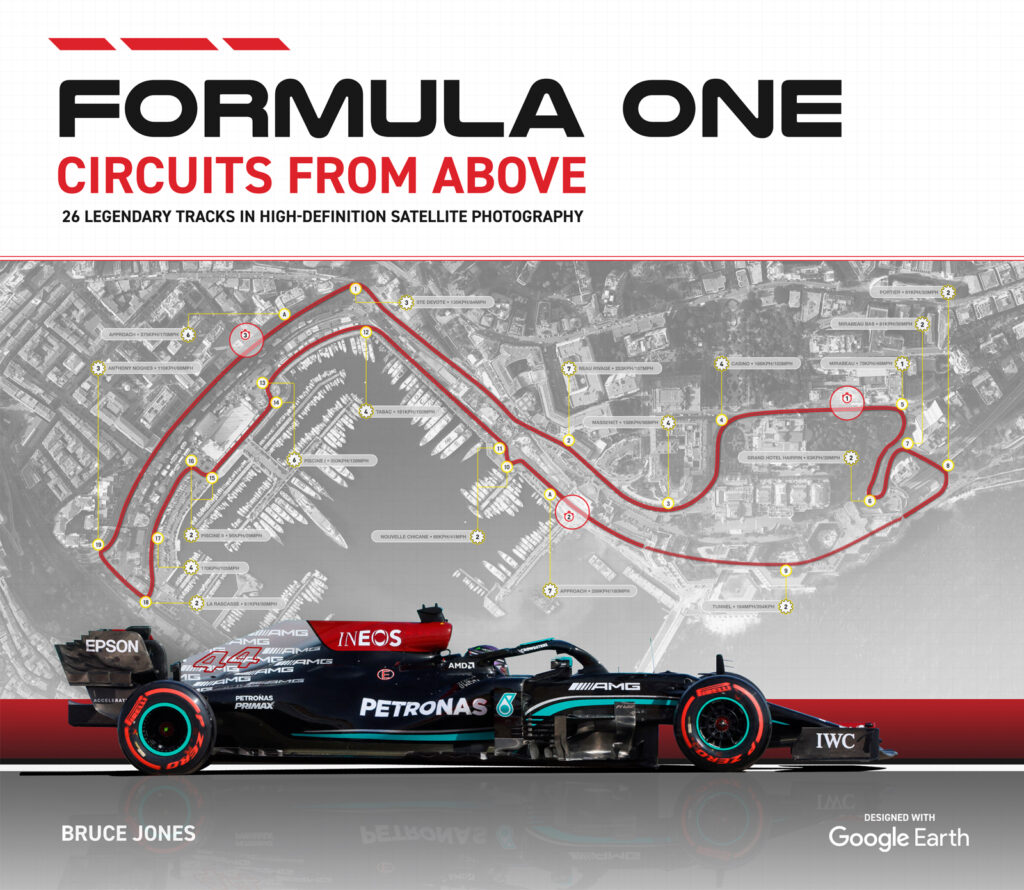 This stunning book allows readers to see more than 25 legendary race-tracks in high-definition
satellite photography, including iconic circuits such as Monza and Interlagos.
As well as fascinating insight into the strengths and challenges of each circuit, the author provides
interesting details about the history of the sport and unforgettable or controversial moments.
The author truly captures the excitement and drama of the sport and it would make the perfect gift
for both F1 fans and those who are curious about the world of car racing.
For The Lazy Chef…
Fast Feasts: Quick, Easy Recipes With a Middle Eastern Twist by John Gregory-Smith. Welbeck, HB, £20.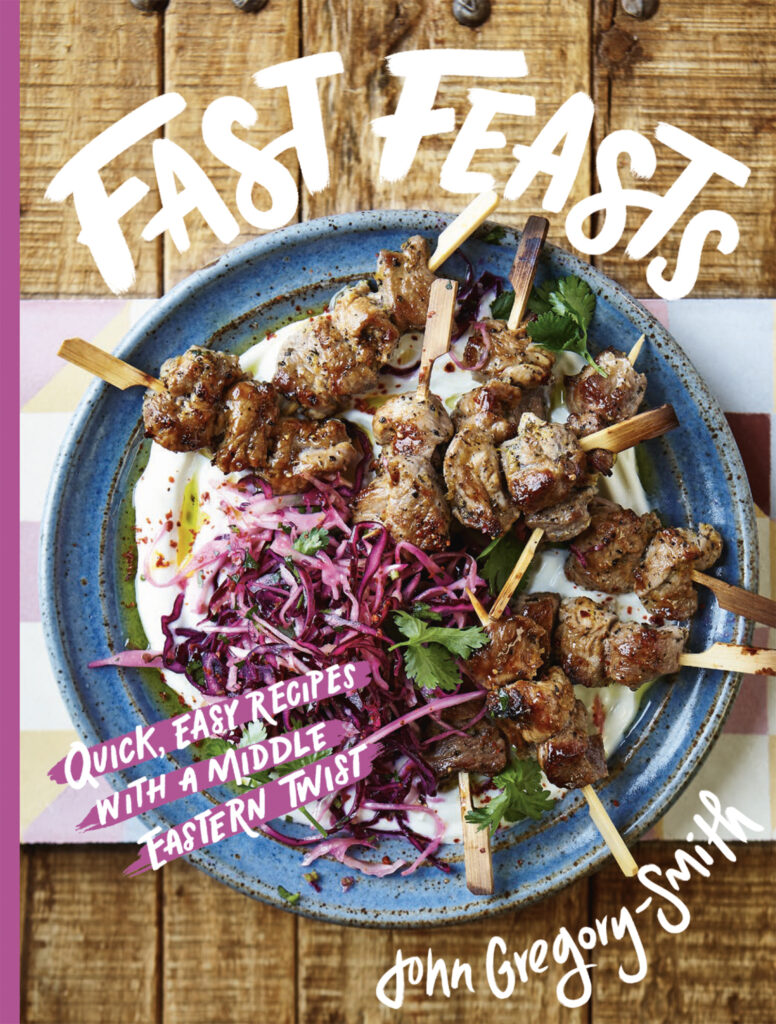 DO you know someone who loves cooking but likes it to be simple with impressive results? This is the book for them! TV chef and social media star, John Gregory-Smith is back with his seventh cookbook, Fast Feasts. Full of mouth-watering recipes, there's ones to suit quick mid-week meals and even those working from home lunches.
From a fabulous creamy Afghan inspired chicken curry (it only takes 30 minutes to make!) to his comforting one pot mac and cheese this is a great addition to any cook book kitchen shelf.
For the Budding Photographer…
Vivian Maier Developed: The Untold Story of the Photographer Nanny by Ann Marks. Simon & Schuster, HB, £28.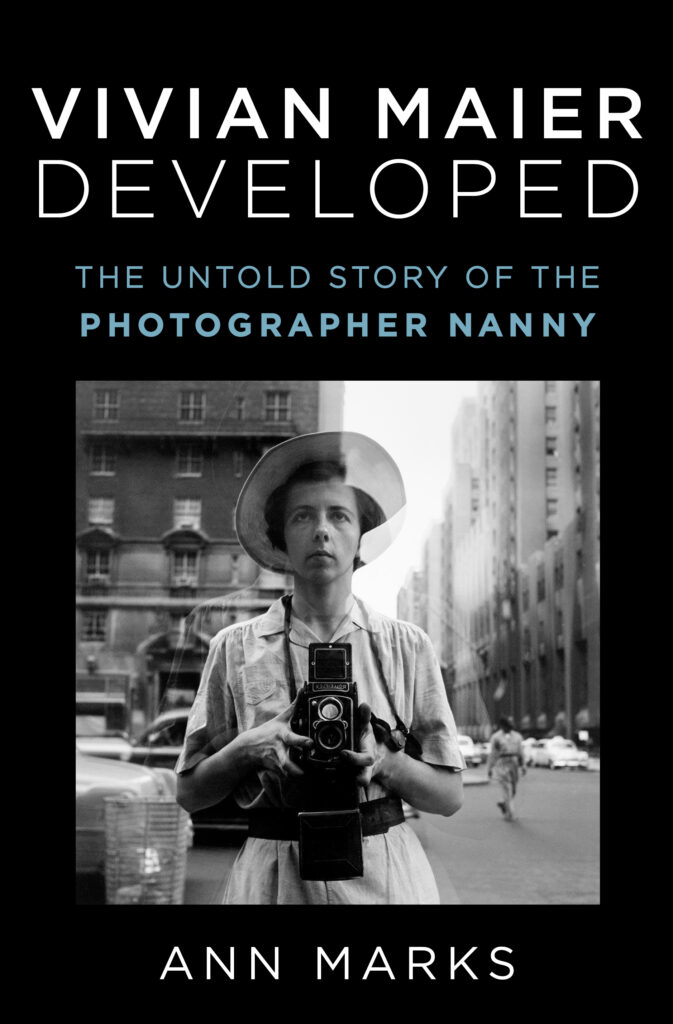 This beautiful and meticulously-researched biography brings together the astonishing tale of the
nanny who led a secret double life as a top-class photographer with hundreds of her images – many
of them previously unseen. It's hard to believe that if her collection had not been stumbled upon in a Chicago storage locker, this stunning archive of street photography may have been lost forever.
For Lovers Of The Great Outdoors…
Two For Joy by Adam Henson. Sphere. HB. £20.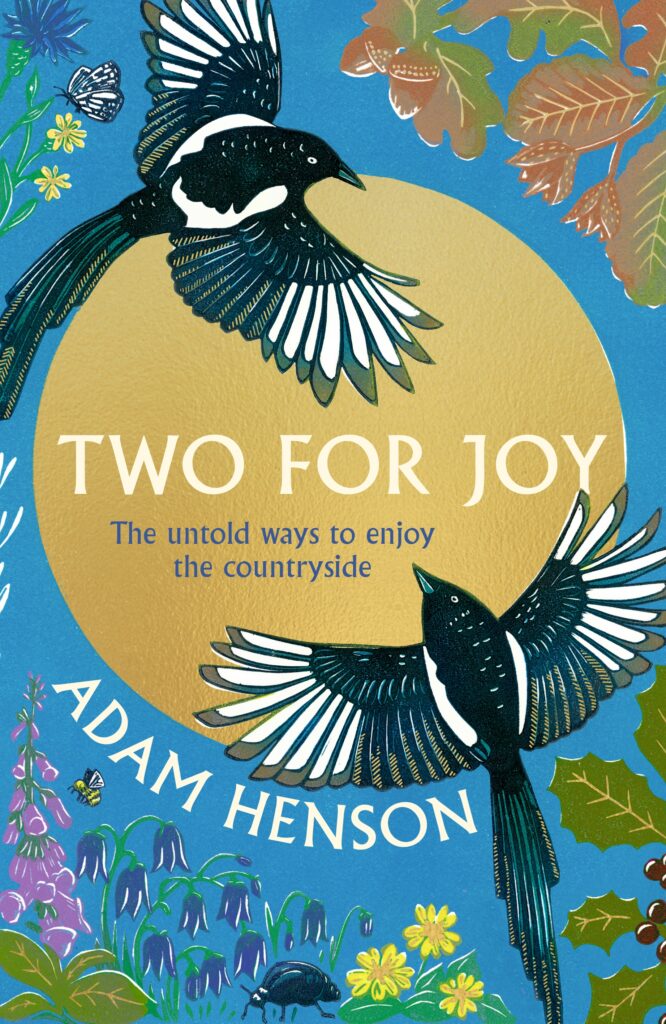 Written by the long-standing presenter of Countryfile and Lambing Live, Adam Henson, this book takes you on a wonderful journey through the seasons, including everything from countryside traditions and folklore to stargazing and identifying birdsong. Adam's passion for nature really comes through, making it the ideal read to dip into whenever you want to be inspired by the nature that surrounds us.
For the Puzzle Addict In Your Life…
50 Codes That Changed The World by Sinclair McKay. Headline. HB. £18.99.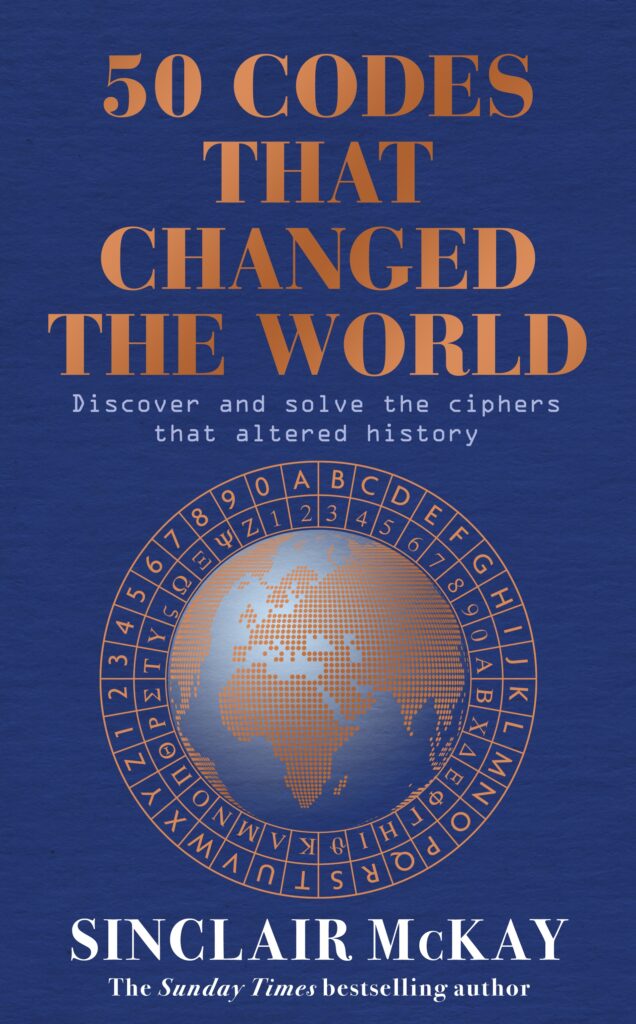 This book cleverly chronicles the 50 codes that altered the course of history including everything from ancient ciphers to the enigma code – really fascinating stuff! Best of all, there are plenty of opportunities for readers to put their own code-cracking skills to the test… A really interesting read and will certainly get the brain working overtime!
For the History Buff…
Wild: Tales From Medieval Britain by Amy Jeffs. Riverrun, HB, £20.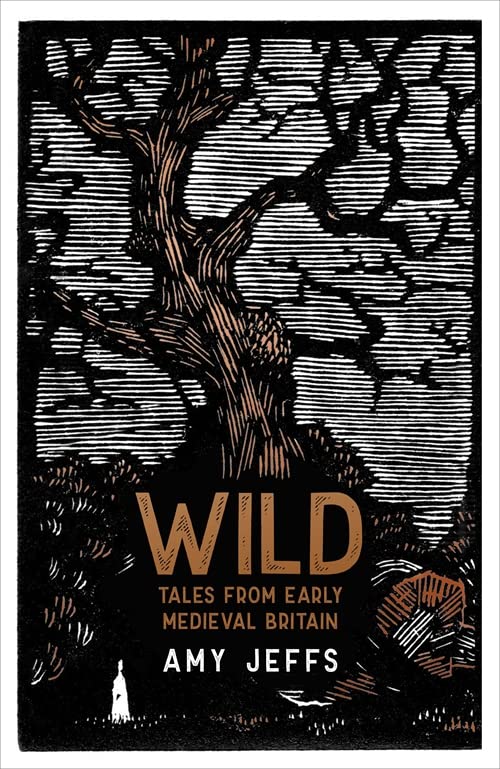 Split into seven chapters entitled Earth, Ocean, Forest, Beast, Fen, Catastrophe and Paradise, this captivating book transports the reader back to the medieval mind and explores the ancient myths, culture and poems from that time, alongside beautiful wood engravings and ink impressions. This is a real celebration and exploration of wild landscapes from both a historical viewpoint and also looking at the relationship we have with those landscapes now.
For the TV fan…
Emily In Paris: Paris, J'Adore! Quercus, HB, £25.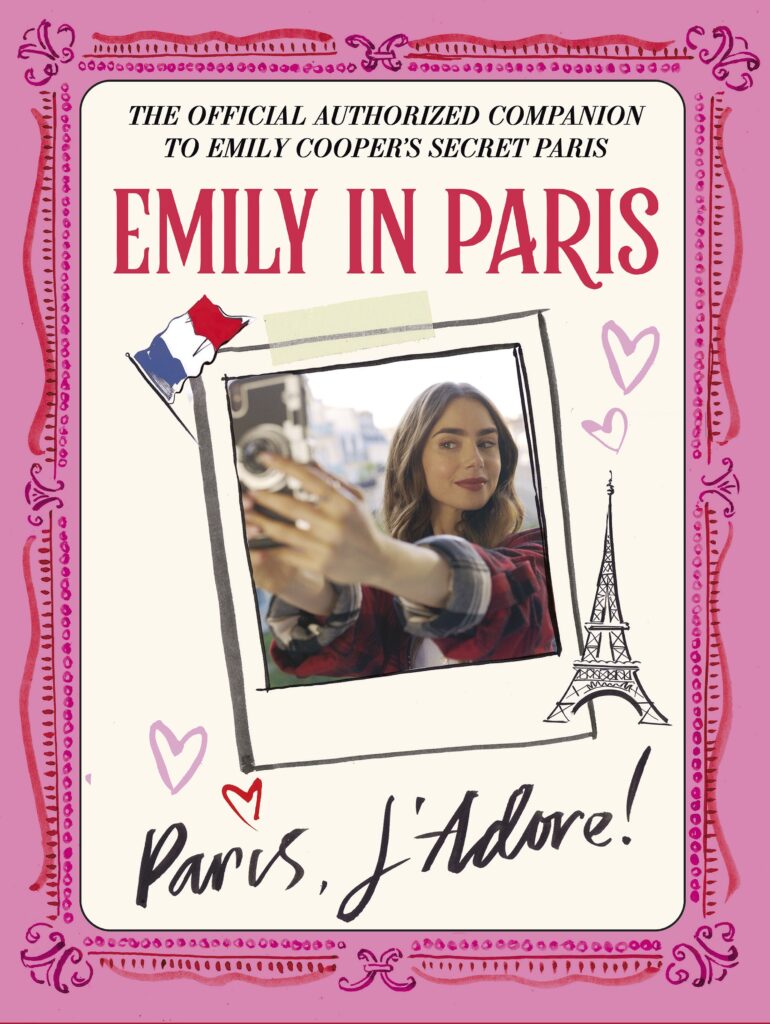 Ooh, la, la! This book is très exquisite! For fans of Emily In Paris on Netflix – or even fans of the City
of Light – this stunning companion book is the perfect gift. It acts as both Emily Cooper's diary about
her life in France and a guidebook on how to be a Parisian, coving subjects such as fashion,
navigating the French workplace and, of course, fashion.
For the Foodie…
The Food Almanac Volume II by Miranda York. Pavilion, HB, £22.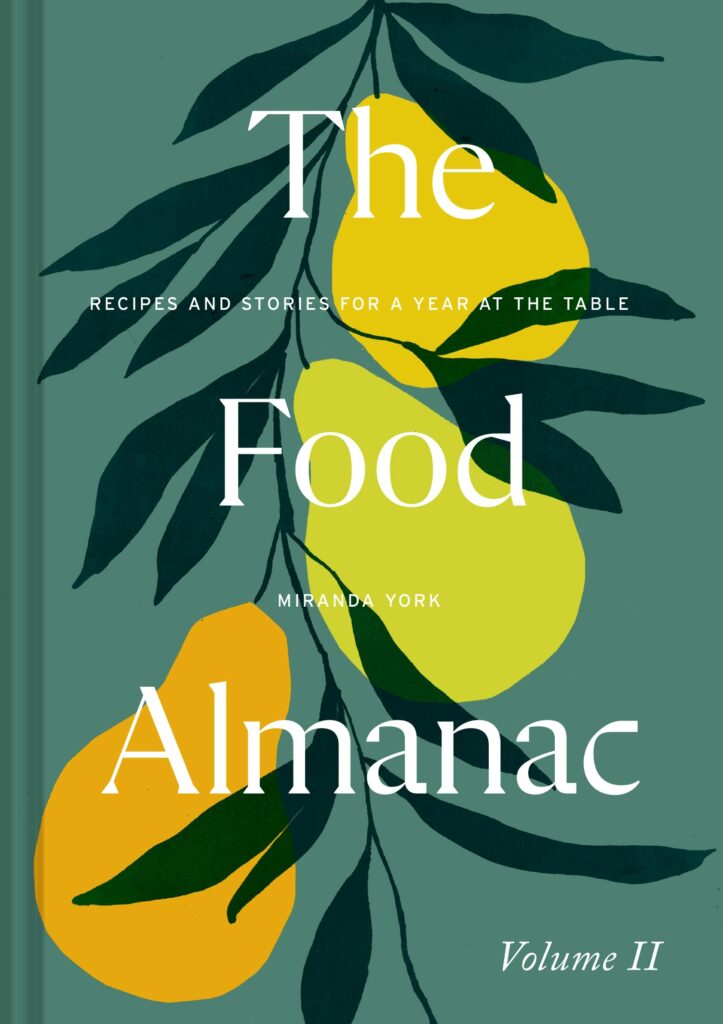 This is such a beautiful book to tempt the senses – as well as plenty of seasonal recipes to tantalise
the tastebuds, this is also a dreamy collection of excellent food writing. Memoirs, poetry, menus,
food history and stunning illustrations… it's got it all! A delicious treat of a book to curl up with and
savour at Christmas.
For The Eco-Conscious…
Green Living Made Easy by Nancy Birtwhistle. Bluebird, HB, £14.99.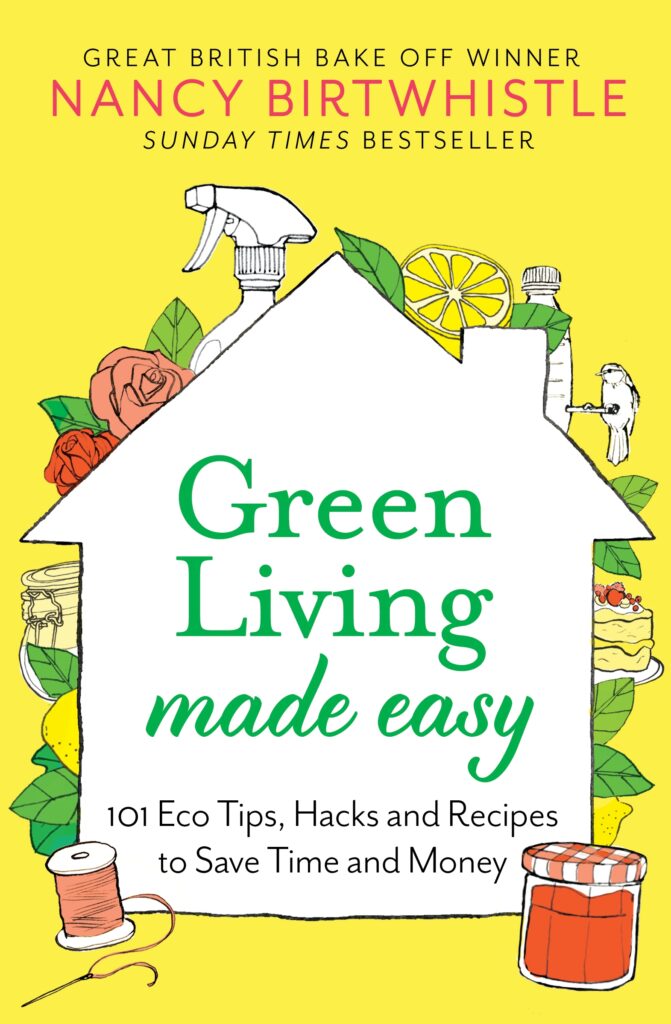 We all want to do our best for the planet when it comes to our homes, but often we don't know quite where to start. Nancy Birtwhistle, a GBBO winner, shares her top 101 indispensable tips, ideas and recipes that will help you to live a more eco-friendly life making life any harder or giving up precious home comforts. She cleverly shows the reader how to run a more environmentally friendly home while saving both time and money. With tips on everything from making the most out of your weekly shop to Nancy's delicious recipes, this is a fantastic and fun practical guide to modern living.
For the Storyteller…
Write It All Down: How To Put Your Life On The Page by Cathy Rentzenbrink. Bluebird, HB, £12.99.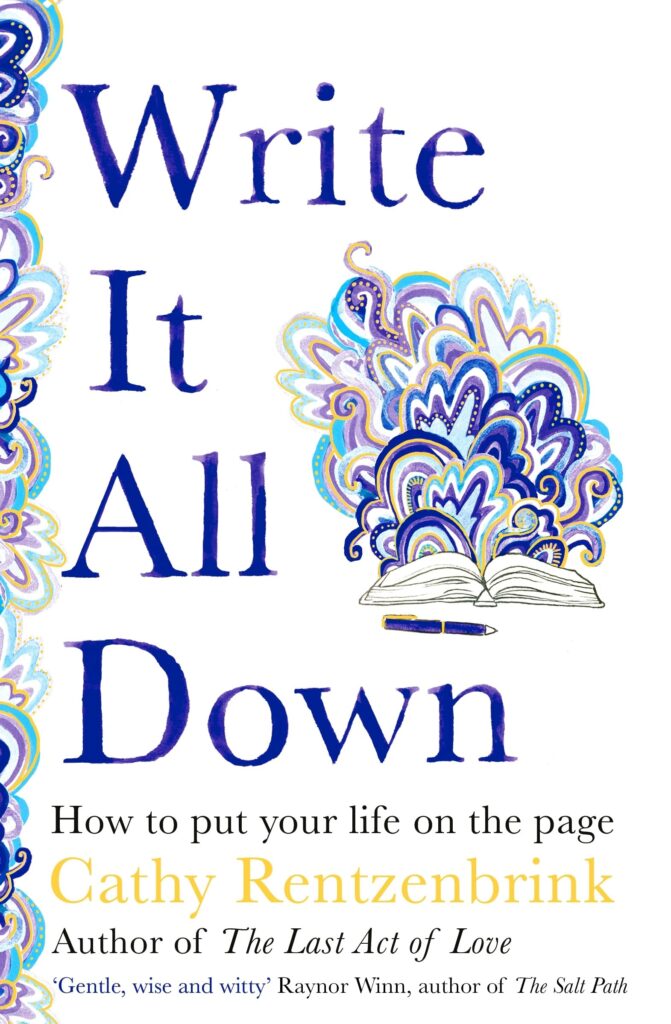 Know someone who has a wealth of stories to tell from a fascinating life? Help them commit it all to
paper with this brilliant guide to putting your life down on the page. Exploring the nature of memoir
writing, this book offers helpful guidance as well as reflection, anecdotes and exercises from
successful writers such as Maggie O'Farrell and Dolly Alderton.
Pick up My Weekly magazine and My Weekly Special for more great book recommendations, as well as short stories by favourite writers and big name authors. Plus so much more! Subscribe for a great saving on the shop price and a gorgeous free gift set.