My Weekly Pocket Novel 2078: Deja Vu
---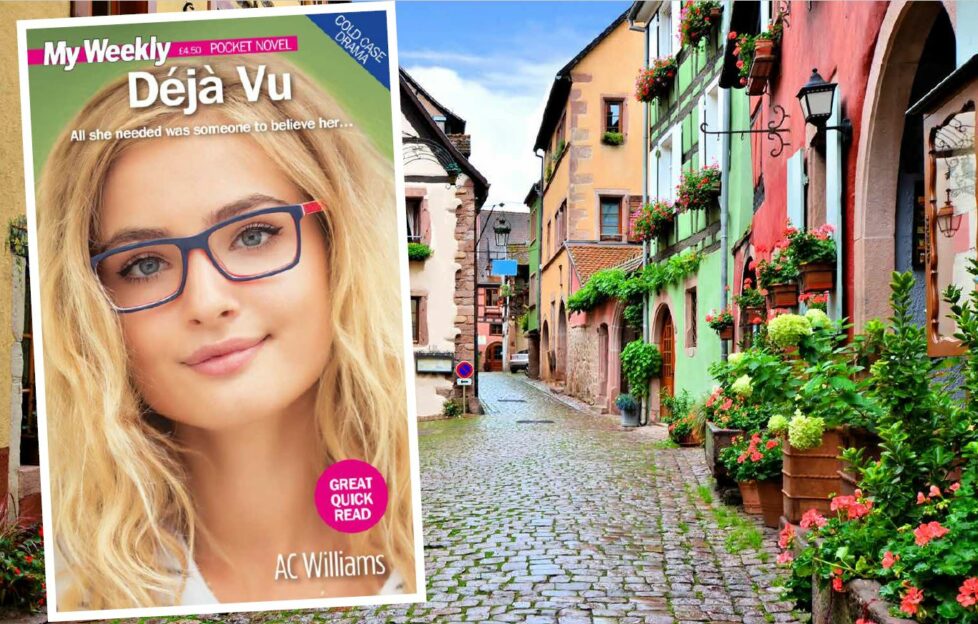 All she needed was for someone to believe her…
Michelle was staying with her grandparents on the night when her mother was murdered by intruders, yet her nightmares are as vivid as if she had witnessed it all. Could the clues being revealed in her flashbacks – along with the expertise of gorgeous gendarme André Laforce – unlock not one but two decades-old cold cases… and also unlock Michelle's bruised, defensive heart?
Perfect size for your handbag
Cold case drama and romance in rural France!
Puzzles inside, too
Written by A C Williams
On sale from March 16, 2023, only £4.50! Available from supermarkets, newsagents and by subscription.