Pocket Novel 2085: Birdie's Secret
---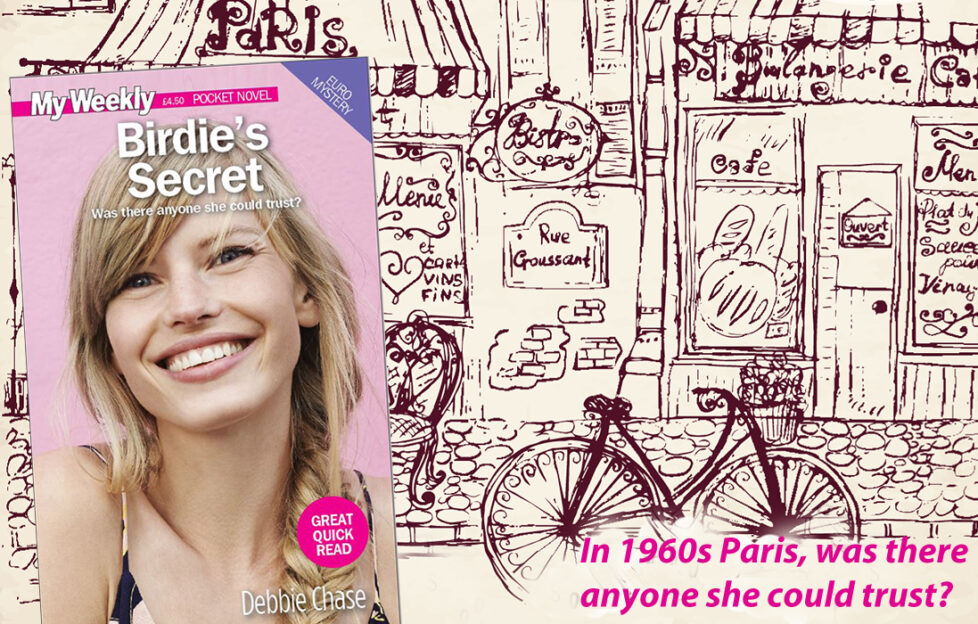 Illustration: Shutterstock
In 1960s Paris, is there anyone she can trust?
Frances Strange – now known as Birdie Johnson – had always felt that something was missing from her life. She also had a secret… a big secret. Would that secret, and the thing that she was always missing, come back to ruin her life? Or will the charmingly eccentric Frenchman Noel save her from herself?
Perfect size for your handbag
1960s European adventure
Puzzles inside, too
Written by Debbie Chase
On sale from June 22, 2023, only £4.50! My Weekly Pocket Novels are available from supermarkets, newsagents and by subscription.