Sue Moorcroft is RNA's New President
---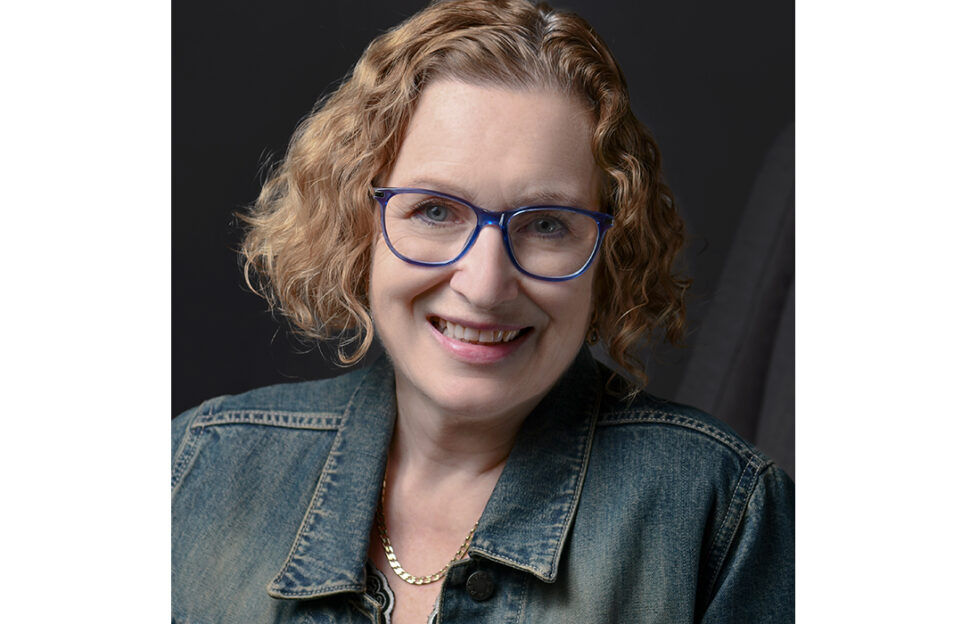 Author Sue Moorcroft
Bestselling author Sue Moorcroft takes on a new role…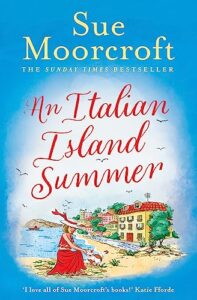 Today, the Romantic Novelists' Association announce their new President. Bestselling writer Sue Moorcroft was voted in by the RNA Board and is due to take over after the retirement of Katie Fforde.
Sue Moorcroft has won the Goldsboro Books Contemporary Novel of the Year, Readers' Best Romantic Novel award, a HOLT Medallion and the Katie Fforde Bursary. She writes two books per year for Avon HarperCollins and her latest, An Italian Island Summer, was released in May 2023.
Sue says, "It's an undreamed-of accolade and honour to be asked to represent the Romantic Novelists' Association as its President. The RNA is dear to my heart. I've been a member for over twenty years and I profited from their New Writers' Scheme before graduating to full membership and later serving on the committee. I'll try my best to be the President that the Association needs and deserves."
Chair of the RNA, Jean Fullerton commented, "As a Sunday Times best-selling author, a longstanding supporter and member of the Romantic Novelists' Association who has greatly contributed to the work of the organisation over many years, I'm thrilled that Sue Moorcroft has agreed to take on the mantel of our President and look forward to working with her."
For more information about the Romantic Novelists' Association, visit romanticnovelistsassociation.org.
---
Sue Moorcroft is a favourite with My Weekly readers – enjoy a short story by the author here.