My Weekly Bumper Issue October 3
---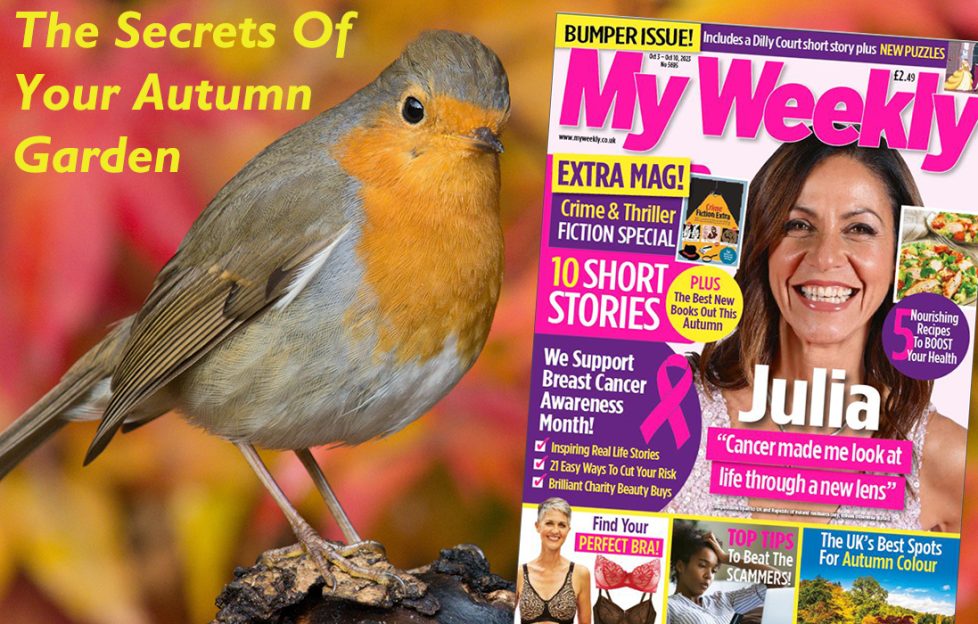 Pic: Alamy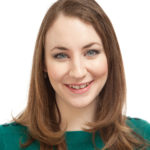 We know how much you love crime fiction, so in this bumper issue of My Weekly we've included an extra 20-page minimag filled with stories of suspense and mystery – everything from a classic whodunnit to a jewellery heist! I hope you enjoy reading them.
This is also the beginning of Breast Cancer Awareness Month so in this issue you'll find features shining the spotlight on amazing cancer charities, informative health features and, most importantly, inspiring stories from the women who have faced breast cancer and wanted to share their experiences. Have a great week.
Susan Watson, Editor
My Weekly's latest issue is on sale from October 3-10, available at supermarkets, newsagents and as a subscription. You can save even more money by receiving the magazine as a digital subscription, straight to your tablet or computer. Here's a tantalising taste of the feelgood reading in this week's magazine…
Healthy Fuelling Meals
Ever eaten a healthy meal and still felt hungry? Get your teeth into the recipes in this week's cookery feature! There are mackerel, salmon, and chicken dishes, this delicious sweet potato hash, and even some deliciously filling cookies…
Ways To look After Your Breasts
It's Breast Cancer Awareness Month and in this week's issue – as Susan mentions above – we have lots of real life inspiration and positive health advice. The latest tips include some things you've probably never even thought of!
10 Extra Cosy Crime Stories
With big name contributions from C L Pattison, Jack Jordan, Carlie Walker and Lesley Thomson, interspersed with six varied, wonderfully clever short stories by favourite My Weekly writers, this bumper issue is not to be missed!
Autumn And Winter In The Garden
Gardening expert Susie White has lots of inspiring suggestions for plants to add structure, colour and even fragrant flowers to your winter garden. Meanwhile gentle wildlife guru Sean McMenemy uncovers the secrets of the creatures who share our garden ground…
Lights, Camera, Action!
Titanic could have been a very different movie to the blockbuster that broke box office records. Find out who was almost cast, and why Celine Dion didn't want to record My Heart Will Go On – yes, really! Also, don't she and Leo just look so young…? Also in this issue we chat to Julia Bradbury and Liza Goddard, then test your knowledge of space-themed films in The Big Quiz.
Why not join the warm-hearted My Weekly family and enjoy…
fabulous cookery

bite-size expert health advice

uplifting fiction and Real Life

fun facts and puzzles

chat with favourite celebrities

…and much more each week! Just £1.90 from newsagents and supermarkets (£2.49 for a bumper issue). Or click here to subscribe! You'll save money and get the magazine delivered to your door.