Book Review: historical time-slip The Phantom Tree by Nicola Cornick
---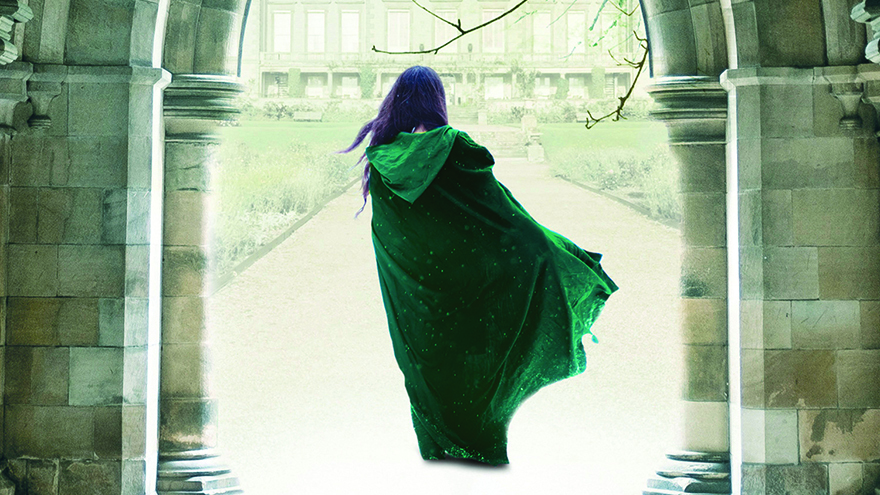 The Phantom Tree by Nicola Cornick (Mira, PB, £7.99)
Reviewed by Karen Byrom
Lovers of Outlander will enjoy this historic timeslip tale
At last, a Tudor novel that does not concentrate on the lives (and deaths) of Henry VIII's wives, but moves on to the time after his own death when his son, Edward VI is on the throne.
The Phantom Tree opens in the present day.Visiting an antiques shop,  Alison Bannister stumbles upon  a newly-discovered Tudor portrait. The painting is supposedly of Anne Boleyn, but Alison knows better.
Alison knows that the portrait is actually of Mary Seymour, daughter of Henry VIII's widow Katherine Parr, who had remarried and died in childbirth. When Mary's father, Thomas, fell from grace, Mary was brought to the Seymour family home at Wolf Hall. There, she was brought up with the other children. She disappeared mysteriously from history books – 21st century historians all presume that she died in childhood.
But how is Alison so sure about the subject of the portrait?
A door to the past
Gradually, it emerges that Alison is not of the present. A woman of Tudor times, she has found her way into the 21st century, escaping an unhappy past. She always believed she would find her way back one day, to reclaim her baby son and bring him into the future with her. But the door to the past has closed, leaving her locked in the present time.
Could Mary's portrait  help her find a way back to the 16th century, reunite with her baby son and discover just why Mary has disappeared so mysteriously from the history books? Perhaps – but Alison will need help from historian Adam Hewer. If only she can persuade him to admit he has been too hasty in identifying the portrait as Anne Boleyn's.
Without Adam, Alison is in grave danger as the shadows of the phantom tree, a mysterious meeting place, grow ever longer and more foreboding.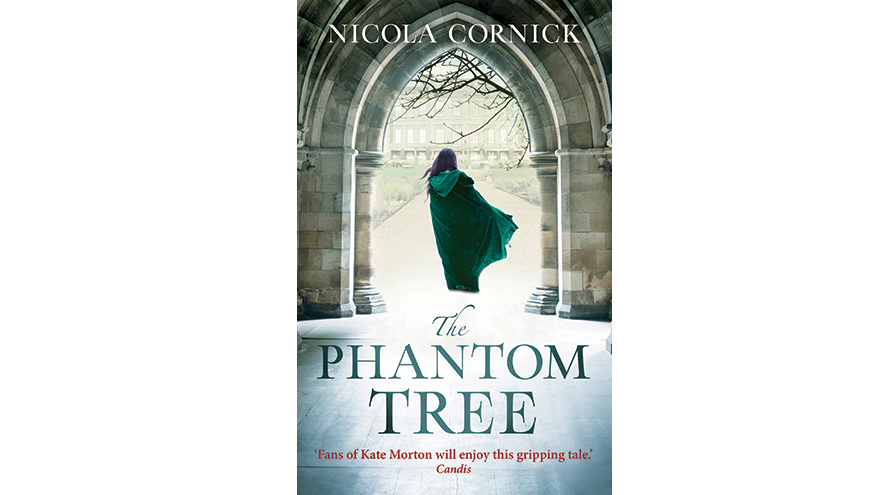 Once you accept that doors to and from the past exist – and why shouldn't they – this is an enchanting, enthralling read that moves effortlessly between past and present. Heroine Alison is equally credible as a modern woman and a noblewoman of Tudor times.  Nicola Cornick paints a convincing portrait of life for women in the 16th century, never imposing 21st century values on them, but ensuring they are strong, determined women doing their best to control their own destinies at a time when men were very much in control.
A convincing timeslip tale of adventure and romance, love and loss – Alison may have lost her door to the past, but The Phantom Tree offers one to readers that is well worth slipping through.
Read an exclusive short story from Nicola Cornick in this week's issue
More like this