The Friend by Dorothy Koomson: Friendship, Intrigue and Lies
---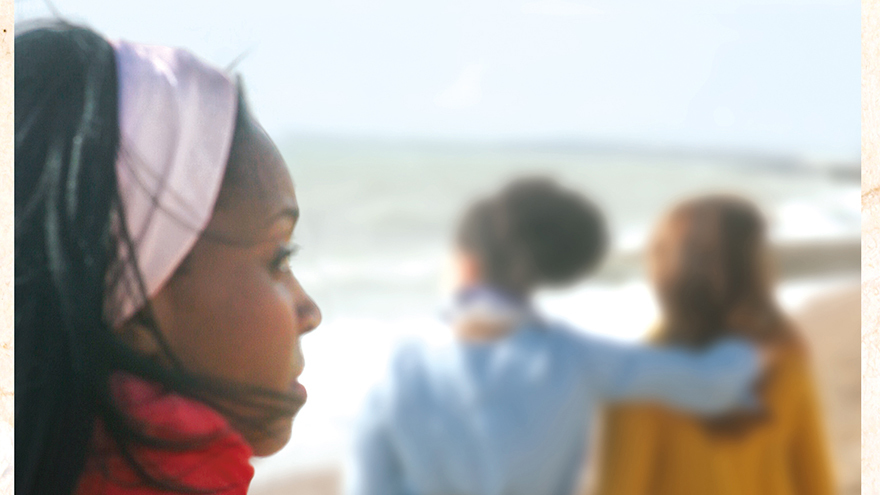 The Friend by Dorothy Koomson
Century HB £7.99
Dorothy Koomson is one of my favourite writers. She's so good at exploring female relationships while telling a cracking good story that keeps you guessing until the end.
The Friend is part psychological thriller, part detective story, but mostly a story of friendship, true or twisted.
It opens as Cece and Sol, her teenage daughter Harmony and their eight-year-old twins Ore and Oscar, relocate to Brighton from London. With no job lined up, Cece is hoping to make some friends at the school gates. But on the very first day the atmosphere is tense. No-one is friendly.
Then she learns that there has been an attempted murder of another mother on the school property.
But who would want to murder Yvonne Whidmore? A popular mother of two, she is happily married, active in the school community and a member of the schoolboard.
She was with three friends the night she was attacked, all of whom deny seeing her after she left them. But it soon becomes clear that Hazel, Maxie and Anaya know something.
Covert investigations come at a cost
Each has their reasons for keeping secrets, even from each other. And each has reason to be glad that Yvonne is out of their lives, for now at least.
As Cece gets to know the women, she is approached by her ex-boyfriend, a policeman. Holding the threat of telling Harmony that he is her father over Cece's head, he persuades her to try to find out what the women are hiding.
Gradually, Cece wins their trust. But her covert investigations come at a cost. In the dramatic denouement that follows, will she lose her family as well as her new friends?
Cece, Hazel, Maxie and Anaya all have a voice in this story – a great device for letting readers sympathise with them all. As their stories unfold, we gradually learn just who Maxie is hiding from, why Hazel's so defensive of her new husband and what happened in Anaya's past that has made her so fearful and ashamed.
And suddenly, Yvonne doesn't look quite so much of a victim.
Simmering with tension and fraught with tales of failed friendship and broken relationships, this is a fantastic summer read.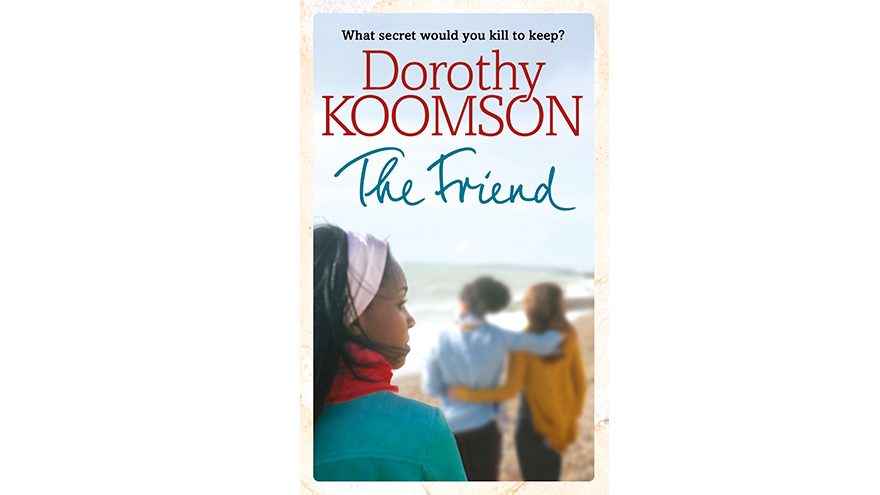 More book reviews