Book Review: After I've Gone by Linda Green
---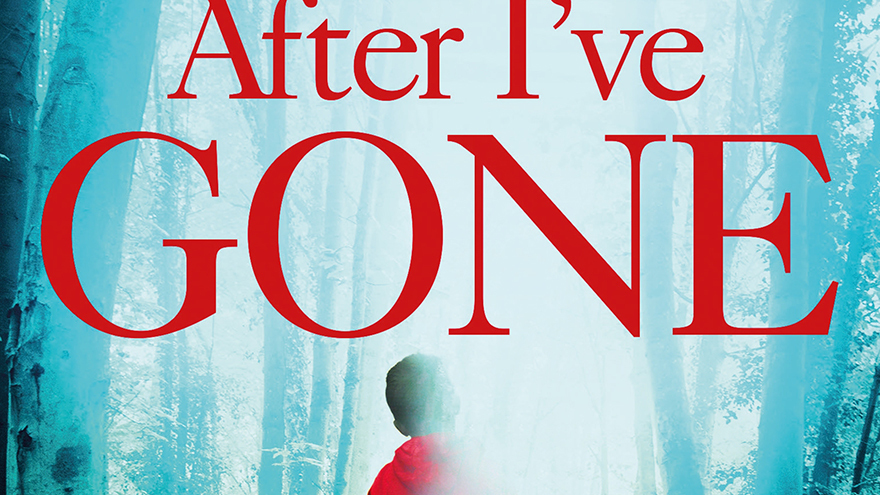 After I've Gone by Linda Green, Quercus, e-book, £7.99 (out in paperback July 27)
Reviewed by Sarah Proctor
After I've Gone is the long-awaited next book from the author of While My Eyes Were Closed, Linda Green. It offers up a chilling question.
What would it take for you to believe that the dizzyingly wonderful turn your life has taken is about to end in tragedy? Would you be convinced by actual day-by-day Facebook posts and messages from your family and friends, grieving and devastated by your sudden death – dated a year and a half in the future?
No – Jess Mount isn't having it either. Following a wobbly spell at 15 after her mum died – which saw her end up in a psychiatric ward – she's grown up to be a feisty if disorganised individual with DM boots and sometimes colourful language. At 22, she makes the most of her dead-end job in an independent cinema, working alongside her loyal, lifelong friend Sadie – and she isn't afraid to humiliate a Tube train groper at the top of her voice.
It's this incident which catches the attention of rich, gorgeous Lee, ten years her senior, who runs his own PR agency. He sets out to comprehensively woo and win this spirited small-town girl.
Alarming posts
The alarming posts begin appearing on Jess's phone the day she meets him. But no one else can see them, she can't take a screenshot and anyway it's impossible to put up a Facebook post that's dated in the future – so she quickly concludes that her subconscious is merely trying to sabotage the unexpected happiness she finds with Lee.
Jess's father and Sadie both voice concern as Lee begins to exert subtle control over her life. However as Jess herself begins to have doubts, another post appears from her grieving dad. It's a photo of his grandson, her own baby son, who bears a clear resemblance to Lee. Soon she can't bear the thought of this beautiful child not becoming a reality, even as earlier "future posts" uncannily come true. She feels trapped in a chain of events that will culminate in her own death, because she will not deprive her child of the chance of life.
Dark secrets
Watching from the sidelines and supplying regular Sunday lunches is Angela, Lee's mother. Hiding dark secrets from her own past, she is a little too eager to step into the role of Jess's mum. She's full of hope that this girl, so natural and full of life, will be the one with whom her troubled son finally settles down.
Is Jess in danger, or simply mentally ill? Does loyal Sadie win justice for her beyond the grave? The latest in a line of thrillers to exploit the relatively new, potentially sinister world of Facebook, it takes a different angle from the films Unfriended and Friend Request in that the supposed villain is outside the social network and the creepy messages appear to be intended as a warning.
But from whom? And are the events they describe inevitable?
What starts out as a simple, rather incredible plot device draws the reader in, blurs the lines, tugs at every heartstring and racks up the tension while taking us to the heart of some flawed but superbly strong female characters.
Once you start After I've Gone, you'll have to finish – and you'll not want to check your phone until you have!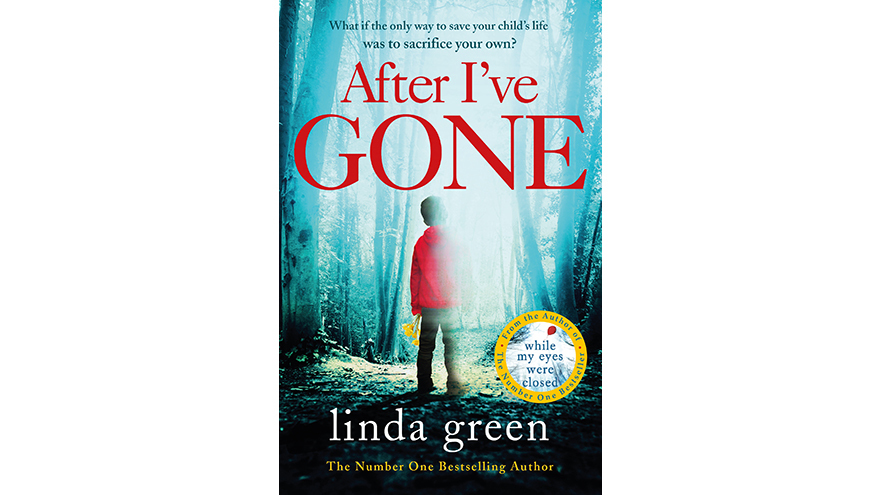 More book reviews
Don't miss the great stories, serials and book reviews in My Weekly, on sale every week