Time To Shake Up Your Breakfast!
---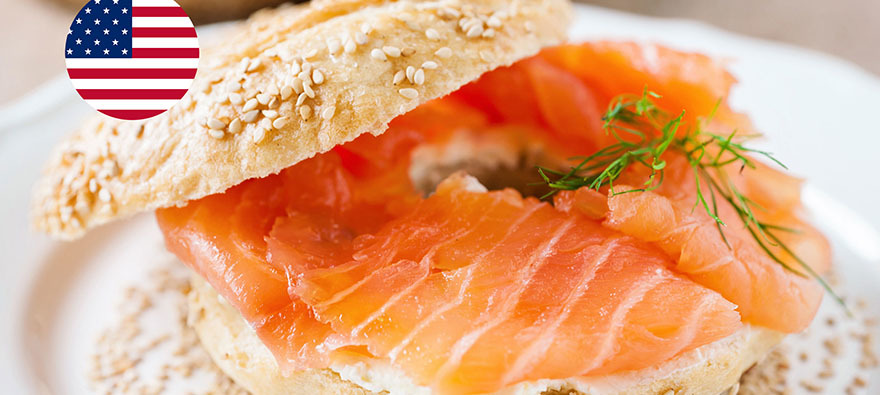 Recipes courtesy of Nutracheck
Fed up having the same thing for breakfast every morning? Wish you could think of something that you would enjoy more, but that wouldn't be too calorie laden? Well, check out these delicious breakfasts from around the world – and they are all under 350 calories each! What are you waiting for?