Clare Mackintosh | Let Me Lie | Fantastic New Thriller
---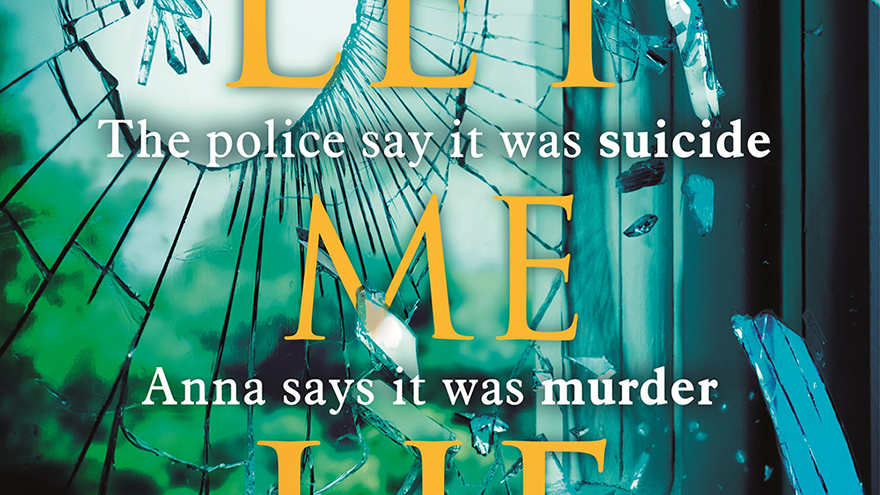 Let Me Lie by Clare Mackintosh
Sphere HB £12.99
Reviewed by Karen Byrom
Suicide, deception, danger … they're all ingredients in this fantastic new thriller from one of crime's top writers!
The story opens one year on from the brutal death of Caroline Johnson. She chose to end her life brutally: a shocking suicide planned to match that of her husband just months before.
Both threw themselves to their deaths from a local beauty spot. Neither's body has been found and their daughter, Anna, has struggled to come to terms with their loss ever since.
Now married to counsellor Mark, with a young baby of her own, Anna is trying to move on. But then she receives a note through her door.
Suicide? Think Again.
And so Anna starts to question the truth about her parents' deaths. If someone murdered her mother and father then she wants to know who!
But by digging up the past, it seems Anna is putting her own future in danger.
Someone is watching her, someone who wants her to leave well alone, warning her off with bricks through windows and bloodied dead animals on her doorstep.
She reports the crimes to Murray Mackenzie. Though still working as a policeman, he's no longer CID. But he's intrigued enough to start his own  investigations.
As the story unfolds, Anna learns more about her mother's death. She is no longer able to share these things with Murray, and tries to call him off the chase.
But Murray won't be deterred. If a crime was committed, he won't stop until he brings the perpetrator to justice.
Which is perhaps just as well for Anna …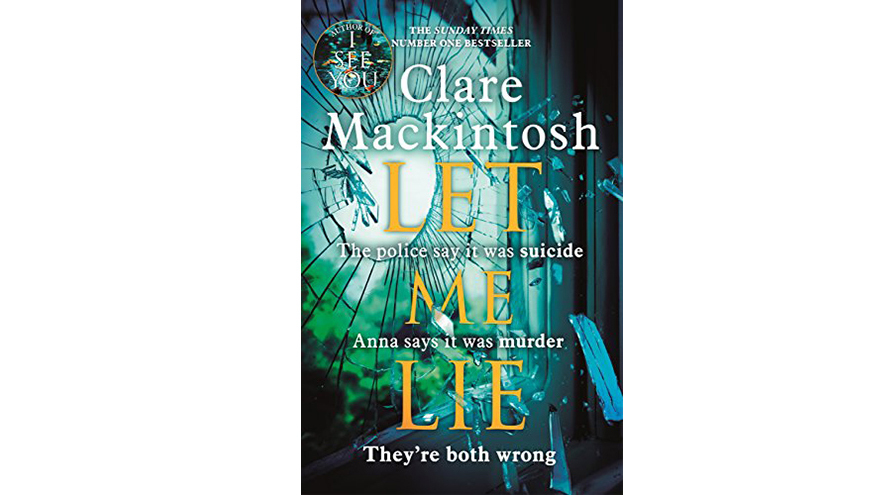 Clare Mackintosh is one the best thriller writers around! I read her last book, I See You, with bated breath and couldn't wait for the next one.
Well here it is at last – and it doesn't disappoint! With its sympathetic main characters and audacious plot twists and turns, Let Me Lie is a skilfully told story every bit as gripping as Clare's previous books.
For the chance to win a copy of Let Me Lie and 5 more great crime novels, click here
(giveaway closes  at midnight, Monday, April 2, 2018)
Read more online thriller book reviews