Q& As with best-selling author Alison Weir
---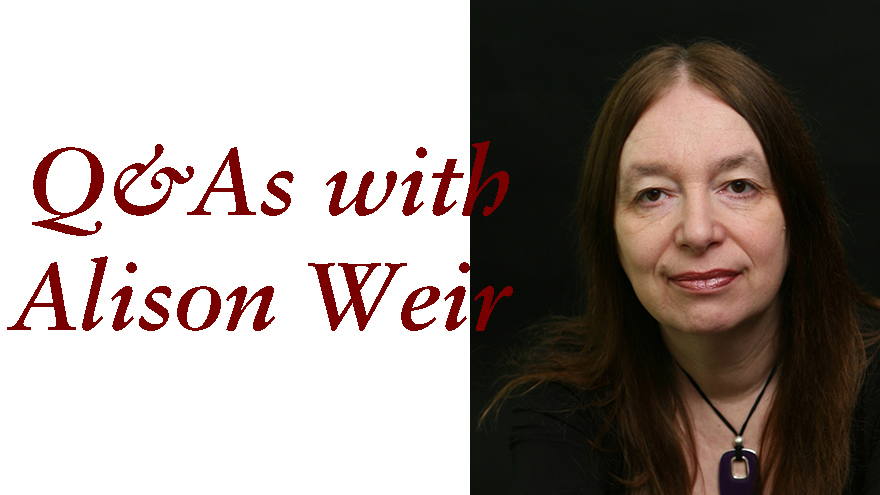 Here at My Weekly we do like our historical fiction – and Alison Weir is a favourite author of ours. We've really enjoyed the first two books in her new series exploring the lives of the wives of Henry VIII, and were very excited to get an advance copy of The Haunted Queen, which picks up the story of Jane Seymour, the wife who gave the tyrant king his only surviving male heir, and whom Henry arguable loved most.
In advance of its publication on May 3, we asked Alison some questions about her own favourite books, and who influenced her in her writing.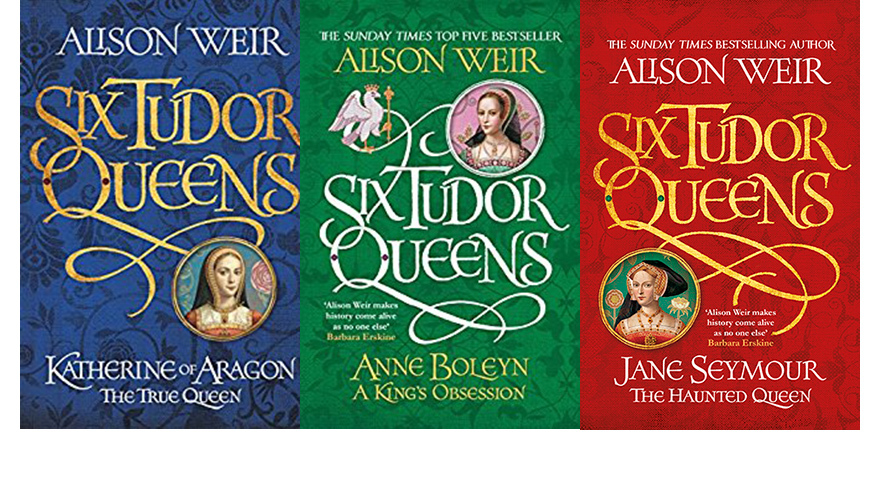 Alison, please tell us what childhood book sparked your love of reading?
A book called Pantomime Stories, published by Ward Lock in the early 1950s. As a child, I was crazy about fairy tales, especially about queens, princesses and fairies, and used to borrow this book again and again from my local children's library.
I recently bought a rare copy on eBay. The delicate illustrations still conjure up the magical perceptions of my childhood. Nowadays I spend a lot of time writing books about queens and princesses.
What book or books inspired you to your chosen genre?
Mary, Queen of Scots by Antonia Fraser (1969). This book set a new standard in historical biography, and it was the one that really inspired me to write about the lives of kings and queens. I first read it when I was eighteen – it was a Christmas gift – and I was riveted. Here was serious history that read like a gripping novel. How I wanted to be Antonia Fraser!
Is there a book so good that you wish you'd written it?
I wish I had written Magnificent Obsession:  Victoria, Albert, and the Death That Changed the British Monarchy by Helen Rappaport (2013), because it is a perfect example of what a good history book should be: extensively researched, powerfully told, and utterly gripping. Helen Rappaport is one of the finest historians writing today, and I have huge admiration for her work.
Your comfort book that you re-read from time to time?
Norah Lofts' Suffolk Trilogy, The Town House (1959), The House at Old Vine (1961) and The House at Sunset (1963). I return to this again and again, and each time I get something new from it. This trilogy is told from the point of view of various people who inhabited a house in the imaginary Suffolk town of Baildon from 1381 to 1956. It's an epic sweep that makes for compelling reading.
Is there any book that's memorable because you were given by a special person?
The English Icon: Elizabethan and Jacobean Portraiture (1969) by Roy Strong, a gift from my mother, who has always been wonderfully supportive of my passion for history.
And finally, please tell us about a book that surprised you because you thought you'd hate it.
The Decameron by Boccaccio (1353), in two dusty old volumes given me by my father. I thought it would be boring, but I devoured it!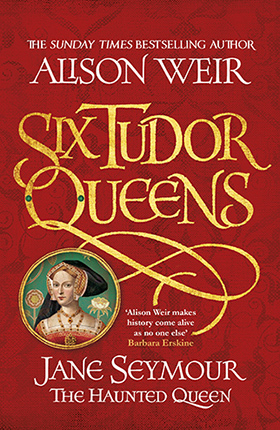 Love reading? Read fabulous short stories in My Weekly every week, and My Weekly Special series every four weeks