Dorothy Koomson | The Brighton Mermaid
---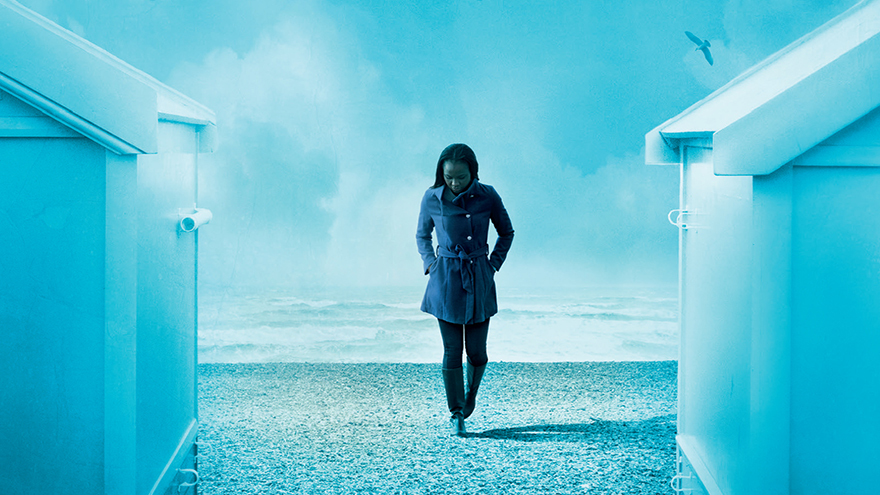 Reviewed by Sally Rodger
Great characters, perfectly crafted tension
Twenty-five years ago in their home town of Brighton, teenage Nell and her friend Jude sneak out to a party behind their parents' backs. On their way home in the early hours, they find the body of a young woman on the beach. No-one reports her missing and she becomes known as the Brighton Mermaid because of her tattoo.
Questioned by the police, in trouble with her parents, Nell struggles to come to terms with what's happened. Then, three weeks later, Jude disappears.
What follows is a nightmare of accusations, intrusion into every aspect of their lives and a dogged policeman who is convinced the killer is Nell's father.
A secret she doesn't dare tell …
Back in the present, the story switches between Nell and her younger sister Macy. The younger girl's childhood was irrevocably damaged by the events, and she keeps a secret she doesn't dare tell anyone.
Her fragile mental health is threatening her relationship with her children, her partner and her beloved sister.
Nell has spent years developing her talents in tracing people's relatives, including getting their DNA profiles. Her secret hope is that one day she'll find a clue to either Jude or the Brighton Mermaid.
She decides to take a year off work to concentrate on this, but life becomes complicated as she meets not one, but two men who can help her in her quest. However, as her searches begin to bear fruit, things take a more sinister turn.
Will Nell find the vital clue that will solve all these mysteries, or will the murderer find her…
Suspenseful and emotional
With great characters and perfectly-crafted tension,  atmospheric settings and a skilful plotting. The Brighton Mermaid is a suspenseful  and emotional tale from master storyteller Dorothy.
A wonderful read!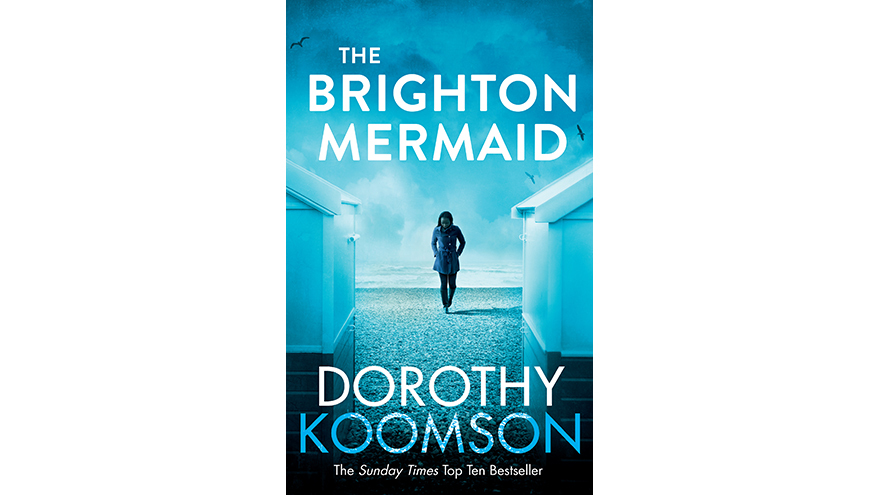 The Brighton Mermaid by Dorothy Koomson is published by Century in hardback, RRP £12.99
More thrilling book reviews