C.L. Taylor | The Fear | When Revenge Turns Sour
---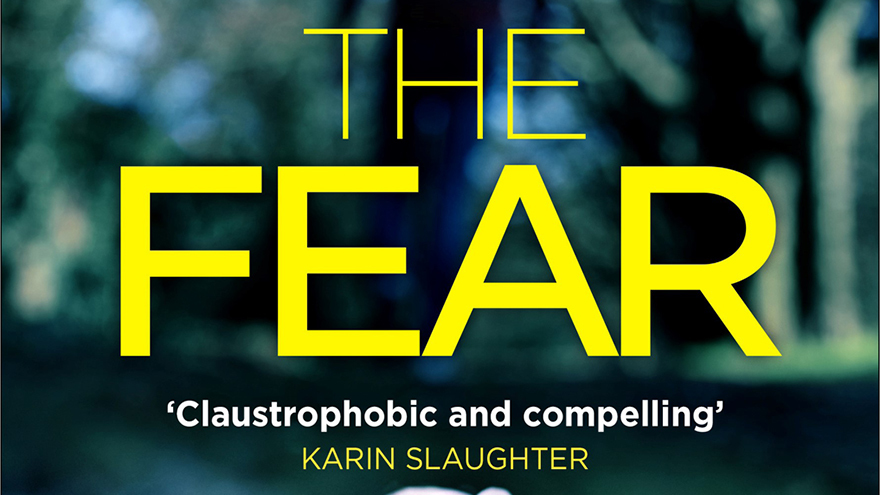 Reviewed by Karen Byrom
"If I let him out, he'll do it again …"
At age just 14, Lou Wandsworth ran away to France with her 31-year-old martial arts teacher Mike Hughes. Carefully groomed by the charming, calculating man, she believed he loved her and would leave his wife for her.
When the law caught up with them, Mike was sent to jail, and Lou gradually rebuilt her life.
Now 18 years on, she finally returns to her home town to sort out her late father's estate.  But out shopping one day, she witnesses a shocking scene. Mike, free from jail, is grooming another schoolgirl, 13-year-old Chloe Meadows.
Lou's attempts to alert the police, Chloe and Chloe's parents to his perverted aims are all in vain. And so she is forced to take matters into her own hands and confront Mike herself.
But does she have the strength – physical or emotional – to face down her former tormentor. Or in trying to bring him down, will she once again become his prey?
Most shocking of all, Lou discovers she may be capable of murder!
Will fear triumph once more?
That's what I love about C.L. Taylor's characters. She is an expert at drawing people who are not all good or bad, not always victim or perpetrator. You never quite know what they will do next – this really helps adds to the unpredictability of the plot.
And when she brings into the mix Wendy Harrison, Mike's ex-wife, the story takes on even more sinister tones. For Wendy may be divorced from Mike but she still loves him – and blames Lou for everything she has lost.
Lou, Chloe, Wendy – all have suffered at the hands of one man. But can they come together to defeat him before the fear he generates in each triumphs once more?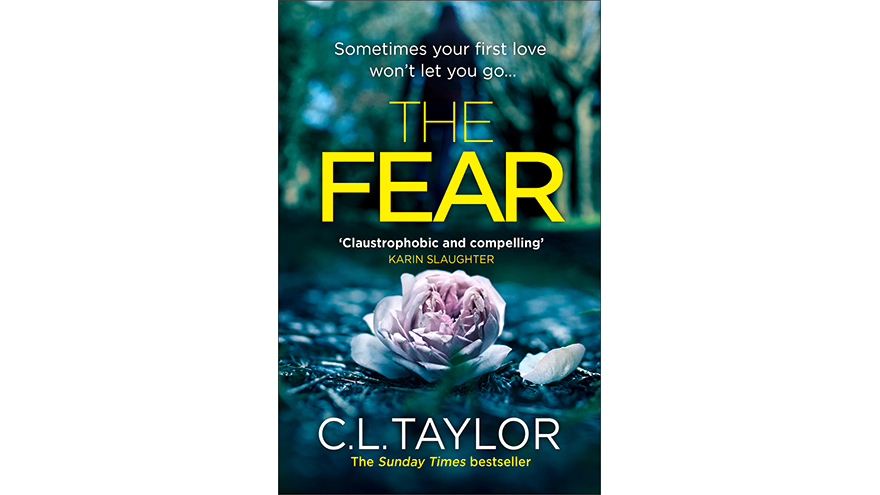 Read more thriller book reviews online
Don't miss C.L. Taylor's exclusive short story in this week's  My Weekly (issue dated March 24, on sale until Monday, March 26)
Never miss an issue of My Weekly