Veronica Henry | A Family Recipe
---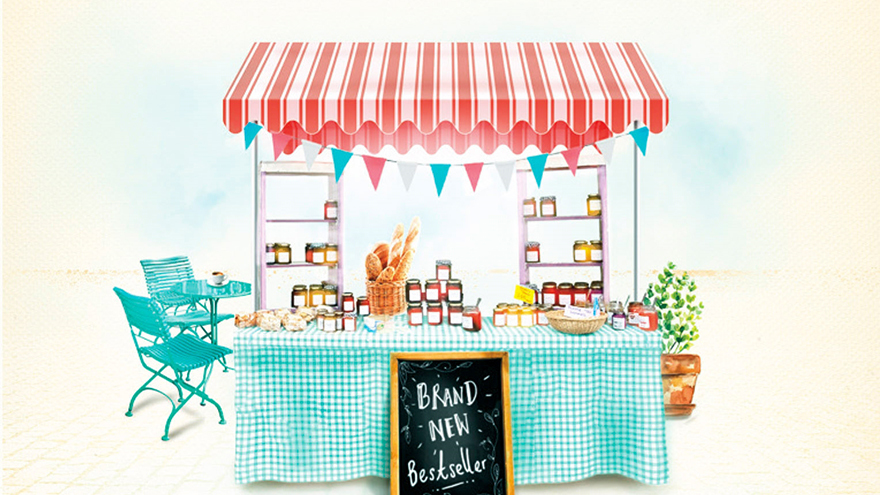 All the ingredients for a perfect summer read
If you enjoyed Veronica Henry's lovely short story The Last Strawberry Tart in last week's My Weekly, you'll love A Family Recipe, her brand new book, perfect for chilling out with in the summer sunshine.
Laura Griffin is preparing for an empty nest as her younger daughter Willow goes off to York university. With older daughter Jazz already at uni, there will be just Laura and husband Don living in their Bath townhouse.
Kanga, her grandmother, lives in a separate house at the bottom of the garden, where Laura can keep an eye on her.
Not that Kanga needs any looking after. The spritely nonagenarian has survived WWII, widowhood, and the untimely death of her daughter in her own indomitable way.
Laura is rocked by her husband's unfaithfulness
Then Laura is rocked by the discovery that her husband Don has been having an affair! Furious, she throws him out, and sets about making a new life for herself, carrying on with plans to convert part of her house into an AirB&B.
But when she needs to find other ways to raise money, the old family recipe book comes into its own. Laura spends her days making jams, pickles and preserves to sell at the local market.
But keeping busy doesn't make up for the hole in her life created by Don and her daughters' absence. Will she find it in her heart to forgive her penitent husband before it is too late?
Grief and guilt
Laura's story is told in tandem with Kanga's.
In a way both women are struck by bombshells – but while Laura's is the discovery of Don's affair, Kanga's is much more shocking. Her parents were killed by a bomb blast during the Bath Blitz. Kanga carries not just grief, but guilt. She had sneaked out of the house to meet a boy and they were out looking for her when the bomb fell on them.
Like Laura, Kanga had to make a new life for herself.
As always, Veronica Henry creates a beautiful narrative and both threads of the story unfold at the perfect pace.
But it's the characters that really enthral the reader. Kanga, her feisty friend Ivy, Don, Willow and Jazz all come to life on the pages. We care what happens to them and we're praying for a happy ending all round. Especially for Laura, who may not have lived through the war, but has inherited Kanga's indomitable Blitz spirit along with the family recipe book.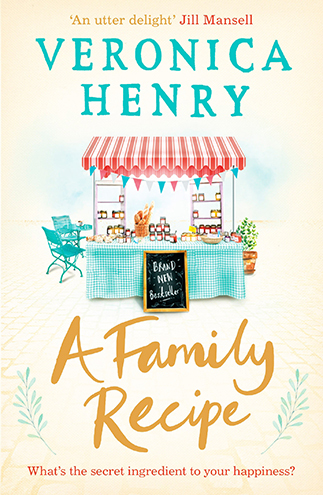 More recommended summer reading