The Tattooist of Auschwitz | Heather Morris
---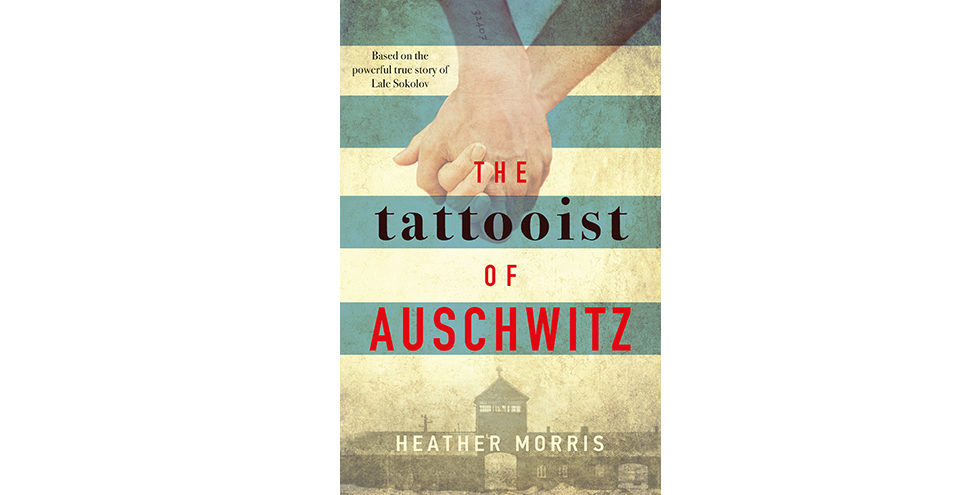 REVIEWED BY BARBARA BEATON
A haunting, unforgettable but ultimately uplifting story of the power of the human spirit
In April 1942, Lale Sokolov, a Slovakian Jew, is forcibly transported to the concentration camps at Auschwitz-Birkenau. When his captors discover that he speaks several languages, he is put to work as a Tätowierer (the German word for tattooist), tasked with permanently marking his fellow prisoners.
Imprisoned for over two and a half years, Lale witnesses horrific atrocities and barbarism—but also incredible acts of bravery and compassion. Risking his own life, he uses his privileged position to exchange jewels and money from murdered Jews for food to keep his fellow prisoners alive.
One day in July 1942, Lale, prisoner 32407, comforts a trembling young woman waiting in line to have the number 34902 tattooed onto her arm. Her name is Gita, and in that first encounter, Lale vows to somehow survive the camp and marry her.
This is a story of hope amid horror
This book is based on the true story of Lale Sokolov and has a section of photos and documents at the back.
Given the subject matter and that it is a true story, I was worried that this would be a very harrowing read, but don't worry – it's not. It's haunting and unforgettable, but not emotionally wringing, like Schindler's List. That's not to say that it was not an emotional read, but somehow – and amazingly so, given the setting – it was uplifting and life-affirming.
This is a story of hope amid horror. As such the focus is on what Lale and Gita and their friends must do simply to stay alive. These things are described in a very simple way, almost flat and matter-of-fact – and that is the horror of it all; that these unrelenting acts of cruelty and inhumanity are everyday events that become the norm.
Love can survive …
A romance story set in Auschwitz? Well, the theme of this story is how powerful the human spirit can be, how human beings will find a way to survive for those they love, and the pitting of mindless acts of cruelty against random acts of love.
Though I never found myself completely drawn into the character's heads, nevertheless, this was a compelling read that I couldn't put down, and so I would recommend it.
It is a light of hope among all the harrowing memories of the most awful period in human history – and a timely reminder that even in the depths of depravity, love can survive.
The Tattooist of Auschwitz by Heather Morris is published in paperback by Bonnier Zaffre, RRP £8.99, available from Amazon
More book reviews