A Perfect Explanation | Eleanor Anstruther
---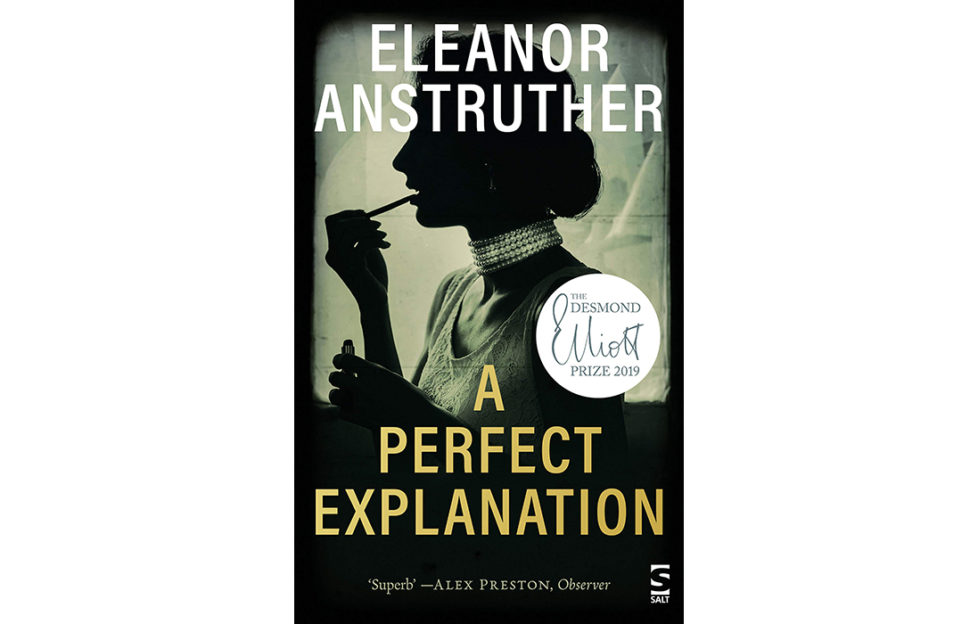 REVIEWED BY BARBARA BEATON
A thought-provoking fictional read, this debut novel exposes the powerful and emotional story of the author's own ancestors…
Exploring themes of ownership and abandonment, Eleanor Anstruther's debut is a fictionalised account of the true story of one of her own ancestors; Enid Campbell (1892-1964), granddaughter of the 8th Duke of Argyll, who sold her son to her sister for £500.
Interweaving one significant day in 1964 with a decade during the interwar period, A Perfect Explanation gets to the heart of what it is to be bound by gender, heritage and tradition, to fight, to lose, to fight again.
In a world of privilege, truth remains the same; there are no heroes and villains, only people misunderstood.
Although technically a work of fiction, the story is based on fact as gleaned from family papers and letters. While the "what" of the events are known, the author tackles the WHY… why did Enid do what she did?
The result is a powerfully emotional story of people damaged by their families.
The story is told between two timelines…
One part of the story is set in 1964 and Enid is in the last year of her life in a nursing home. There she is waiting for her daughter's regular duty visit, but this time she will bring the son that Enid hasn't seen in 25 years.
The other takes place in the interwar decades when the events that changed the course of Enid's life took place. It also alternates between the points of view of Enid, her sister Joan, and her daughter Finetta.
Enid could have, and indeed expected, to live her life in quiet and contented luxury – until her brother and heir to the family fortune and title dies in WWI, leaving no children to inherit. It therefore falls upon Enid's shoulders to provide an heir – and it must be a son.
In a panic in case her sister beats her to it and inherits the family fortune, Enid marries in haste and has a son and a daughter, but the son is disabled. She feels pressurised into having another son to "replace" him.
Post-natal depression and an accident with her first son leave Enid's life shattered, and as she descends into despair her entire life begins to unravel completely – taking the rest of the family with her.
The author handles the subject of postnatal depression well – though, for me, the religious aspect was difficult to relate to.
The author also unashamedly exposes her own ancestors' dysfunctional family life: the rivalry between sisters caused by their parents' favouritism; loveless marriages; cold, even crushingly cruel, parents; the harshness of tradition that values boys more than girls; younger siblings considered unimportant and resultantly left lonely and forgotten. We can all relate to dysfunctional families!
The characters' emotions are also exposed – raw, real and relatable
This is a fascinating insight into the power of money, heritage and tradition, and a world in which money triumphs over love, and children are used as pawns in family power games. So much so that one wonders how such a family could be anything other than dysfunctional; most of them were so damaged by their upbringing that I'm amazed any of them managed to make it to adulthood!
Although at times Enid does seem selfish and is certainly privileged, the reader can't help feeling at least some sympathy for her because of the appalling way her family treated her.
It might not be a vindication of her actions, but you can't really condemn her, and it certainly opens your eyes to the downsides of money and privilege.
A Perfect Explanation by Eleanor Anstruther is published by Salt in PB, RRP £12.99, and available from Amazon
More Book Reviews