The Bookish Life of Nina Hill | Abbi Waxman
---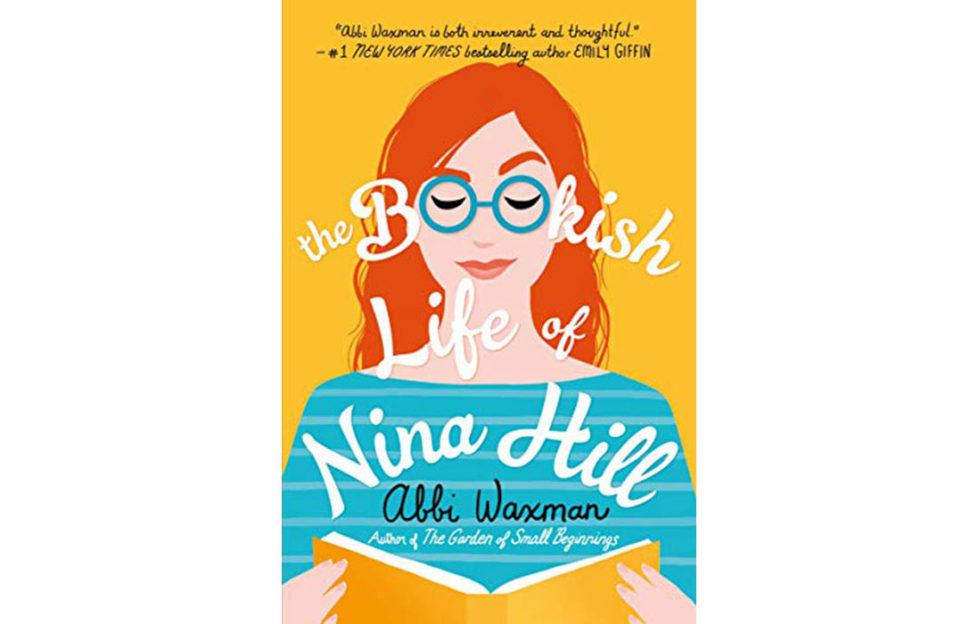 REVIEWED BY BARBARA BEATON
The perfect feel-good summer beach read…
Nina is an introvert who works in a bookstore in a suburb in Los Angeles. Her life consists solely of work and her cat and is full and satisfying because she really is happy with just those things. Oh, how I can relate! I really think that should have been it. End of story. Happy ever after. But that wouldn't have made much of a novel, so… one day Nina discovers a father she didn't know she had. She only finds out about him because he has just died and left her an inheritance: a family. A very big family.
Now Nina has to do all this getting to know her new family stuff. But she was happy the way she was, and she didn't need to be "cured" of her introversion. Many people are of the mind that all quiet people really need is lots of family/friends to "bring them out of their shell". Happily for Nina, her new family are of like mind and accept her for herself. Indeed she discovers, as she gets to know them, that they share many of her less sociable traits.
Quirky and fun… with a touch of romance
I personally found the whole "new family" storyline a tad confusing – I was more confused about who was who than Nina was! I did however enjoy the romance thread with Tom, fellow pub quiz nerd, and wished there was more of that, although it did turn out to be highly satisfying in the end – and all unexpectedly thanks to a surprising member of Nina's new family.
What we have here is basically a family rom com, made quirky by virtue of the bookworm heroine. There are lots of offbeat one-liners, as well as – needless to say – many literary and pop culture references that will make the reader feel quite clever for being "in on the joke". I felt the humour element would have been more immediate if written in the first person. However, I cannot deny that it was well written, well observed, quirky, and fun – with a little bit of snarky… I love snarky… Even I had a few laugh-out-loud moments from this easy read written in a light-hearted, conversational tone.
I especially liked how it was all wrapped up in a neat but plausible happy ending – and most importantly, that the people in Nina's world, both old and new, accepted her for what she is and did not try to change her to fit what they wanted her to be – especially Tom. Introverts unite!
The Bookish Life of Nina Hill by Abbi Waxman is published by Headline in PB, RRP £8.99, and available from Amazon
More like this: