The Long Call | Ann Cleeves
---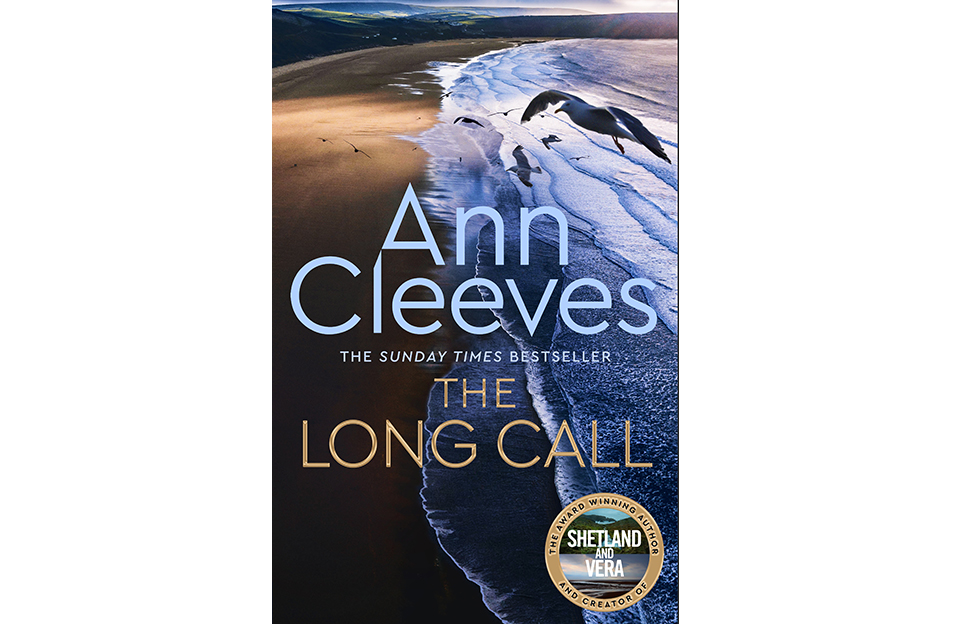 REVIEWED BY SALLY RODGER
A new detective series from the writer of the Shetland and Vera series.
I'm a big fan of Ann Cleeves' previous, highly successful crime series, one featuring the cases of detective Jimmy Perez on the island of Shetland; the other following the crime-solving exploits of Vera Stanhope in North Tyneside.
Both detectives are at home in windswept, desolate landscapes and Ann's newest detective, Matthew Venn, introduced in this book, is no exception.
A body has been found on the beach
We find Matthew on the North Devon coast near Barnstaple where the Taw and Torridge rivers meet, living in a cottage off the beaten path. The book opens with Matthew watching his father's funeral from the edge of the churchyard. His father was a member of a strict evangelical community but when Matthew had rejected the church as a young man, he was cut off from his family, too.
He's been away, climbing the police career ladder but now he's back, to take charge of his first major case in the area. A body has been found on the beach near Matthew's home, and he must lead the team to find out who the victim is and why he has been viciously stabbed to death.
Tension, twists and turns
As the story progresses, more and more layers of the victim's life are uncovered, as are those of the people around him, and in true Ann Cleeves style, every time you have a theory about the murder, it's immediately dashed. Matthew must find his way through the conflicting evidence, link seemingly unconnected events, all beset by his own doubts about his ability to lead the team, solve the crime and even deserve his relationship with his new husband.
The characters are all interesting and well drawn, the story twists and turns, the pace increases and nearing the end I found myself trying to read more quickly to break the tension and find out who did it. The relief when all was revealed was tempered by having to leave all these interesting characters behind.
Roll on the next Matthew Venn story.
The Long Call by Ann Cleeves is published by Pan Macmillan in hardback, RRP £16.99 and is available from Amazon.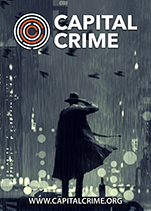 Ann Cleeves is appearing at Capital Crime on Saturday, September 28
More criminally good books from Capital Crime writers