The Family Upstairs | Lisa Jewell
---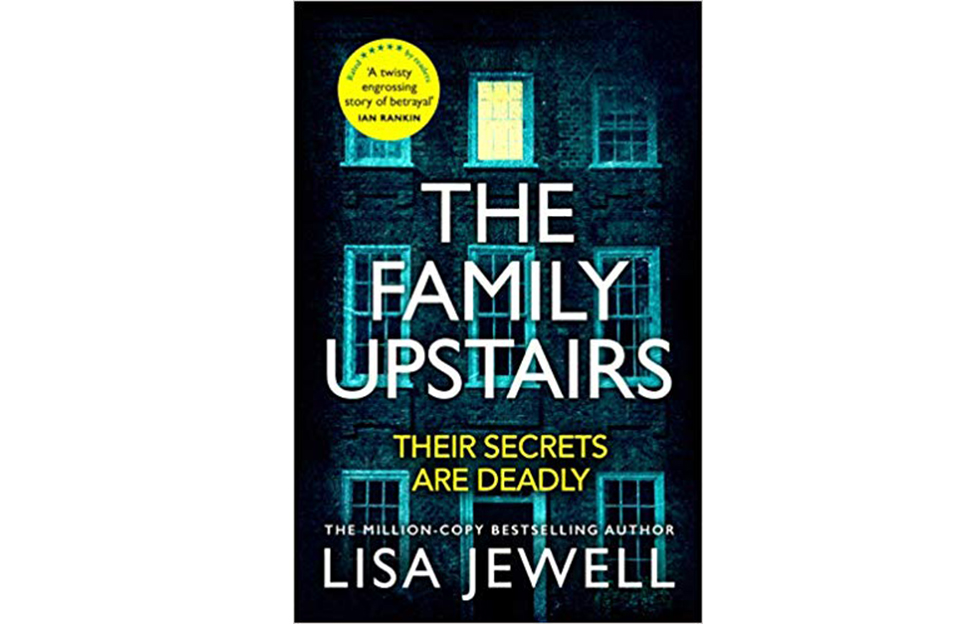 REVIEWED BY BARBARA BEATON
In a large house in London's fashionable Chelsea, a baby is awake in her cot. Well-fed and cared for, she is happily waiting for someone to pick her up. In the kitchen lie three decomposing corpses. Close to them is a hastily scrawled note.
They've been dead for several days.
Who has been looking after the baby?
And where did they go?
Told from the points of view of three narrators from past and present, their threads begin to weave together as the family secrets of a Chelsea mansion begin to come to light.
Dark and disturbing secrets
Those secrets are dark and disturbing. For me it definitely had the vibe of V C Andrews' Flowers in the Attic, with highly dysfunctional family dynamics, psychological child abuse, and an overall creepy gothic atmosphere.
Libby, an ordinary hard working young woman, suddenly inherits a huge and expensive house in Chelsea that has a sinister past. As she investigates, she discovers who she really is, and what really happened in that house 25 years ago, shortly after she was born.
She is one of the present-day narrators, along with Lucy, with Henry's point of view from events leading up to Libby's birth. How these three are related becomes clear over the course of the story.
A commune akin to a cult
It's an unsettling story of psychological suspense, as a charismatic but psychotic stranger, David, slowly but surely takes over the family in the big Chelsea house.
The chapters are short and the pacing fast, which makes for a real page turner as you read revelation after revelation. The most interesting aspect, for me, was how the same events came across so differently depending on who was telling the story.
I wasn't entirely sure why it was titled "The Family Upstairs" because there is no family upstairs – the strangers take over the entire home and family, turning it into a kind of hippy commune, although David tends to exert the kind of control over the family that is more akin to a cult.
Compelling and suspenseful
The events unfold at an increasing pace and although the ending was satisfying, it was somewhat anti-climactic, and did not leave me thinking about the book at all after I closed its cover. Nevertheless, compelling and suspenseful for a long and chilly autumn night's reading.
The Family Upstairs is published by Century in hardback, RRP £12.99, and available from Amazon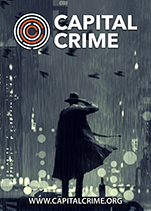 Lisa Jewell is appearing at Capital Crime on Friday September 26 in conversation with Mark Edwards
More Thrillers From Capital Crime Authors