Give a life-changing gift this Christmas
---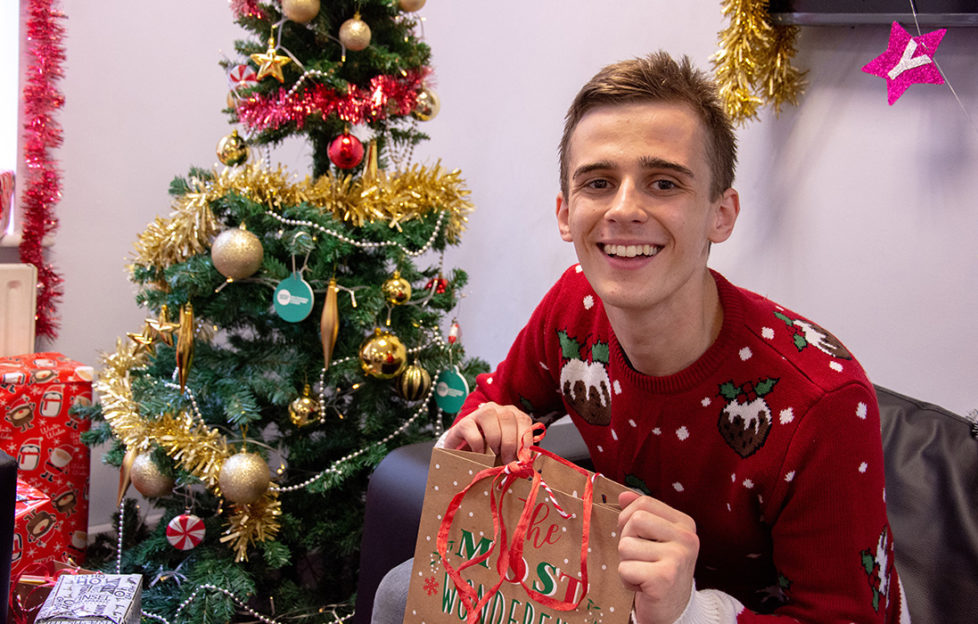 Centrepoint offers hope and support to the young and homeless, and you can help the charity do even more this festive season…
Christmas is an exciting time for most of us, when we get together with family and enjoy a few days of festive cheer. But, for the tens of thousands of young people (aged 16-25) at risk of homelessness this Christmas, the season of goodwill can serve as a harsh reminder of the difficult, lonely and isolating time they face.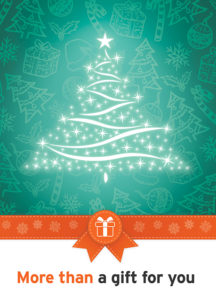 Centrepoint, the UK's leading charity for homeless young people, believes everyone should have someone at Christmas and is encouraging people to give more than a gift this year. From Christmas dinner to a safe place to stay, giving a gift that lasts beyond Christmas day could transform a vulnerable young person's life forever. Your loved one will receive a personalised card or ecard from Centrepoint to let them know how the gift will help.
Centrepoint CEO Seyi Obakin says, "For many of the young people Centrepoint supports, Christmas can be a difficult time.
Imagine being 18 and alone, having nowhere safe and loving to go.
"By giving more than a gift this Christmas, you'll be helping to support young people when they need it most."
With life-changing gifts ranging from £5 to £1,500, it's easy to make a difference to the lives of homeless young people this Christmas. Take a look at the selection below or visit centrepoint.org.uk/morethanagift for more details.
Gifts under £20
More than a Christmas dinner (£10): By providing a Christmas dinner you're giving a young person a comforting meal to share with other young people and those who are supporting them out of homelessness.
More than a Christmas gift (£13): Giving and receiving gifts – big or small – is a special part of Christmas, but there may be little to give or receive for many homeless young people. Help bring Christmas to a young person at Centrepoint this year with a present to unwrap on Christmas morning.
Gifts £50 and under
More than a bed (£35): Without a good night's sleep, how can we expect a homeless young person to be happy, healthy or able to build a positive future? Give a homeless young person the safety and comfort of a bed this Christmas.
More than a Christmas hamper (£50): A Christmas hamper gives a young person enough food to last them the Christmas week, plus some little luxuries for the New Year.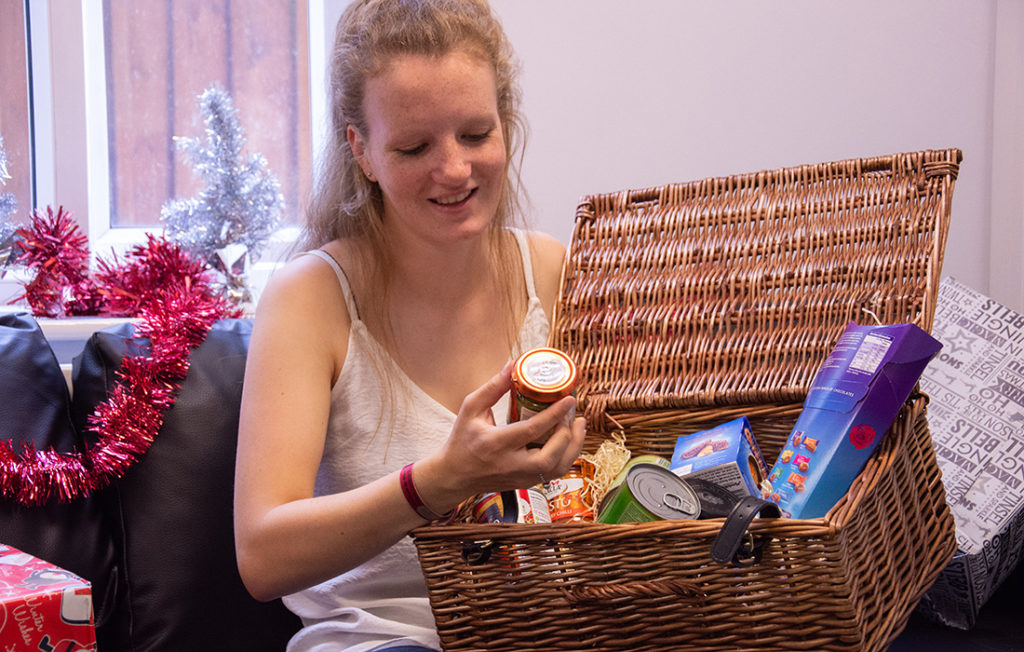 Gifts under £100
More than a cooking lesson (£75): Cooking lessons with chefs and nutritionists teach young people how to confidently put together different nutritional meals so they can gain confidence in the kitchen and start their New Year happy and healthy.
More than a study kit (£95): Stationery, books and laptops are the kind of items that most students take for granted. For a homeless young person, they are simply unaffordable. Yet without them, they have little chance of being able to go into education or employment. Give a homeless young person the same chance at succeeding in education or work as their peers.
Gifts £250 and under
More than a room (£144): A room at Centrepoint can ensure a young person gets the support they need to move on from a life of homelessness. Your gift will not only pay for a warm, safe room for up to a year, but also provide the vital support they may have never been given before.
Christmas Success Box (£250): A room for a year, study kit and a festive meal. This special Christmas gift could give young people a real chance of escaping homelessness forever.
Centrepoint resident Lucy, says, "I am going to be happy, even if I don't have everything I always wished for, as long as I've got somewhere to be, somewhere where I have a roof over my head, and food for that day."
Please note: All the money given to Centrepoint will be used to fund their work with homeless young people. These gifts are examples of what they provide for young people and represent how donations could be used.