A Complete Guide To Pairing Pasta Shapes To Sauces
---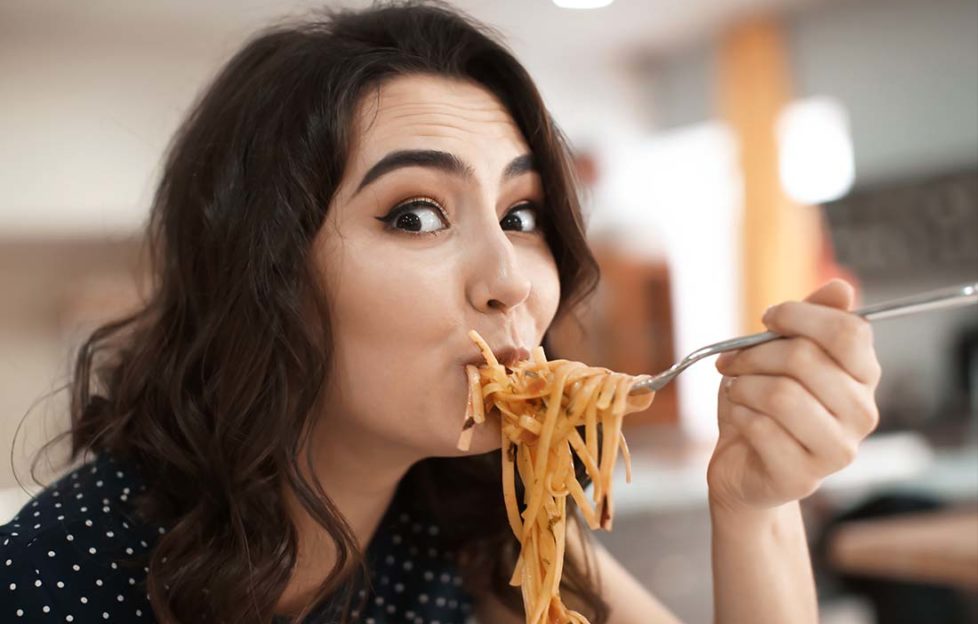 Pic: Shutterstock
There are hundreds of beautifully crafted pasta shapes involved in Italian cuisine, each one has perfect sauce pairings to create the ultimate Italian pasta dish. The right shape can make a good sauce extra special whilst the wrong shape can ruin the potential of a sauce.
There are many reasons why pasta exists in so many forms, one is regional as many Italian cities have their own speciality pasta, but it's also because of practicality. Certain pastas are best eaten with a particular sauce whilst others work best with a variety of sauces. To help you match your pasta with your sauces for the best dish possible, Guido Pedrelli, founder of Nonna Box has provided an insight into the most popular pasta shapes and their sauces. Time to get pairing!
Spaghetti
Spaghetti is an international dish of happiness, widely loved by everyone! Spaghetti should be served with a loose and light tomato sauce or even no sauce at all, only cheese and pepper. Whole-wheat spaghetti pairs well with chunky sauces due to the earthy flavour and ridged texture. A thinner spaghetti can fall apart if overcooked, so cook with lashings of olive oil or herbs and broth-based sauces.
Fusilli and Spirali
These pastas have a curly shape like corkscrews, fusilli are slightly tighter but other than that they have very similar properties to spirali. They are perfect paired with coarse sauces that can get captured in the screw threads and make the perfect bite. A flavourful pesto makes a great pair as the rich aroma will sit perfectly on the twists, lighter and smoother sauces are the perfect accompany.
Penne
Penne are tubular and cut at an angle. Penne rigate has a ribbed surface whilst penne lisce is smooth, you should opt for thicker base sauces as they cling to the pasta. They pair well with a wide range of sauces from meat to cheese and those which have a vinaigrette base. Penne also is brilliant with Bolognese or ragu.
Farfalle
Farfalle is cut into squares and then pinched in the centre to make the distinctive bow-tie shape. The centre tends to be slightly chewy as it can be difficult to get the perfect bite so it is great when paired with creamy sauces or tossed with olive oil. The 'wings' hold sauces perfectly, since they are of a delicate shape, farfalle is better matched with light and fresh sauces.
Tagliatelle
The width of tagliatelle tends to 'spread' on the tongue and is best accompanied with a thick hearty meat sauce for that extra wow factor, if you want even more flavour, it tastes great with pesto!  The wide surface works well with creamy sauces as it sticks firmly onto the pasta for the ultimate flavour.
Now Time To Try Some Recipes!