Ride Or Die | Khurrum Rahman
---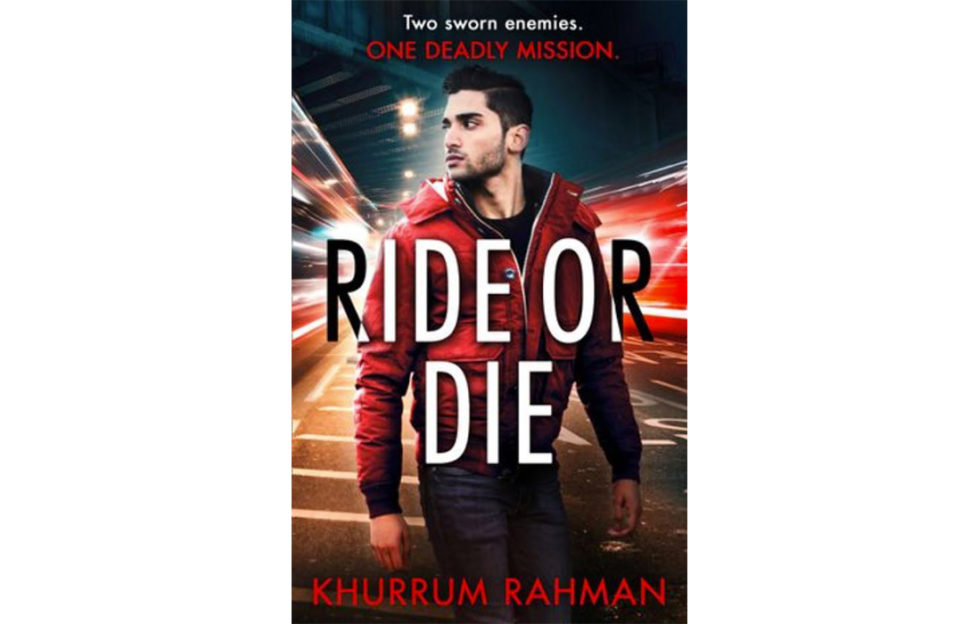 REVIEWED BY BABS BEATON
This third book in the series – out today – starts with hero, Jay Qasim receiving news that rocks his world. It forces him to break his vow never to work with MI5 again – as well as forcing him to turn to the person who sold him out.
This time he's determined to do it on his terms. But when everyone has their own agenda, who can you trust?
Billed as an edge-of-your-seat thriller, it certainly has plenty of action, pace and unpredictability – even a spot of romance.
Villains with real emotions and motives
The author certainly knows how to pack a punch emotionally, and the raw emotions of his characters are quite palpable – uncomfortably so in places.
This is especially so in his "baddies", who are very far from 2D villains simply there to further the plot.
He gives his villains real emotions and motives – not so you feel sorry for them, but so you can get inside their head and understand their thought processes.
As you do, you realise that the line between "good" and "evil" is wafer thin.
The plot moves at breakneck speed, making for a real page turner, a thriller that would almost certainly make for a cracking action/thriller movie some day.
The author's writing skills cannot be denied, but I would say that if you fancy giving this a try, read the first two in the series first to get the most out of this up and coming author.
Ride Or Die by Khurrum Rahman is published by HarperCollins on July 9, £12.99 PB.
You may also like: