Fiction Ed Claire Reviews Ruthless Women
---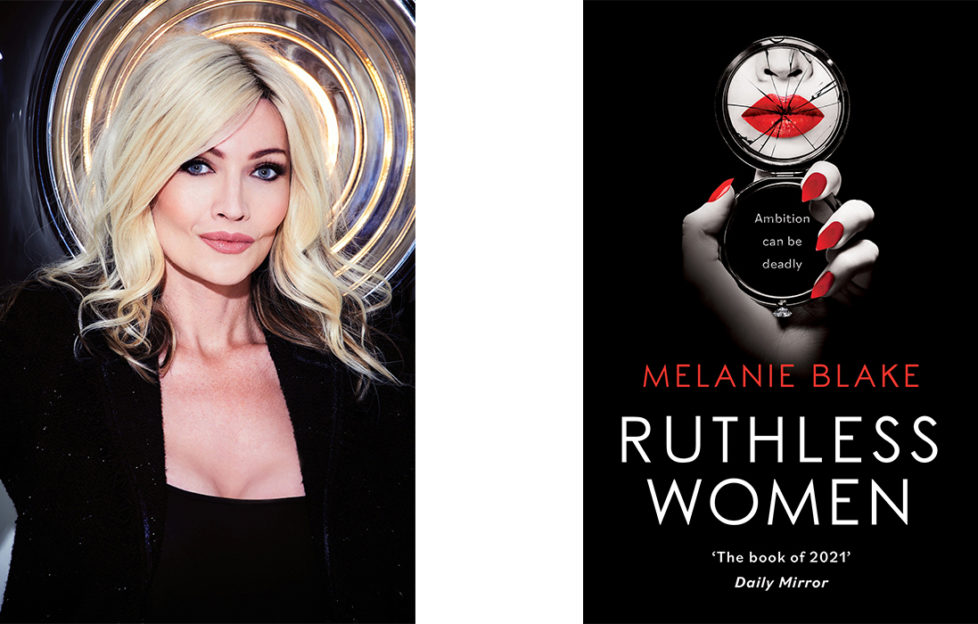 A racy romp of a read! Melanie Blake will set your bookshelf on fire with her latest work
Imagine the heat of Fifty Shades Of Gray with added depths of female empowerment…
Set on an island off Jersey, Falcon Bay is one of the world's most popular soap operas. As dramatic as the waves that crash on its surrounding shores, this private island is a volcanic eruption of personalities, raging hormones and a battle of the sexes.
There's a feisty feast of females – ironically, together but also against each other. There's an eternal power struggle between top boss Madeline and an array of colourful characters – director Farrah, star Catherine and producer Amanda.
Terrified of losing it all, they cling on with perfectly sculpted talons.
Suspense soaked in glamour
Think Sex And The City 20 years on, injected with a career-hungry cast. Glamour, sex, friendships – and only the most ruthless will survive.
Ruthless Women reads like a sexy soap opera, yet feels like a thriller. Skilfully written, it's a nod to the old genre of career women having it all, revved up for 2021 with romps, rivals and ruthless ambition to die for…
Ruthless Women by Melanie Blake, Head of Zeus, HB, £12.99. Out February 18
You may also like…