What To Do If You Need An Emergency Prescription
---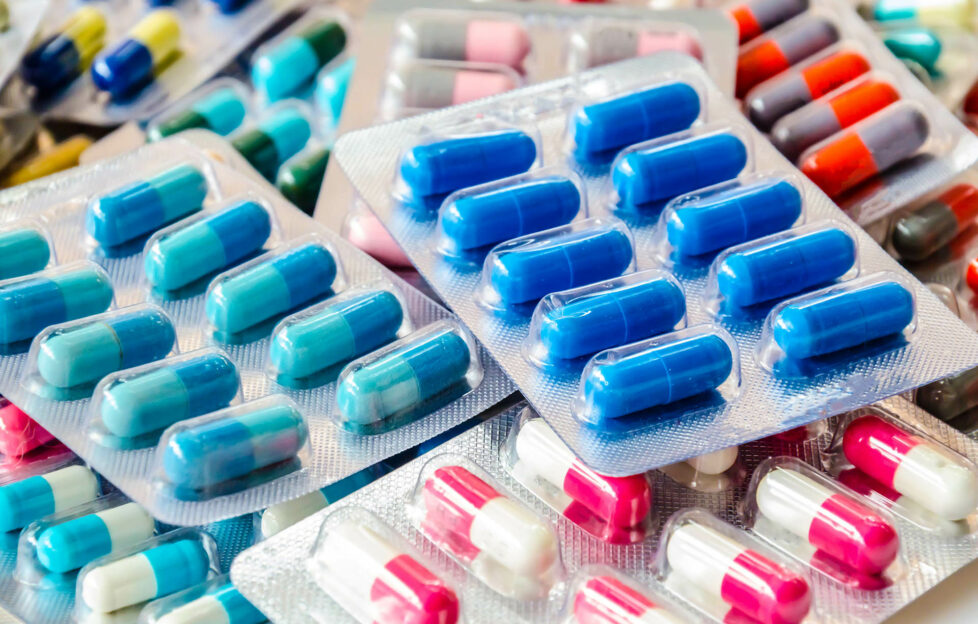 Pic: Shutterstock
The team at digital pharmacy www.medino.com have put together the following guide on how to get an emergency prescription.
Firstly, don't panic. If you've reached the end of your medication and not realised or gone to visit a friend and forgotten to pack your prescription, you can still get an emergency prescription and you won't have to go without.
Call your GP
Your first port of call should be to speak to your GP or doctor's surgery and explain that you're in need of a prescription. All prescriptions should be ordered with at least two days' notice, however, your GP may be able to speed up the process. If you're away from home, still try and speak to your GP as they can send your prescription to the pharmacy closest to you.
Find a local pharmacy
Pop over to your local pharmacy, or if you're in a new area, have a quick search online to find the nearest open pharmacy near you. Once you've arrived at the pharmacy, speak to a pharmacist and explain that you're in need of an emergency prescription. The pharmacist will go over a few simple questions with you and you'll be on your way in no time.
Speak to 111
If you're unable to visit a pharmacy or speak to your GP, speaking to 111 is the next step. When speaking to 111, they should be able to let you know where your nearest out-of-hours pharmacy is, where any walk-in centres are and what your next steps should be.
Order from a digital pharmacy
Some online pharmacies, like www.medino.com, are registered to provide NHS services, such as prescriptions. If you visit the pharmacies website, you can register for an account and go from there. For example, if you register online with medino, you can sign up as a patient for pharmacy services. Once signed up, you can register on the prescription page and nominate medino as your pharmacy. Once your GP issues your prescription when you next need a refill, it'll automatically go to medino – who will fill it and deliver to your door the next day, all without you lifting a finger. You don't even have to leave the house. 
Provide evidence that you've taken the prescription before
In order to make the process as smooth as possible, make sure that you've got some evidence on you from when you've received your prescription before. If you order your repeat prescriptions through the NHS app, you'll be able to show the pharmacist your previous, repeat prescriptions. Also, if you have your NHS number to hand, let the pharmacist know as it may help them locate your NHS record.
Set a reminder to order your next prescription
So that you don't get stuck without your medication again, make sure that you order them with at least two days' notice. If you're a forgetful person, add multiple reminders to your calendar to make sure you order your medication in time. Or you could ask your GP whether they'll provide you with a prescription for a longer period of time.