Fanny Blake: Our Summer Together – a wonderful warm romance
---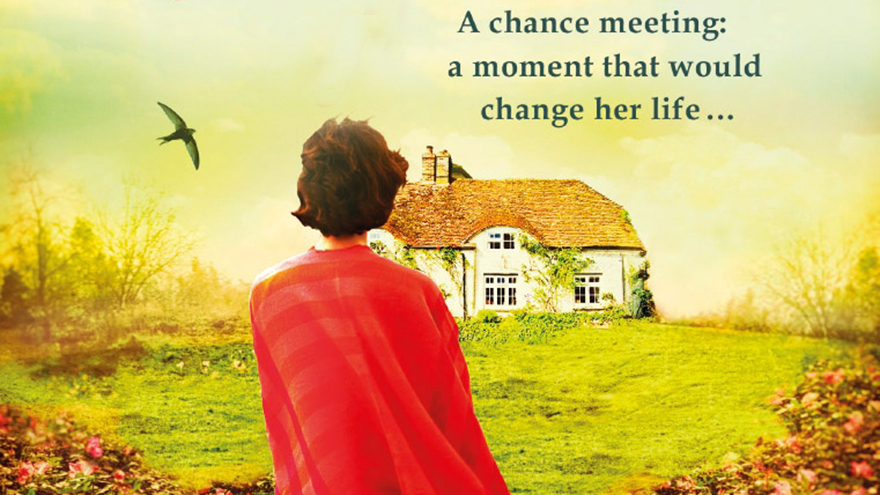 Our Summer Together by Fanny Blake is a guaranteed great beach read!
Mother, grandmother, daughter, best friend, ex-wife – art teacher Caro is someone to everyone. But somehow she never gets the chance just to be herself.
When she's not babysitting her grandson or helping her younger daughter at her florist shop, she's on call to her elderly mother. Her best friend Fran expects her unstinting support  while she cheats on her loving partner.  Her ex-husband thinks it's OK to force her to sell the family home so he can afford to start a family with his new wife.
Then one day everything changes. Caro does something extraordinary, inviting a man she meets on the train into her home as her lodger. Bosnian workman Damir Davic is restless and scarred by wartime experiences. He is often brusque and distant, but Caro find herself increasingly drawn to him.
Long-forgotten passion gradually creeps its way back into Caro's soul. She and Damir progress from friends to lovers.
A delicious secret
Damir is Caro's own delicious secret, but keeping their relationship hidden from her family and friends could prove a costly mistake. For he is a proud man, a man who has already lost too much and is unwilling to give his heart lightly.
And when he disappears, Caro fears their summer together was just that – a summer and no more. Despite herself she is broken … can family ever now be enough for her? Is she destined to grow old before her time?
Fanny Blake is mistress of the art of good story telling, building a solid, convincing plot around warm, lovely characters. Caro could be any woman of a certain age, overlooked, undermined and made to feel old before her time. But she is also mistress of her own destiny, willing to seize an opportunity when it comes her way – a strong, positive model for us all.
As for Damir – he is just downright sexy!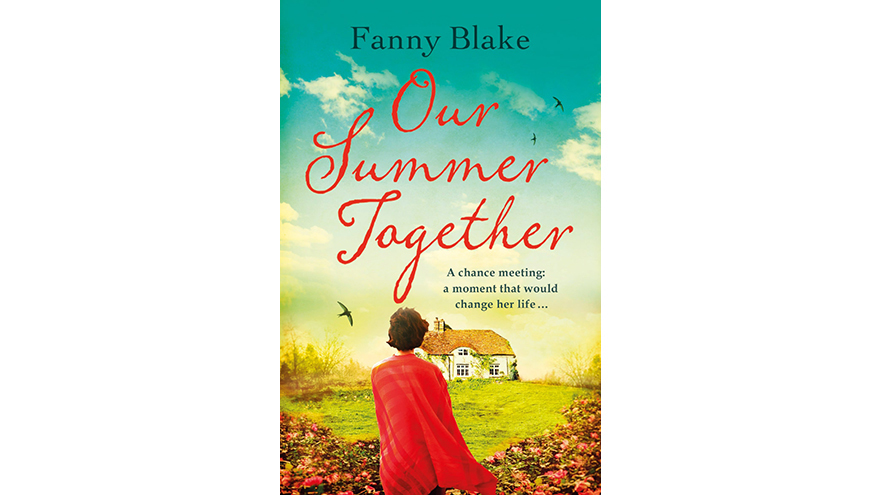 Published by Orion (paperback £7.99) Our Summer Together is a love story with the positive message that mature women should be defined by more than their place in the family or the workplace; that they can revel in passion and romance – and that they're entitled to grasp and enjoy their chance of happy ever after.
For your chance to win a copy of Our Summer Together  pick up a copy of this week's issue.
You'll find an exclusive short story from Fanny Blake there too!
More Book Reviews