The Woman In The Wood by Lesley Pearse: Review
---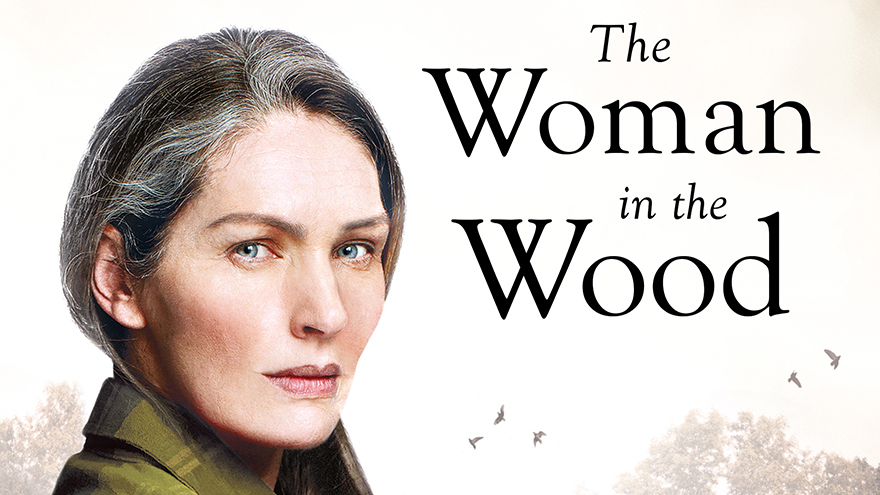 Reviewed by Sally Rodger
Twins Maisy and Duncan have not had the easiest of childhoods. Their mother's bouts of illness and increasingly erratic behaviour mean they can't have friends round to play and as a result they shy away from making friends and rely on each other for companionship.
The story opens in 1960, when the twins' mother's condition worsens, and their father, a distant, cold figure in their lives, announces she is being taken to an asylum for her own good. The children are sent to stay with their grandmother in her large house in the New Forest.
Their grandmother is as aloof and uninterested as their father, but they experience loving care from her housekeeper. Soon they begin to enjoy the freedom they now have, finding new friends and experiencing first romances.
Maisy is determined to find out the truth
Then Duncan vanishes. As days pass, hopes of finding him alive fade. When the bodies of several other boys are discovered in the area, the police, and everyone else, appear to give up hope altogether. But not Maisy. She's determined to find out the truth, and along the way she begins to break down barriers and discover secrets, about her father and mother, her grandmother, Janice the housekeeper and the mysterious woman Duncan had befriended who lives as a recluse in a shack in the forest – Grace Deville.
And it turns out to be Grace who will be Maisy's fiercest ally.
The Woman In The Woods (Penguin PB, RRP £7.99) is a real page turner, a family story that is multi-layered just as you'd expect from Lesley Pearse, who is deservedly one of the world's favourite story tellers.
She tells her story with pace and insight. What begins as a family drama turns into a mystery and builds to a thrilling climax. You simply have to keep turning the pages to find out what happens next.
More book reviews